SISTER Wives star Meri Brown has stripped her latest social media video of any filters.
Meri, 52, reshared a raw video of herself from her TikTok page onto her personal Instagram account on Monday.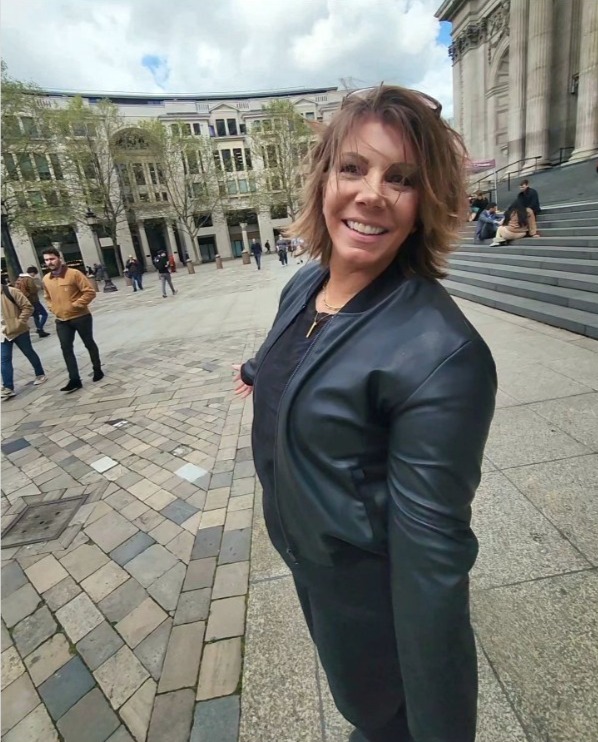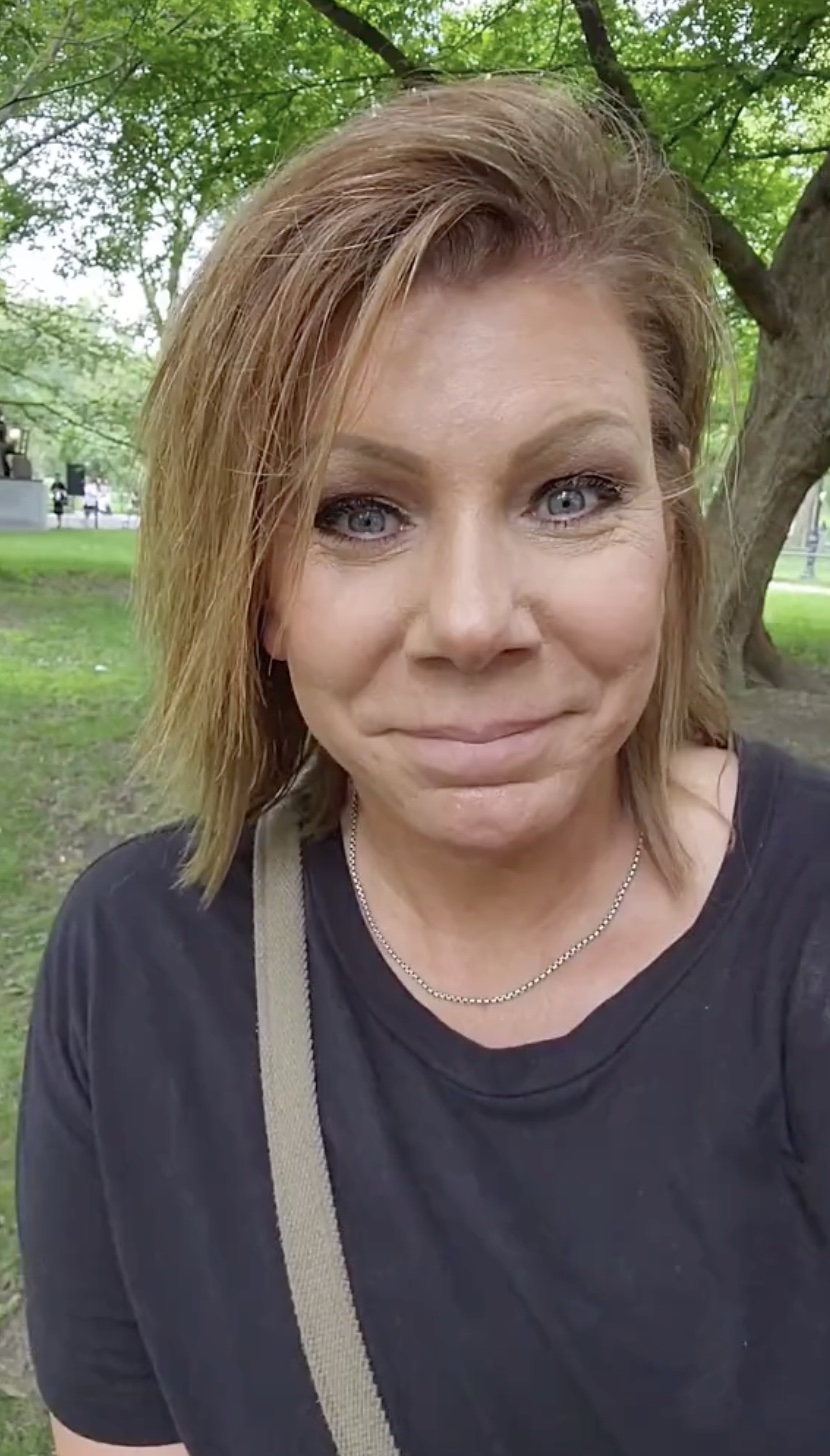 The TLC personality looked casual as she sat on a bench in Central Park, New York.
Meri had on minimal makeup, letting her natural skin shine through.
The authentic curvature, and slimness in her face were fully evident.
It was apparent that the TV personality's clip was unedited.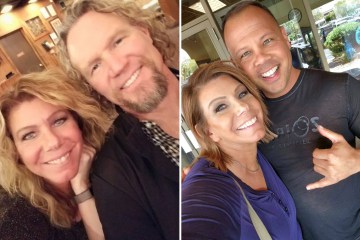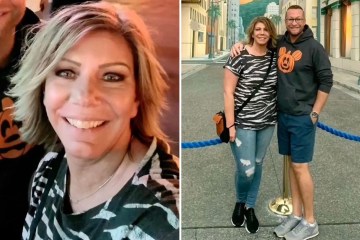 The snippet was noticeably different than the smoothed-out pic she shared online a couple of months ago.
Meri's sweet snap beside a friend had fans buzzing.
In the photo she shared on Instagram in late June, the reality star appeared to have completely erased any lines in her skin.
Meri's eyes were brighter, her teeth seemed whiter, and her makeup looked utterly perfect.
Most read in Entertainment
TAKING THINGS TOO FAR
The photo was shared to Reddit where critics shared their thoughts, with one calling it a "FaceTune nightmare."
Someone commented: "I really wish filters like this weren't so prominent. Women age. We have fine lines and wrinkles. It's not a bad thing.
"As long as she is happy, that's what matters. But for me personally…I feel like it causes MORE self-scrutiny in the long run."
Another critic wrote: "Why does she do this when we see her real face on TV ??"
Others noted minor editing blunders, with one person writing: "If I were Meri and I were going to edit my selfies, making that tooth match my others in color is literally the first thing I would do. Yet that's the one thing she leaves alone."
Plenty of commenters showed support as well.
One wrote: "I think she looks perfectly acceptable and more importantly happy. It's the age of filters, so I'm not sure why all the negative comments…?"
MAJOR TRANSFORMATION
While filters were the reason for Meri's photo transformation, she has undergone a major makeover since leaving Kody.
Also in June, she showed off her thinner-looking face in new photos.
Meri posed alongside her friend Jenn Sillivan.
The pair appeared to be outside in the snap, smiling while posing alongside one another.
The Sister Wives star looked significantly slimmer in the photo, especially in her face.
Her short brown hair with blonde highlights was down and flipped out at the ends.
The style emphasized how skinny her face appeared.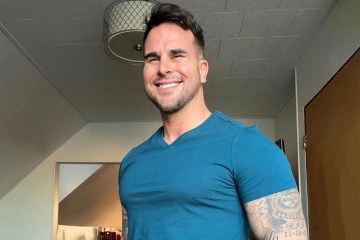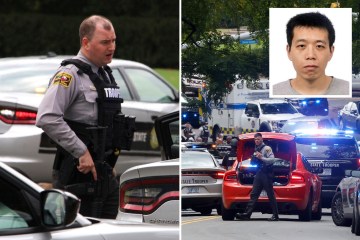 Meri had on a pink T-shirt that appeared to be loose-fitting.
Her life post-divorce has involved some dramatic changes.