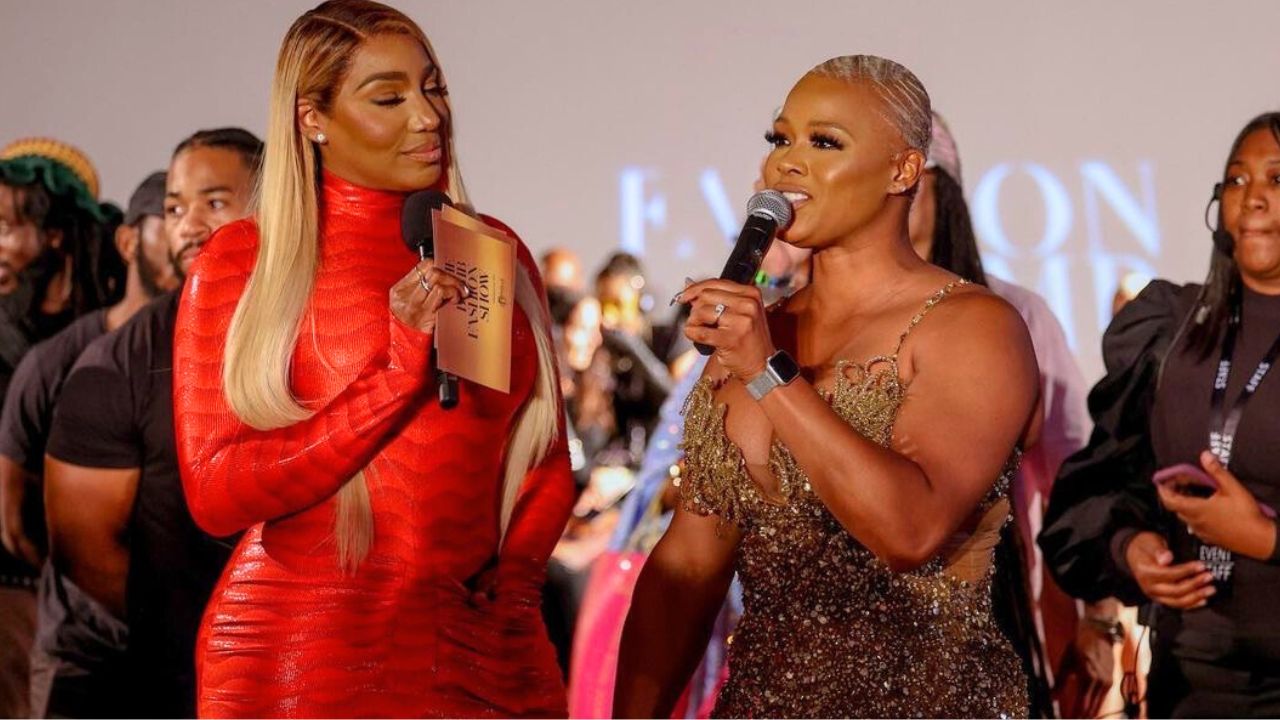 Iconic, astounding, and over-the-top are some of the words to describe how grand the Bomb Fashion Show was Saturday evening at Chelsea Industrial in New York City.
Cultural Icon, NeNe Leakes opened the show with her notable sass and pizzazz, illuminating the atmosphere with her witty commentary, and exquisite and interchangeable Fashion Bomb daily shop looks.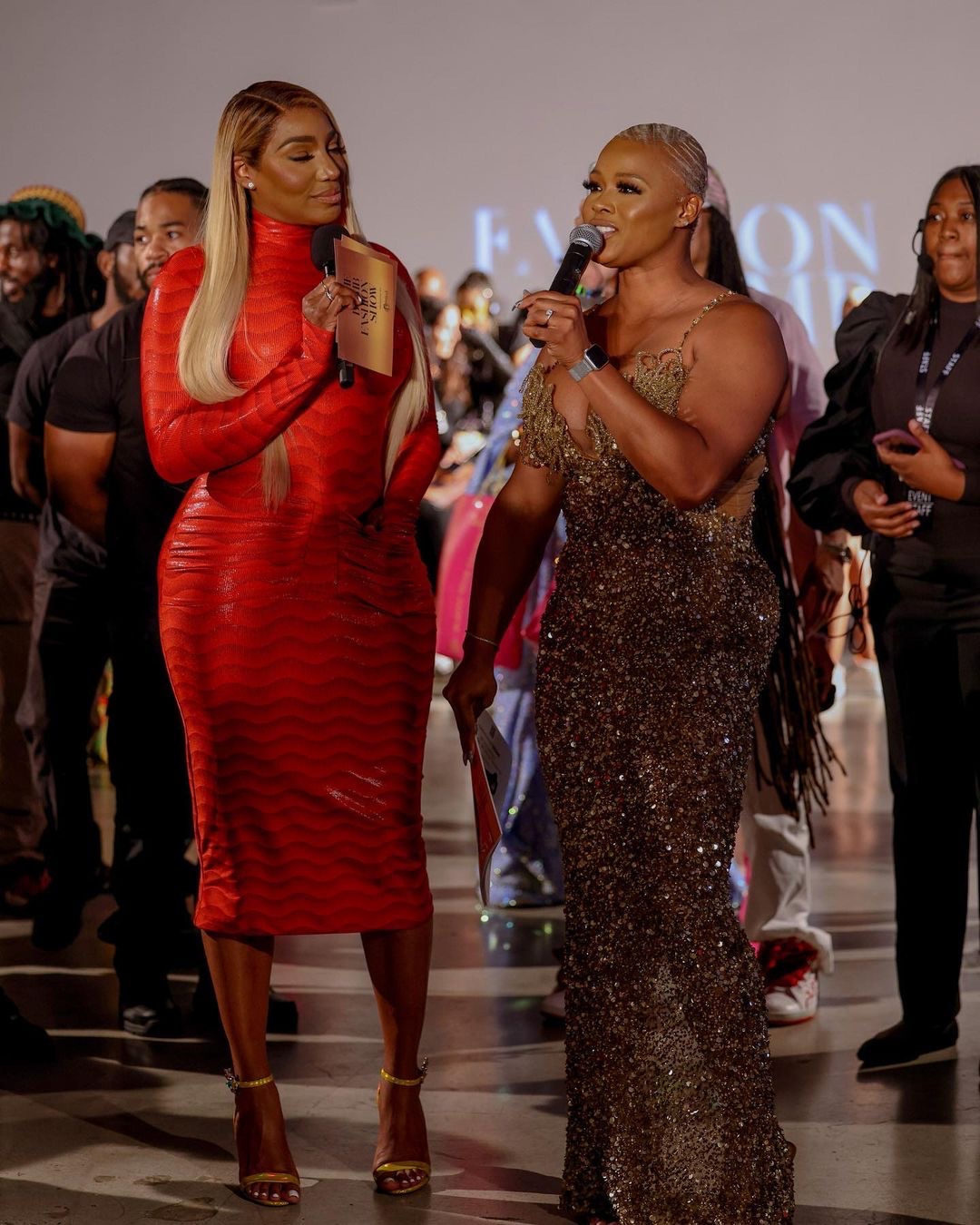 You know Nene's going to bring the drama every time, and perhaps the Bomb Fashion Show was a Bravo Real Housewives reunion with Gizelle Bryant, Ashley Darby and Marlo Hamptons all in attendance to cheer on Fashion Bomb CEO, Claire Sulmers and the original Housewife OG, Nene Leakes.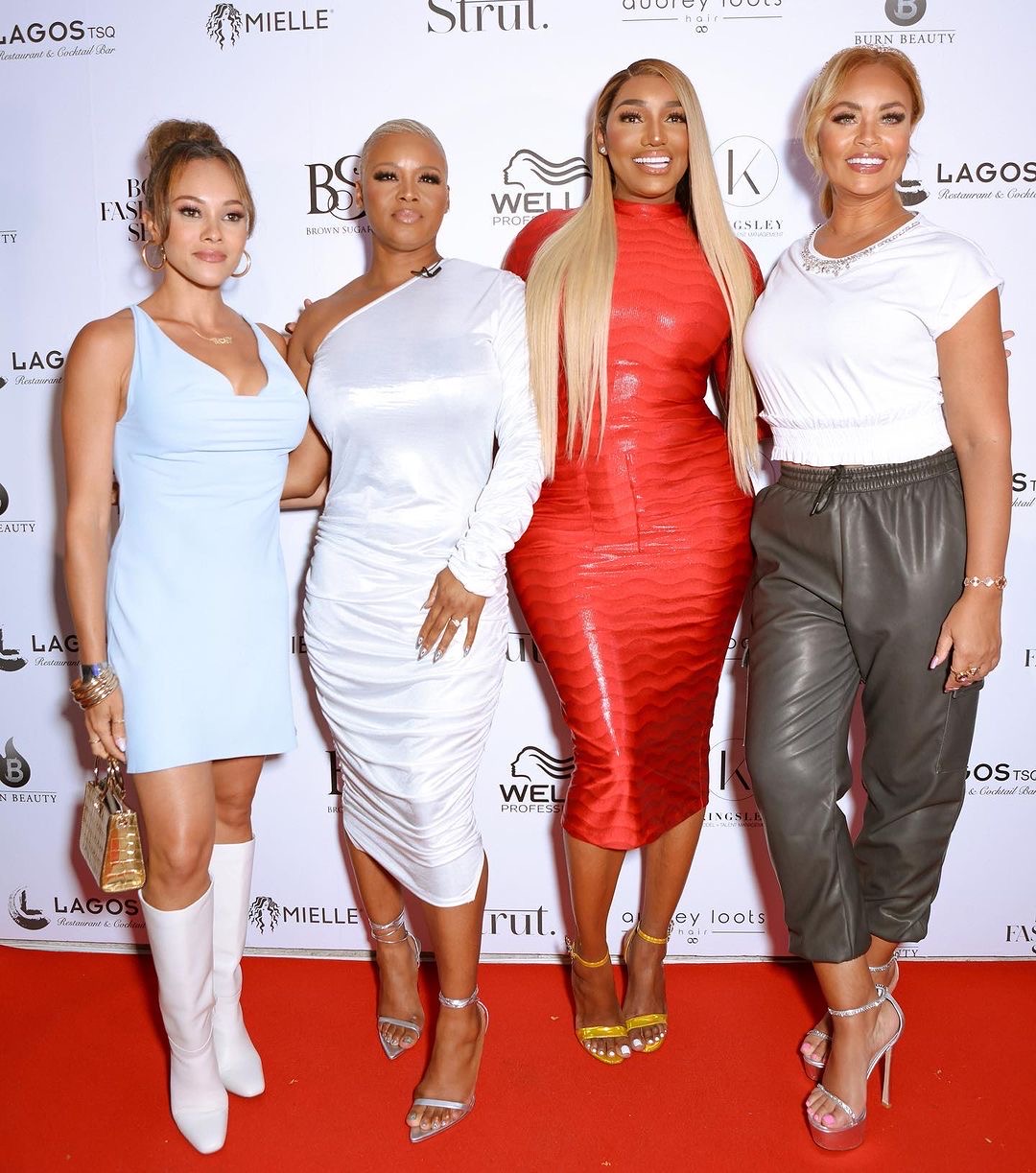 St. Maarten Designer, Jolie Duzon was the first designer to debut her incredible collection, and as models strutted down the runway, the crowd was enamored by all her stunning and bright hued dresses that stole the show.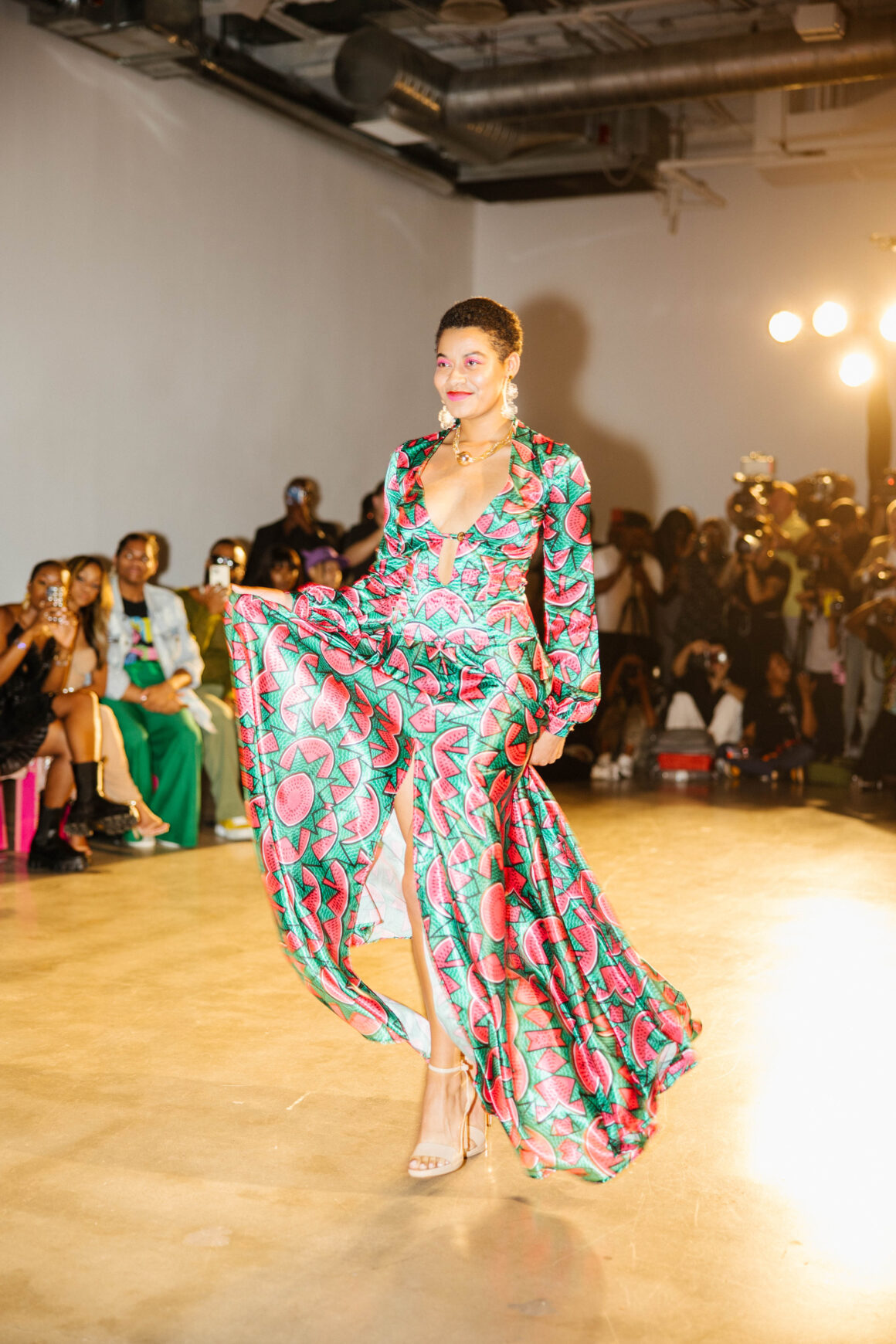 Also serving us color for days and prints in such a bold and courageous way, was Canadian designer, Fayah Athletics who mixed unisex kimonos with corsets and shorts, while offering versatility with modern silhouettes.
Delisa Rose put the "S" in sexy with her luxury lingerie line that was seductively alluring, yet sophisticated and elevated with her mesmerizing and classical Bridal collection.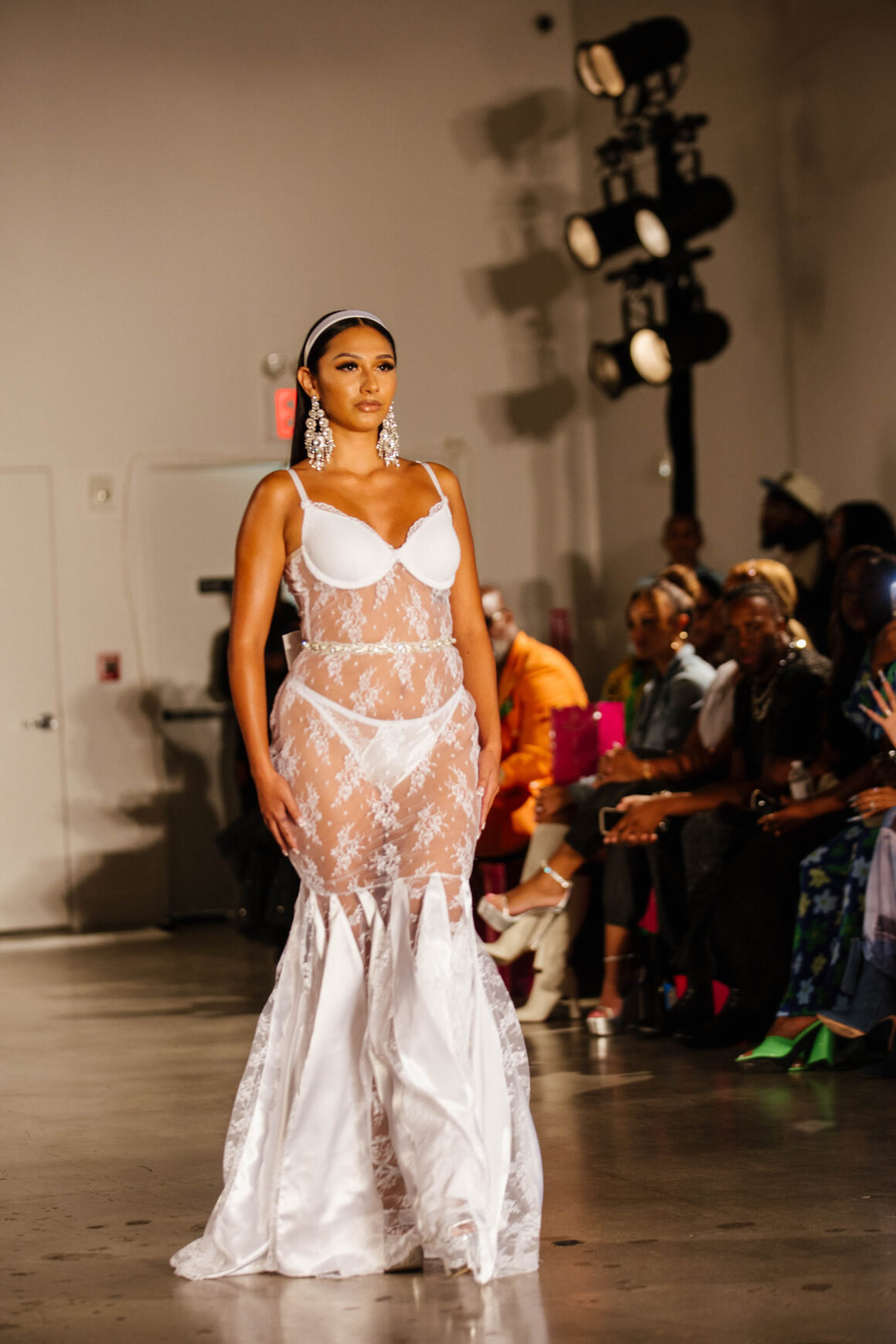 In addition to the many more wonderful designers to showcase their well-crafted collections with illustrated touches, included the infamous twin preacher brothers, Bruce & Glen.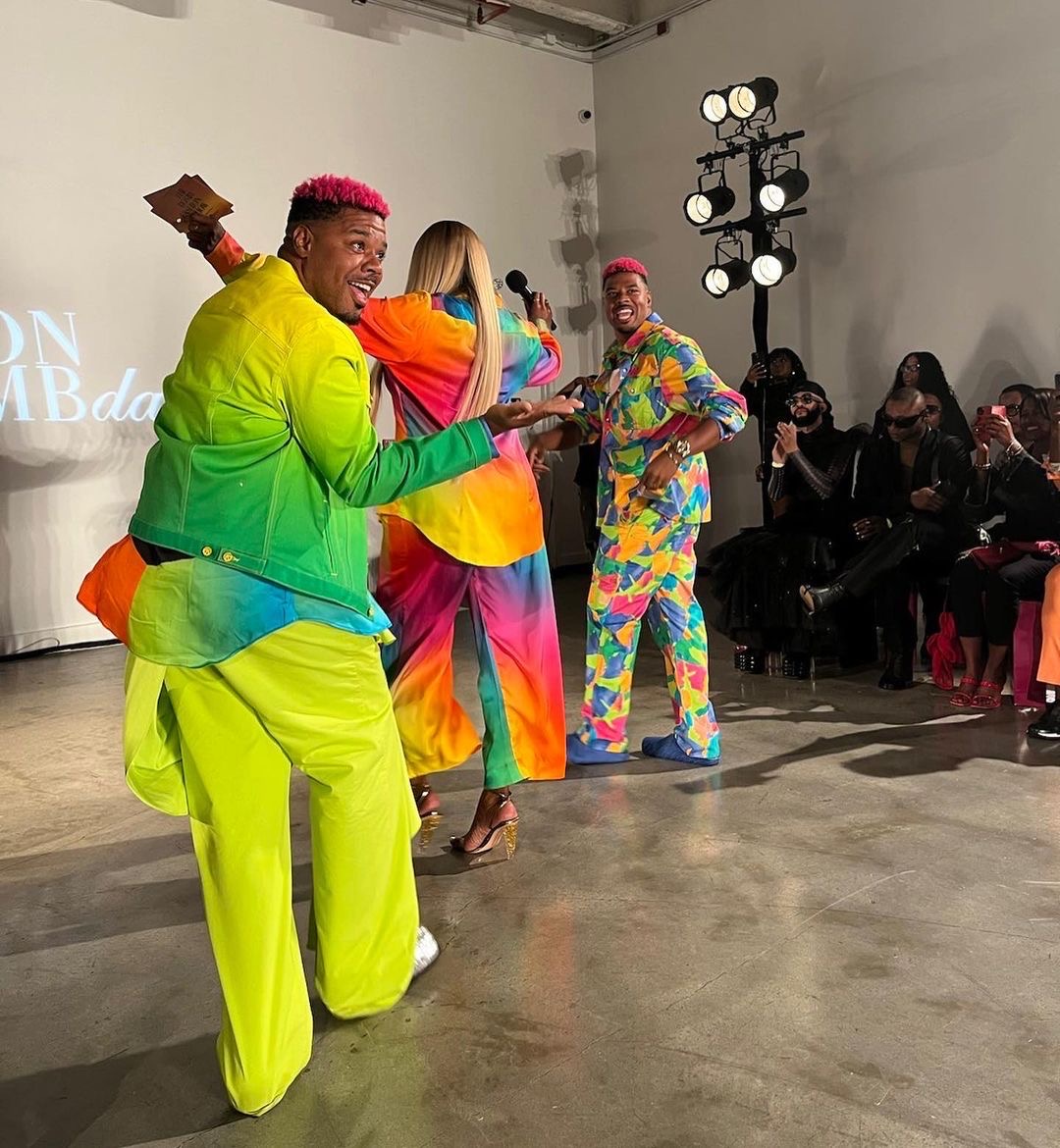 Delivering exceptional rainbow print ensembles in a variety of styles for both men and women, the BruceGlen line was far from traditional and basic, and redefined femininity in the most juiciest way.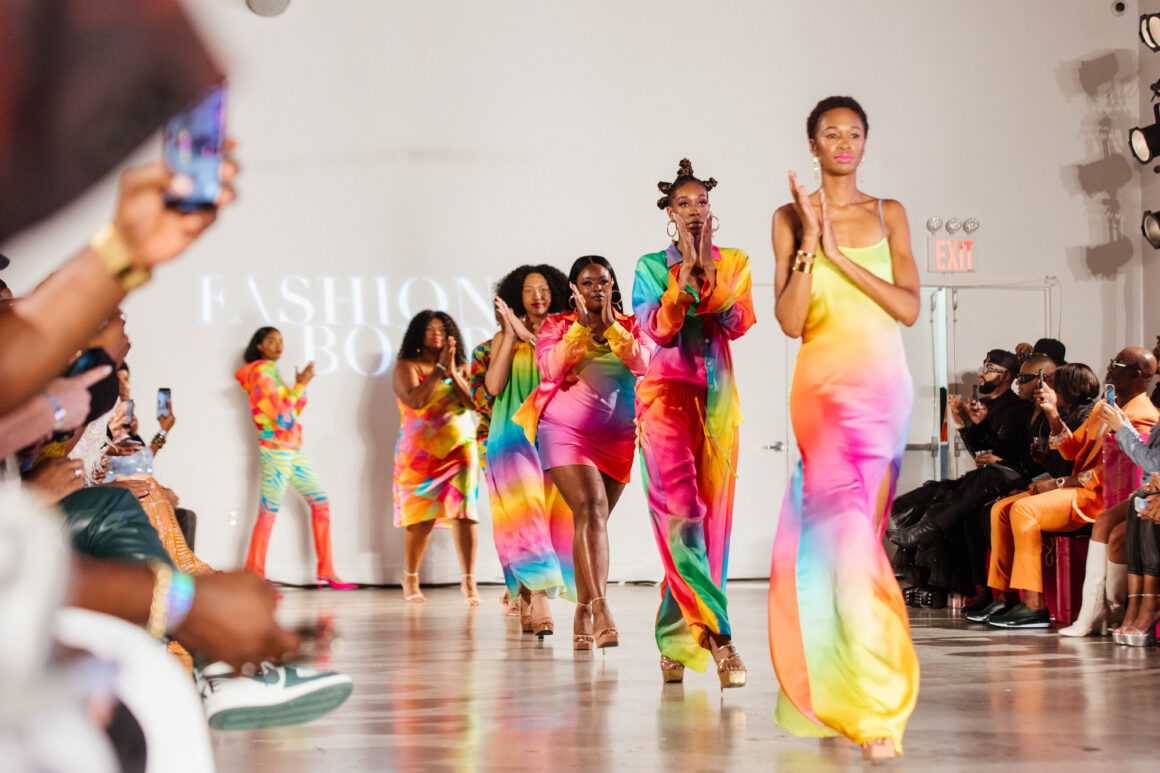 After Intermission, Big Boss Vette performed for the crowd who eyes were all glued to the "Pretty Girls Walk" rapper that made her way down the runway in a two-piece graphic ensemble.
Of course fashion's biggest and most legendary names emerged at the Bomb Fashion Show including Celebrity Stylist, Ty Hunter, Law Roach and Misa Hylton.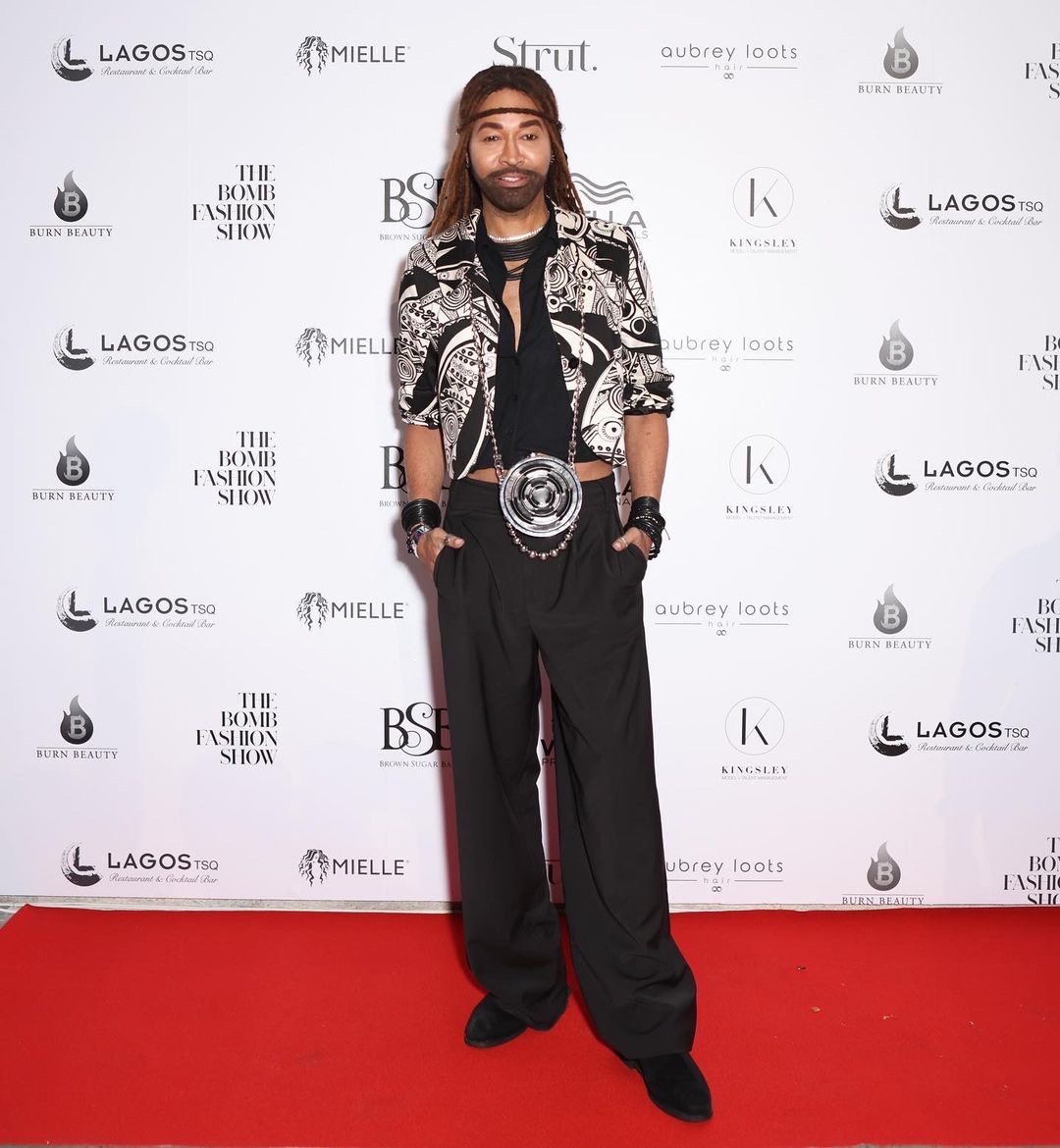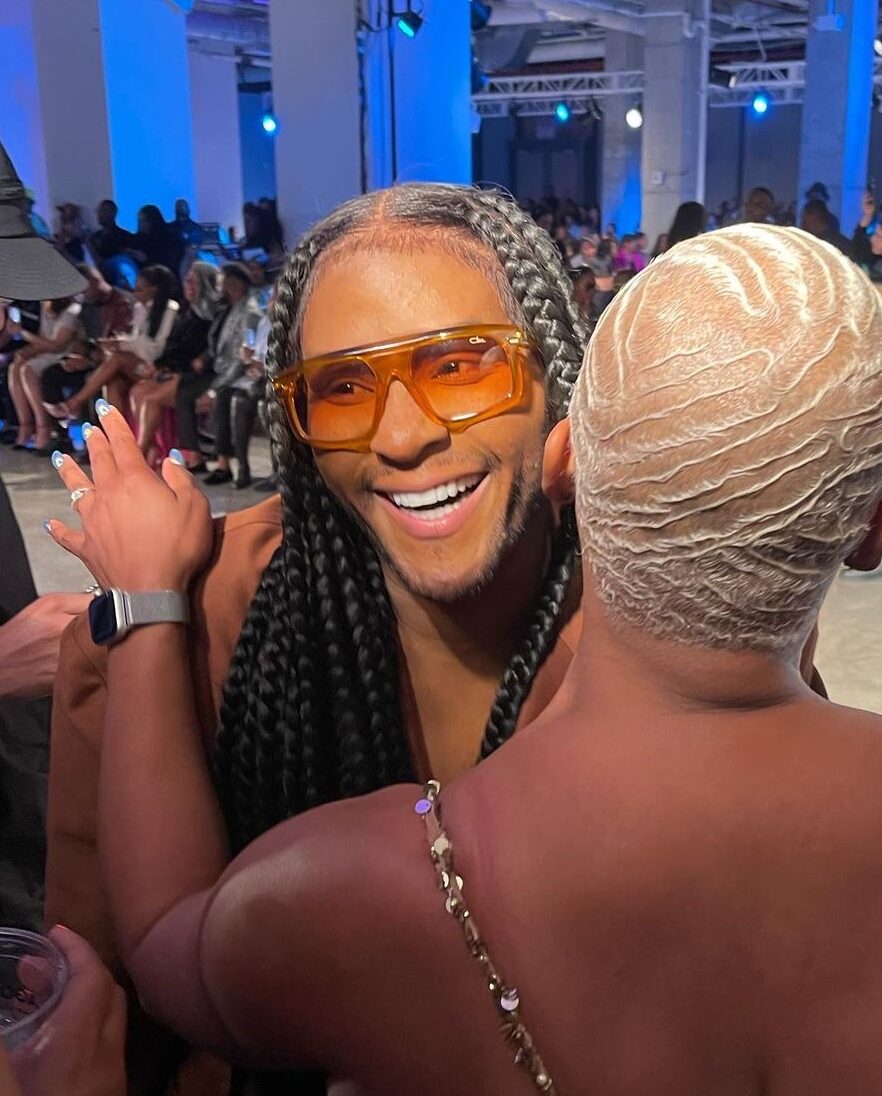 Misa Hylton spoke to NeNe Leakes about her Misa Hylton Fashion Academy that presented their collection and spoke about paying it forward to the next generation of style stars.
Claire Sulmers has chosen to contribute a portion of ticket sales to Hylton's Fashion Academy where she has served as a Mentor.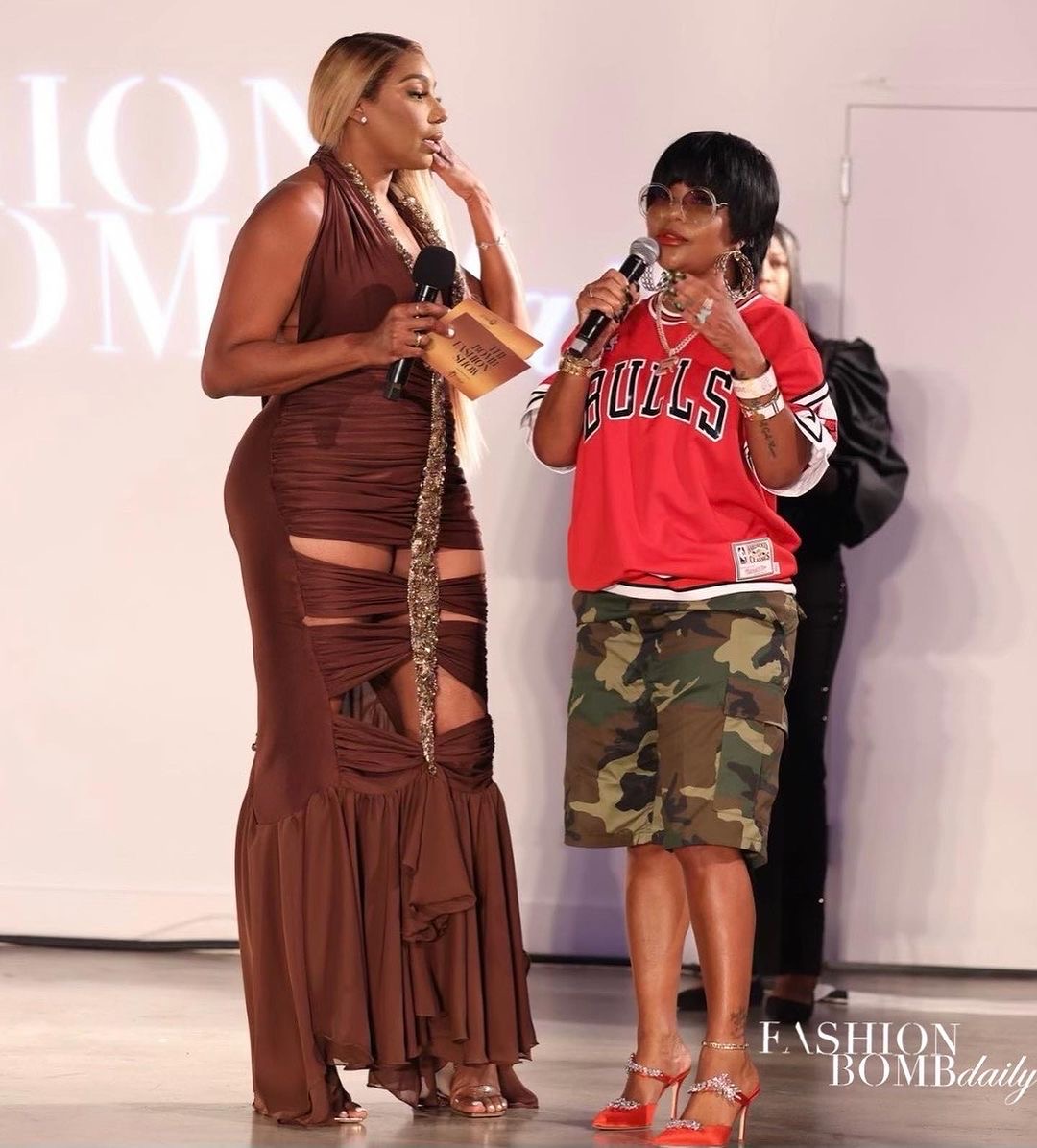 The Bomb Fashion Show couldn't have happened with out the amazing sponsors who contributed in such a major way including Mielle Organics, Lagos New York, and SLAYYY Hair.
With over 100 models, and 50 hair and make-up artists working backstage, models looked top notch, and flawless with the use of a variety of Mielle Organics products. Not to mention the goodie bags that attendees left home with.
When it came down to the delicious cuisine that oozed with bold seasonings and flavor, Lagos New York delivered in every sense. The Nigerian restaurant served mouthwatering small bites to compliment their delectable alcohol beverages.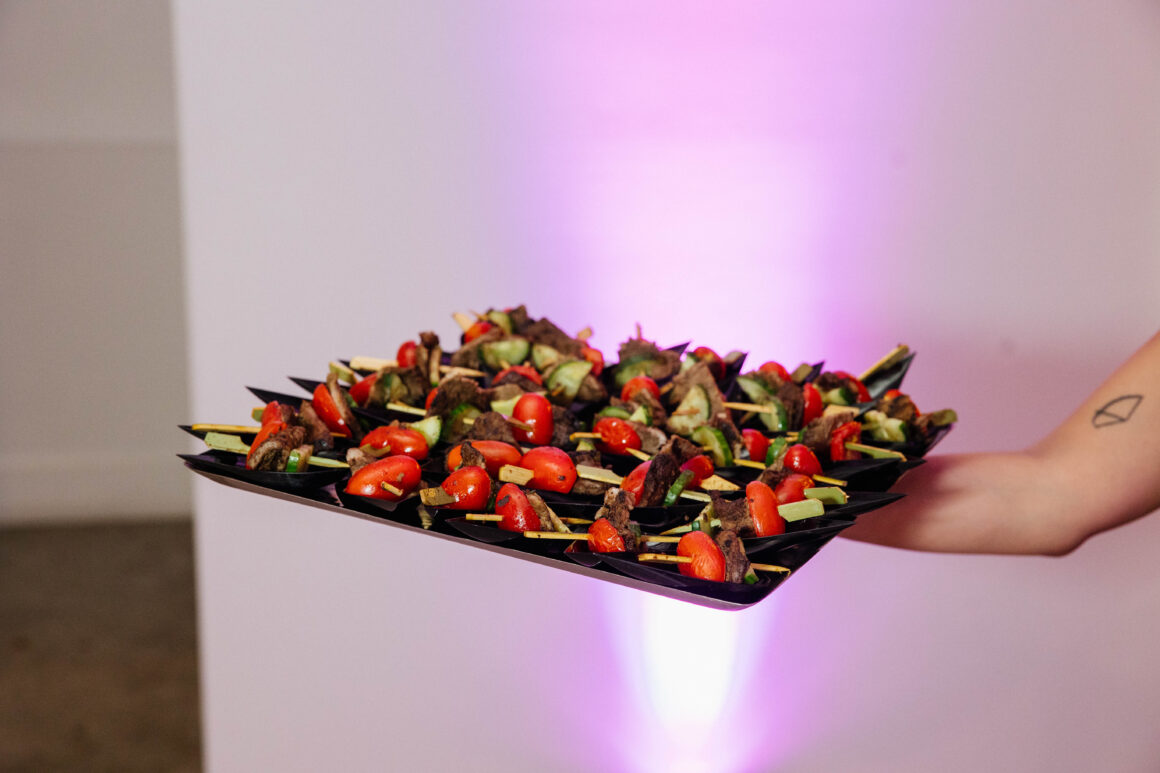 The bar menu was plentiful, catering to attendees alcohol preference including Rose, Vodka, and Dusse Cognac.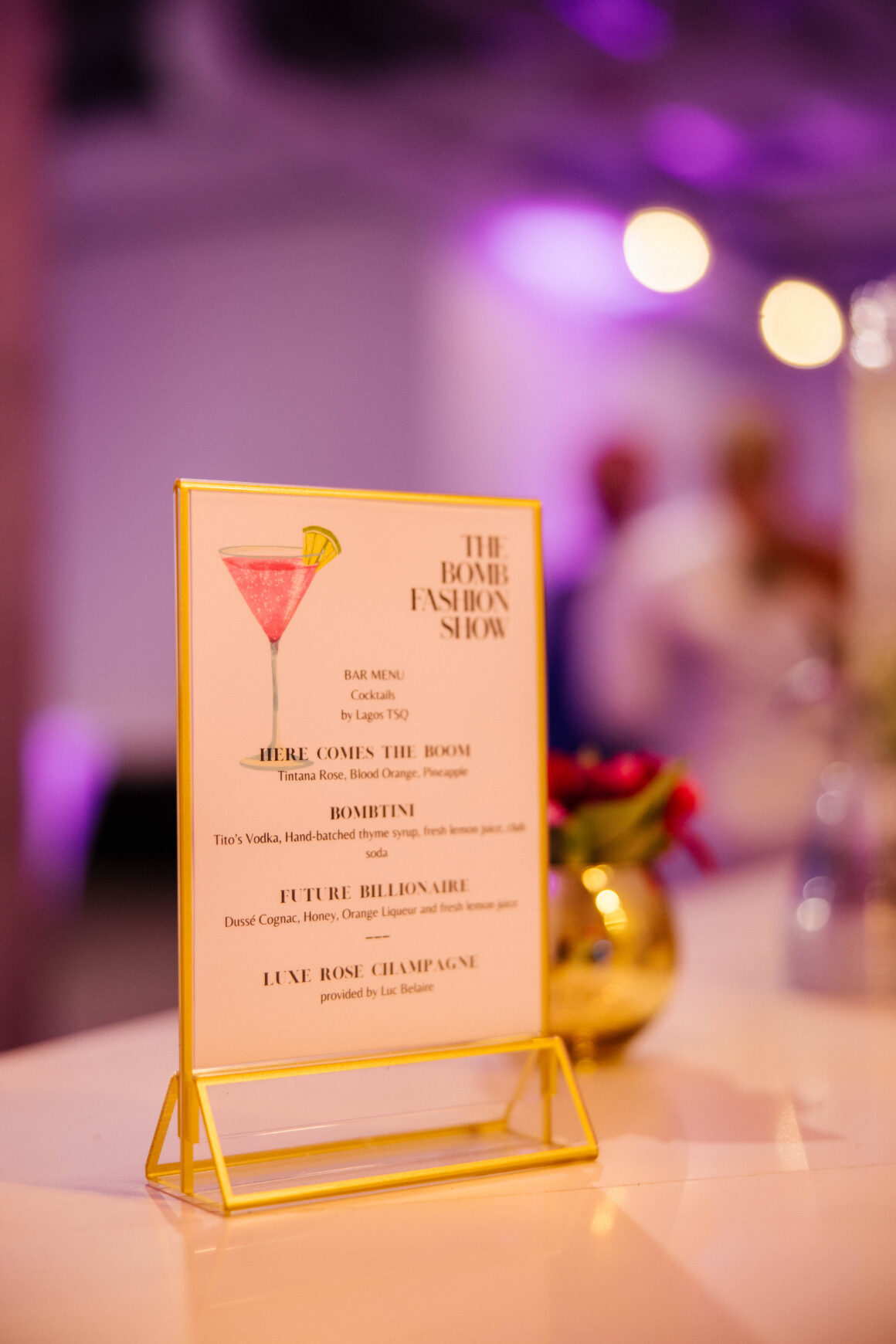 The Founder and CEO of SLAYYY Hair, Diann Valentine was also in the building and partnered with the Bomb Fashion Show to gift VIP attendees with anti-itch SLAYYY hair which was quite the treat.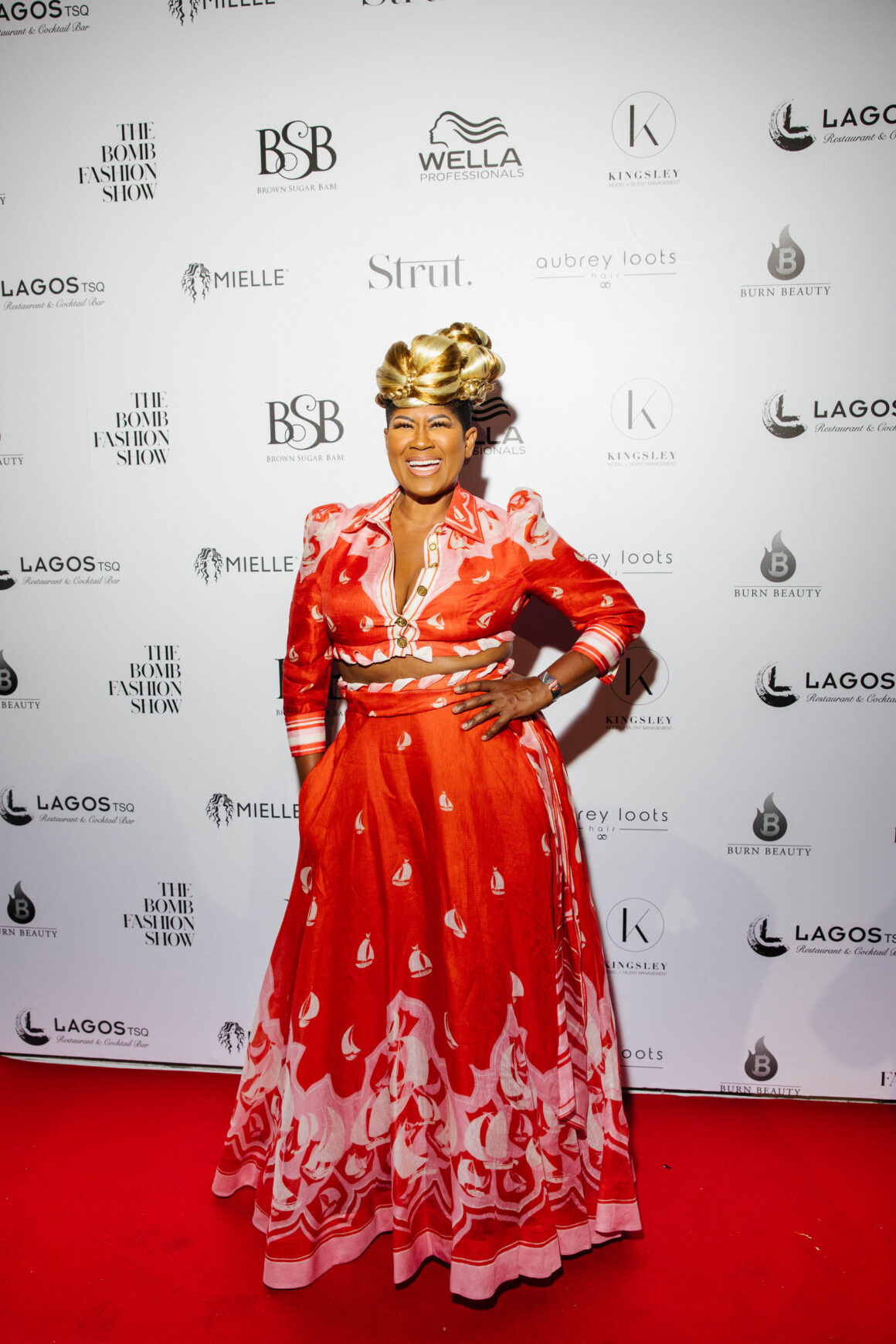 Overall, The Bomb Fashion was truly spectacular and picturesque, with some of fashion's most beloved and brightest stars and influencers making a debut. Fashion Bomb CEO, Claire Sulmers truly outdid herself and put so much hardwork and dedication into ensuring an unforgettable New York Fashion Week
Ahead see the attendees who arrived to the Bomb Fashion Show dressed to impressed! XOXO