ONE Hooters branch has found itself in hot water for the way it treats its staff.
The US government has sued a Hooters location for abusive treatment of its staff.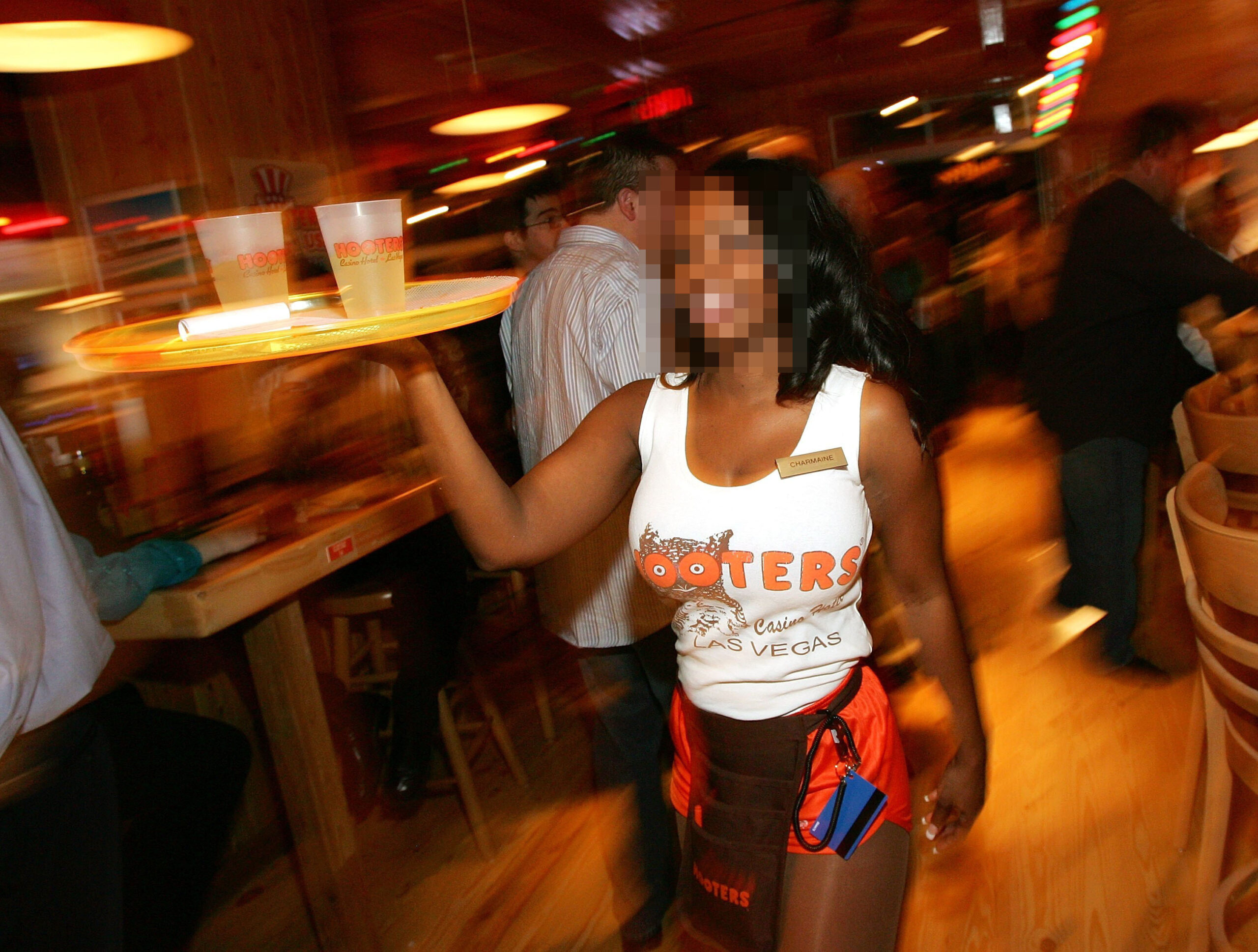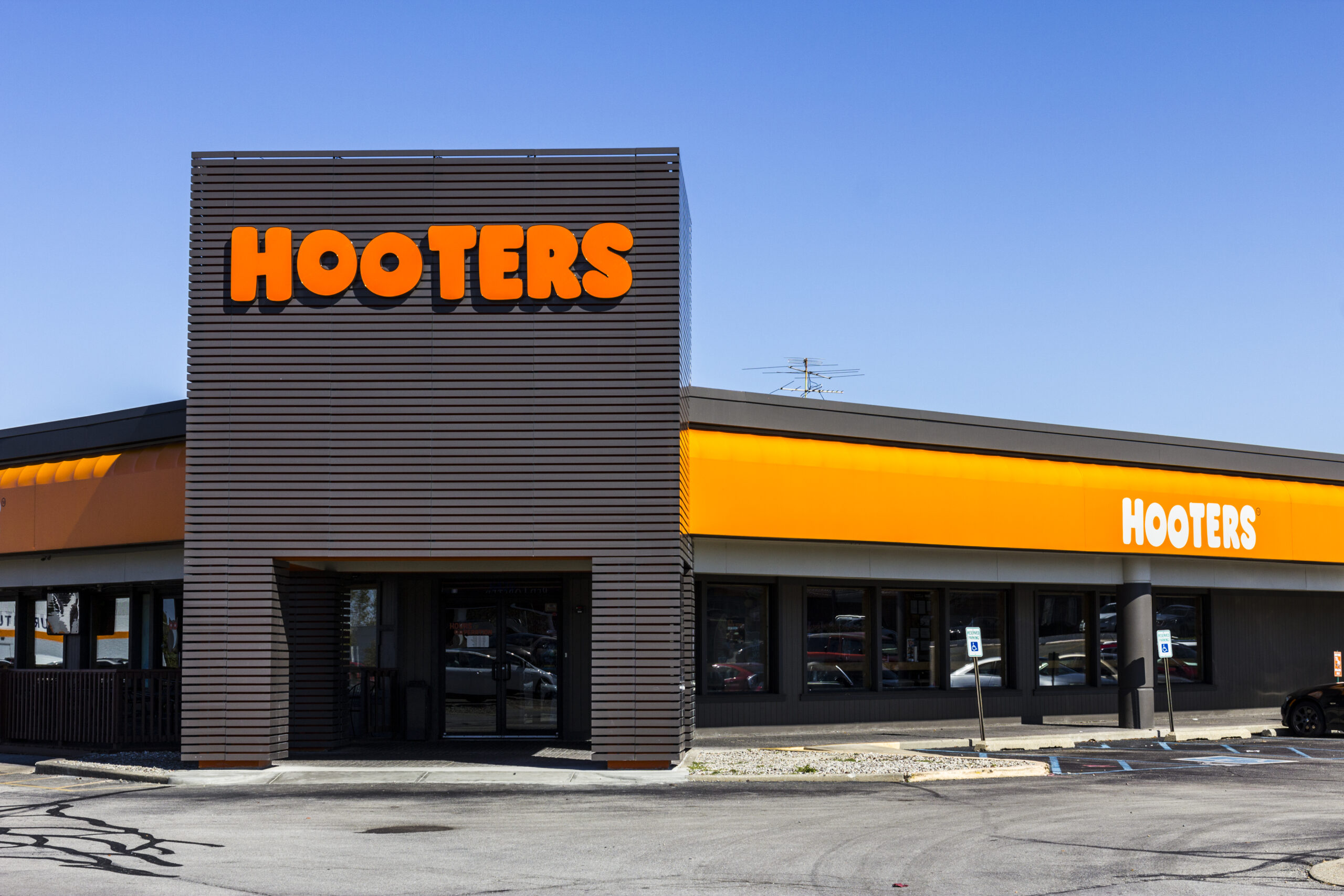 The Equal Employment Opportunity Commission alleges that the Greensboro, North Carolina location racially abused its waitresses.
Managers at the Hooters, according to the EEOC, made discriminatory comments about staffers who were Black or had dark skin tones.
Similarly, the suit alleges that the restaurant managers treated white employees more favorably.
Accordingly, managers expressed "preference for white and light skin-toned servers."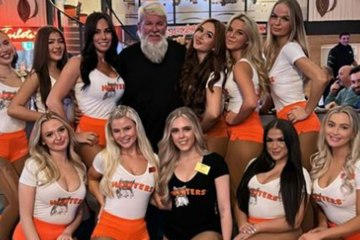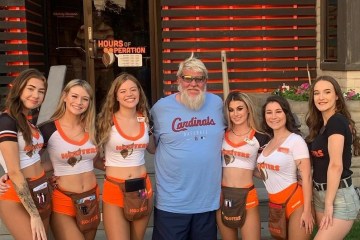 To wit, they made "suggestions that light skin-toned servers were more presentable."
In addition to treating white employees favorably, managers also derided Black servers, making "jokes about the appearance and hairstyles of Black and dark skin-toned servers."
As such, white waitresses were often awarded more lucrative shifts and managers were more friendly towards them.
Even worse, nearly all staff members of color were laid off during company-wide cutbacks during the pandemic in 2020.
When the restaurant laid off 43 waitresses in March of 2020, 51 percent of the employees were Black or dark-skinned.
But when the restaurant rehired some of its staff in May of that same year, just eight percent of the employees were Black or dark-skinned.
This behavior, according to the lawsuit, constitutes illegal discrimination as workers were hired or re-hired based on race.
The EEOC says that the violations were "willful and intentional and were committed with malice or with reckless indifference to the federally protected rights" of the workers.
As part of the suit, the EEOC is asking Hooters to provide restitution to the employees who were abused and discriminated against.
If found guilty, Hooters would have to pay damages and provide backpay to the Hooters Girls who were not rehired on the basis of their skin color.
The U.S. Sun has reached out to Hooters for comment.