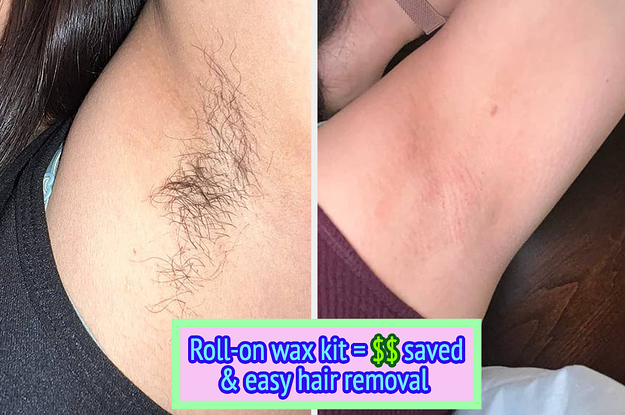 I love love love this stufffff, omg. My skin is oily oily (gotta say it twice for emphasis) and I have spent my entire teen/adult life looking for products that'll make me matte and KEEP me matte. I've tried so many setting powders and literally none can compete with this one. This powder is a serious bad B. I mean, pores? Nonexistent. Oily shiny face? Not up in here. Im gagged every time. Just call me a walking IG filter, 'kay, it's that good. Patrick, I could kiss you for this freakin' powder. *OH!* and BTW I am a brown-skinned woman and the translucent shade works perfect for me. No cakey, weird, suuuper light powder, no flashback, nothing. Looks just like my skin!!
One/Size is a queer, Filipino-owned business founded by makeup guru Patrick Starr to ensure that makeup is really one size fits all, as it should be. 
Promising review: "Literally, what's in this powder? Beauty spells? I have normal to dry skin but tend to grease up pretty easy when I use dewy foundations. I used this for the first time today and fell absolutely in love! I usually don't care too much for high end powders or powders at all but this one for me is top tier. It didn't necessarily dry out my skin but it stopped it from becoming greasy and it kept my makeup looking the same as when I applied it for hours. I definitely will be repurchasing, I've never been more in love with a setting powder!" —Kamoni
Get it from Sephora for $18+ (available in two sizes and up to four finishes).