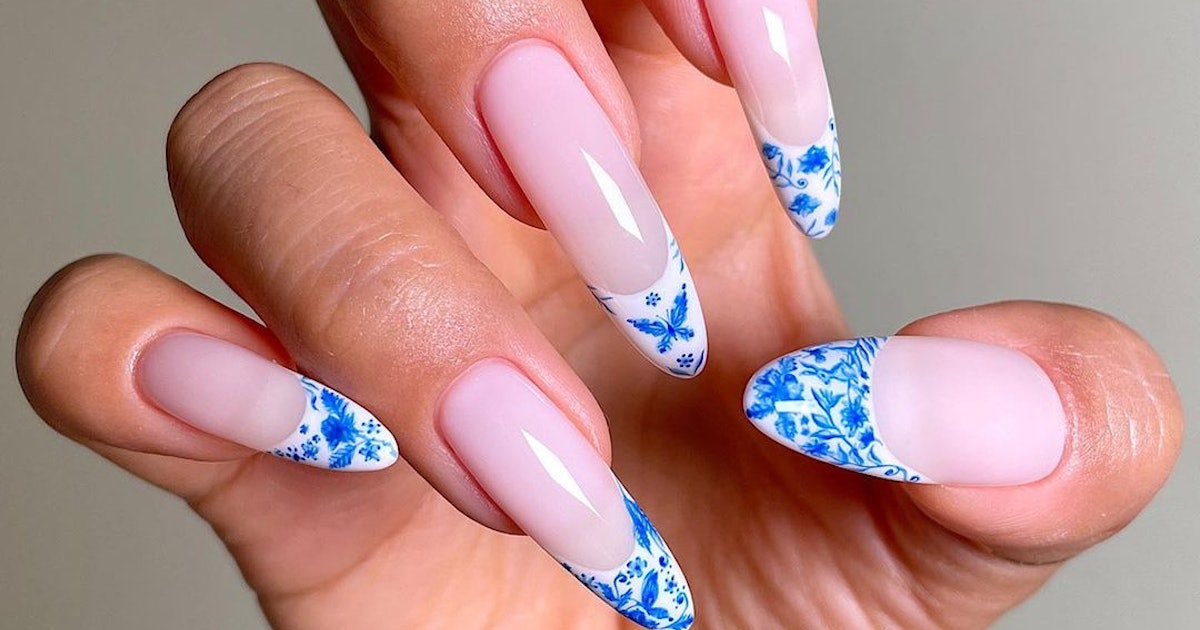 Now that August has arrived, summer's imminent end will soon be replaced by crunchy, copper-hued leaves and the aroma of pumpkin spiced lattes pouring from your favorite local coffee shops.
With the fall season, too, there's this overwhelming sense of playful summertime energy coming to a close, instead replaced by a desire to enjoy nature's colorful changes. This exact sentiment — the feeling of turning to nature and a desire to embrace the simple living that the countryside is so associated with — beautifully encapsulates what the cottagecore aesthetic is.
In the world of fashion, cottagecore clothes most often refer to whimsical, floral dresses with romantic puffy sleeves (immediately, my mind goes to all things Bridgerton, or even Snow White with her furry forest friends, baking gooseberry pies in her cottage, and frolicking through the woods). Similarly, cottagecore makeup is simple and natural, with fully-flushed blush and charming faux freckles that nod towards a youthfulness.
As for manicures? Well, cottagecore nail art can range from understated details (like Margot Robbie's most recent sheer pink set), to classically feminine patterns and adornments, like picnic-esque gingham or darling pearls.
Below, find 28 nail art ideas that beautifully complement the beloved cottagecore aesthetic.