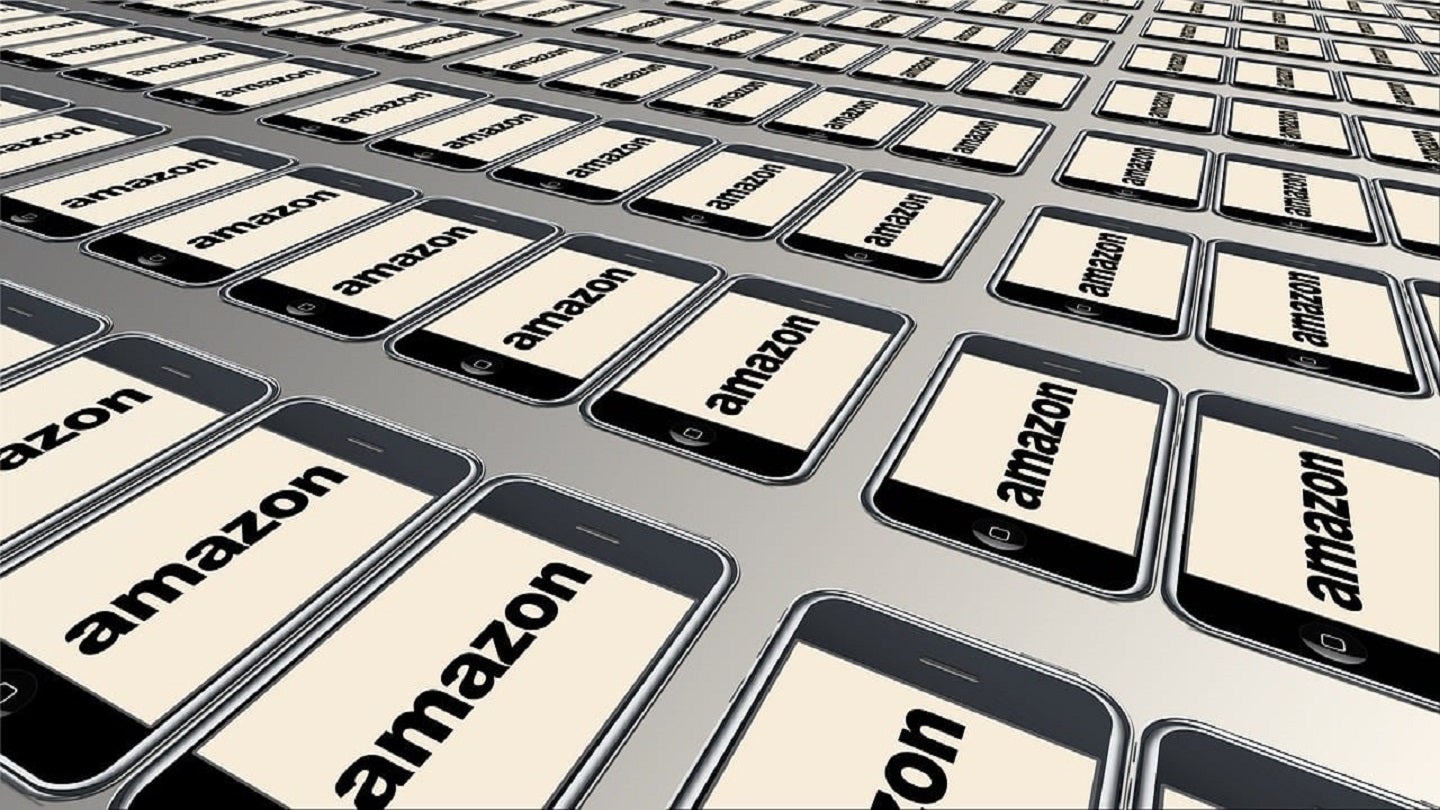 US e-commerce giant Amazon and its Counterfeit Crimes Unit (CCU) have filed two new lawsuits against alleged counterfeiters in 'hidden links' scheme.
In a lawsuit filed on 6 September, the retailer accused Kamryn Russell, Ashley Hawat and unnamed co-conspirators of intentionally trying to escape its brand protection systems to sell fake versions of luxury handbags, jewellery and accessories.
According to Amazon, the two content creators used a hidden links scheme to post links on their social media pages that directed their followers to generic product listing pages in the Amazon store.
To avoid detection from the retailer, their co-conspirators masked the infringing nature of the products they were selling by obscuring the brand's logo.
Russell and Hawat also urged their followers to purchase these products before Amazon took them down.
The influencers allegedly received a commission when their followers purchased products through the posted links.
Amazon CCU director Kebharu Smith said: "These bad actors knew exactly what they were doing when they attempted to evade Amazon's brand protection systems to sell counterfeit products that clearly infringed on brands' intellectual property rights.
"Content creators serve an important role for consumers around the globe, and these lawsuits not only seek to protect Amazon and the affected brands but also seek to hold accountable those who diminish the role of legitimate content creators."
Amazon CCU has been partnering with brands of all sizes to reveal new approaches used by counterfeiters to deceive customers and evade the law.
Last year, the company sued or referred for investigation more than 1,300 criminals in the US, the UK, the EU and China.
In April this year, Amazon launched the Anti-Counterfeiting Exchange to identify and track counterfeiters in the retail industry.