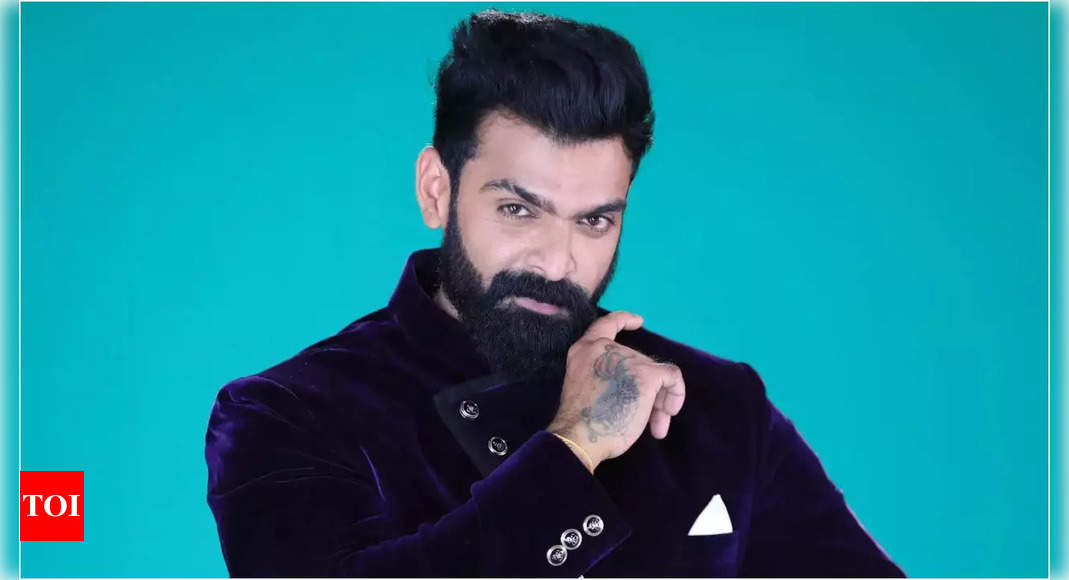 Known for his impeccable stagecraft, Vinay Gowda seems to be ruling the Kannada television as a baddie on-screen. The actor has yet again bagged the role of playing a baddie with the upcoming daily soap, Shambhavi.
Vinay Gowda – the 'reel' baddie
Vinay Gowda in Shambhavi will be seen fiercer than ever before. He will be seen at his stylish best. He has undergone a new makeover in terms of his looks for the upcoming daily soap, Shambhavi.The actor indeed avers that he strives to bring a new wave in Kannada Television in terms of playing a baddie
This is his immediate stint along with his ongoing show, Namma Lacchi, where he essays the role of a popular rapper, Badrinath Chinni. With playing a baddie in both the daily soaps, Vinay Gowda's on-screen characters are entirely crafted differently in terms of storyline.
All about Shambhavi
According to reports, Shambhavi is set to captivate audiences of all ages with captivating tales that span from youngsters to the elderly. In a diverse range of narratives, viewers are treated to a blend of naturalness, humor, and creative themes that provide a delightful viewing experience.
The plot of the upcoming daily soap narrates the journey of a young girl, who, from her childhood, transforms into a divine entity capable of vanquishing evil and protecting the righteous. The series promises to be an engaging and thought-provoking watch.
Cast and more
It will be airing on a popular Kannada general entertainment channel that airs other daily soaps like Kanyadana, Anandaraga, Annathangi, Sevanti, Janani, Radhika, and Gauripurada Galyaligalu.
The soon-to-be-launched daily soap has an interesting ensemble cast. Baby Rachana T.B, Aishwarya Sindhogi, Harish Prabath, Vinay Gowda, Ambujakshi, Dali Rajesh, Surya Kundapura, Rohith Nayak, and Shyamalamma.
Interestingly, Shambhavi is produced and directed by Kannada filmmaker, Simple Suni, who is renowned for his simple yet impactful storytelling.