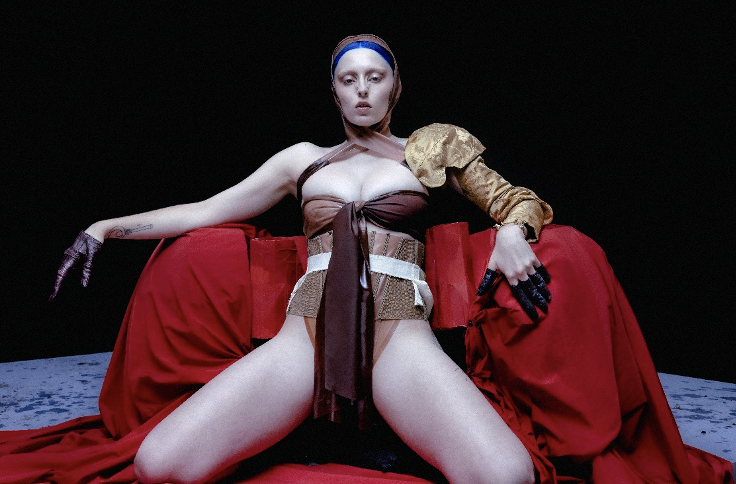 Photo: Vasso Vu
Ashnikko doesn't do things by halves. After their breakthrough single Stupid and mixtape 'Demidevil' showcased an artist unafraid to marry the fantastical with alt-pop, rock and rap, the multifaceted musician slowly but surely put the finishing touches to their debut album 'Weedkiller', a sci-fi concept album that explores trauma, sexuality and more through their own unique pop lens.
World Eater is a transportive blend of trap beats and percussive lyricism before the single You Make Me Sick! finds Ashnikko reclaiming their sense of self from an abuser with an aggressive vocal flow that suggests they learned a few tricks from their collaboration with hardcore heroes Employed To Serve.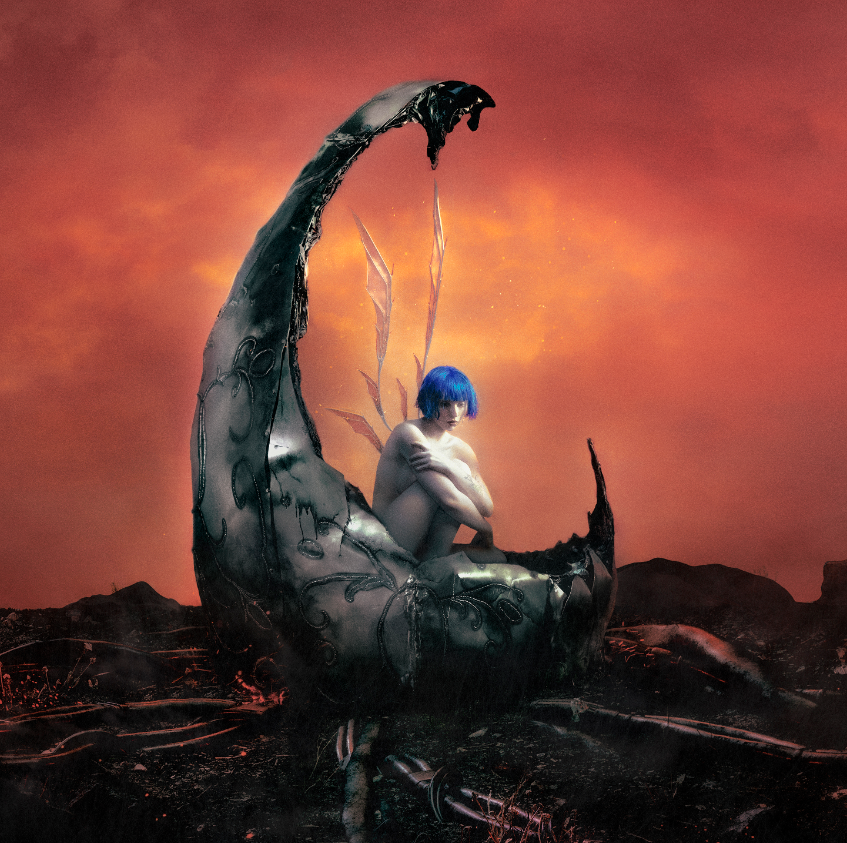 'Weedkiller' seemingly flips between two worlds: a fantastical battlescape pitting Ashnikko's faerie alter ego against the titular baddies (World Eater, Weedkiller), and one where they explore sexuality and bodily autonomy, as on the sensual Moonlight Magic.
As tonally disparate as those elements might seem, there's a clear, strong artistic vision at play here that ensures the elements all hang together.
Ashnikko's skilful blending of their personal life with more outwardly political fare (Possession of a Weapon rails against the overturning of Roe v Wade) culminates in the arresting, vulnerable Dying Star, a sonic curveball featuring Ethel Cain that closes the album beautifully. 
'Weedkiller' is the sound of Ashnikko finally stepping into their own creative skin. As they sing on Dying Star: "the journey here was dark, I was almost pulled apart." The end result is an album that reclaims not only their past but also their future.
Ashnikko Upcoming Tour Dates are as follows:
Thu November 30 2023 – LONDON Alexandra Palace
Fri December 01 2023 – MANCHESTER O2 Victoria Warehouse
Sun December 03 2023 – BIRMINGHAM O2 Institute
Tue December 05 2023 – NOTTINGHAM Rock City
Wed December 06 2023 – GLASGOW O2 Academy Glasgow
Fri December 08 2023 – LEEDS O2 Academy Leeds
Sat December 09 2023 – BRISTOL Marble Factory
Mon December 11 2023 – DUBLIN 3Olympia Theatre
Compare & Buy Ashnikko Tickets at Stereoboard.com.
NOTE FROM THE EDITOR
We don't run any advertising! Our editorial content is solely funded by lovely people like yourself using Stereoboard's listings when buying tickets for live events. To keep supporting us, next time you're looking for concert, festival, sport or theatre tickets, please search for "Stereoboard". It costs you nothing, you may find a better price than the usual outlets, and save yourself from waiting in an endless queue on Friday mornings as we list ALL available sellers!
Let Us Know Your Thoughts
More Reviews from Will Marshall
Related News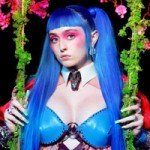 Mon 14 Aug 2023
Ashnikko Unveils Cheerleader Video
Fri 28 Jul 2023
Ashnikko Drops New Single Cheerleader
Fri 26 May 2023
Ashnikko Releases New Single Possession Of A Weapon
Thu 02 Mar 2023
Ashnikko Announces Debut Album 'WEEDKILLER' And Accompanying World Tour Dates
Fri 10 Feb 2023
Ashnikko Returns With New Single You Make Me Sick!