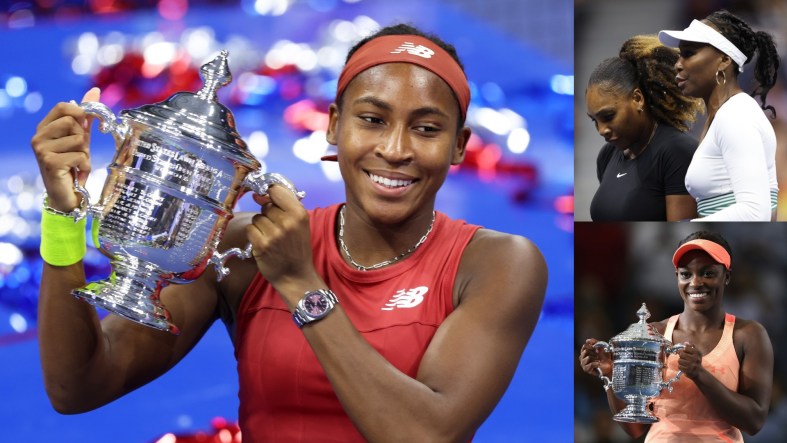 Coco Gauff, left (Photo by Clive Brunskill/Getty Images); top right, Serena and Venus Williams (Photo by Jamie Squire/Getty Images); bottom right, Sloane Stephens (Photo by Matthew Stockman/Getty Images).
Editor's note: The following article is an op-ed, and the views expressed are the author's own. Read more opinions on theGrio.
This is the summer of Coco Gauff. 
I know Labor Day is supposed to signify the social ending of the summer season, but Coco Gauff won the U.S. Open Women's Singles Championship, and she was the fourth Black woman to do it since 1999. 
Before Gauff, the last three American U.S. Open champions were Black women — Venus Williams, Serena Williams and Sloane Stephens. And now, add Coco Gauff to that list. 
It's worth noting that the Williams sisters have multiple wins between them in that 20-year span. 
People keep mistakenly bringing up Naomi Osaka in this discussion, and I'd like to note that while we also celebrate her Black Girl Magic as well, Naomi plays for Japan when she competes, not the United States, and in this discussion, we are referencing U.S. winners. 
Coco Gauff is the first American teenage tennis player to win the U.S. Open Women's Singles since Serena Williams did it in 1999.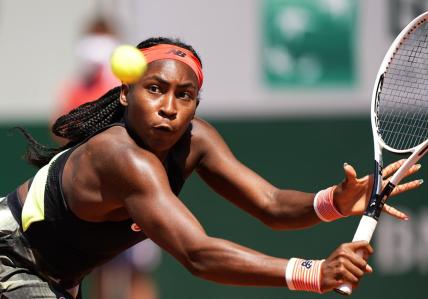 Coco didn't just win the U.S. Open; she ran a clinic on both tennis and life as a Black woman.
She schooled her opponents. She played hard, and she played fast. 
She advocated for herself on the court in an example of implicit anti-Black bias in American sports. 
And when she gave her victory speech after she was presented with her prize, she addressed her haters. 
"Honestly, thank you to the people who didn't believe in me…," she said. "… month ago, I won a 500 title, and people said I would stop at that. Two weeks ago, I won a 1000 title, and people were saying that was the biggest it was going to get.
 "So three weeks later, I'm here with this trophy right now," she continued. "I tried my best to carry this with grace, and I've been doing my best, so honestly, those who thought you were putting water on my fire, you were really adding gas to it.
"… I'm really burning so bright right now," she said. 
Talk your shit, Black girl. 
Since 1999, every single American U.S. Open champion has been a Black woman. 
Black women have been holding America down in tennis for the better part of the last 20 years, but when has America held Black women down? 
They want our rhythm, but not our blues, y'all. 
They will celebrate Coco, and crow and claim her with pride at the same time Black women face disproportionately high rates of maternal mortality.  
They will clap their hands and talk about how they watched her matches as young, pregnant Black women are killed by police over stolen bottles of liquor. 
The Carlee Russell situation aside, missing Black women don't get the same level of attention that missing white women do. 
They want our athleticism. They want our culture. They want our dances and our dance challenges and our music and our songs. They want our hairstyles, our features, our aesthetic.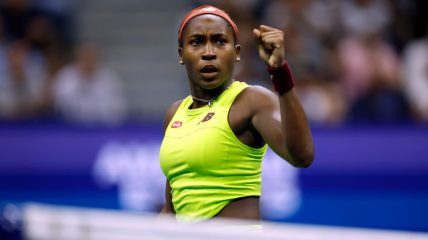 Black women are the blueprint; don't ever be mistaken about that. 
But Black women don't get the same level of respect, protection or everyday treatment as other women. 
Still, when the U.S. wants a major tennis championship, they send a Black woman to do it. 
Congratulations, Coco Gauff. You did that, boo. 
You're welcome, America. Signed, Black women everywhere. 
---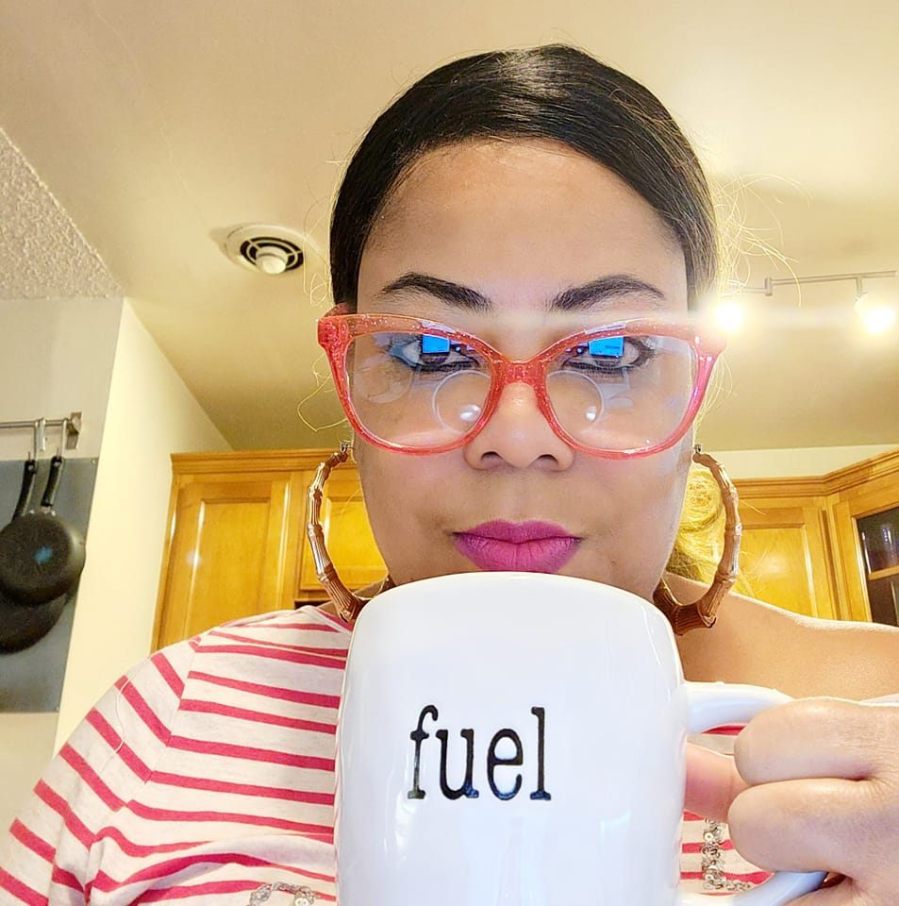 Monique Judge is a storyteller, content creator and writer living in Los Angeles. She is a word nerd who is a fan of the Oxford comma, spends way too much time on Twitter, and has more graphic t-shirts than you. Follow her on Twitter @thejournalista or check her out at moniquejudge.com.
TheGrio is FREE on your TV via Apple TV, Amazon Fire, Roku and Android TV. Also, please download theGrio mobile apps today!