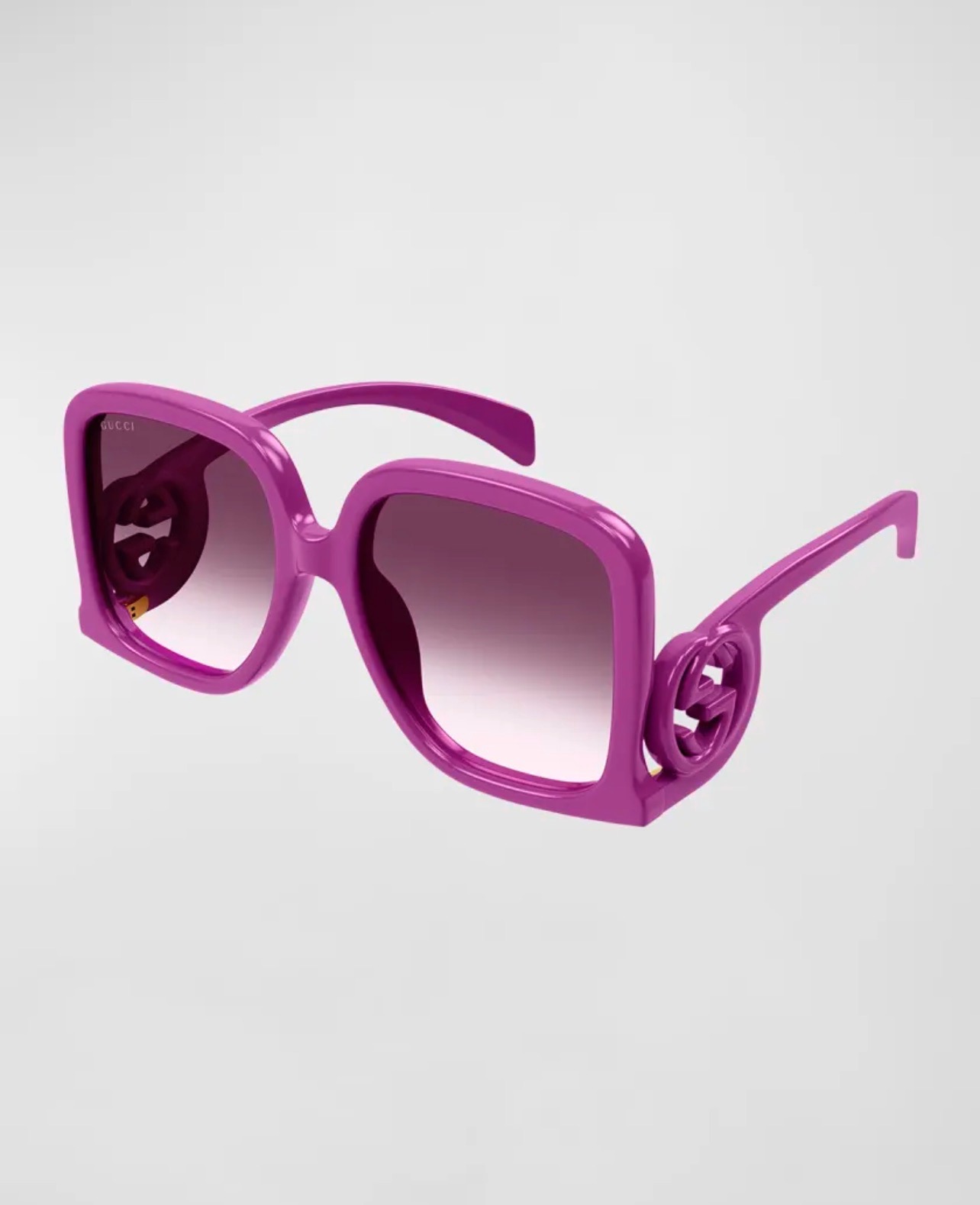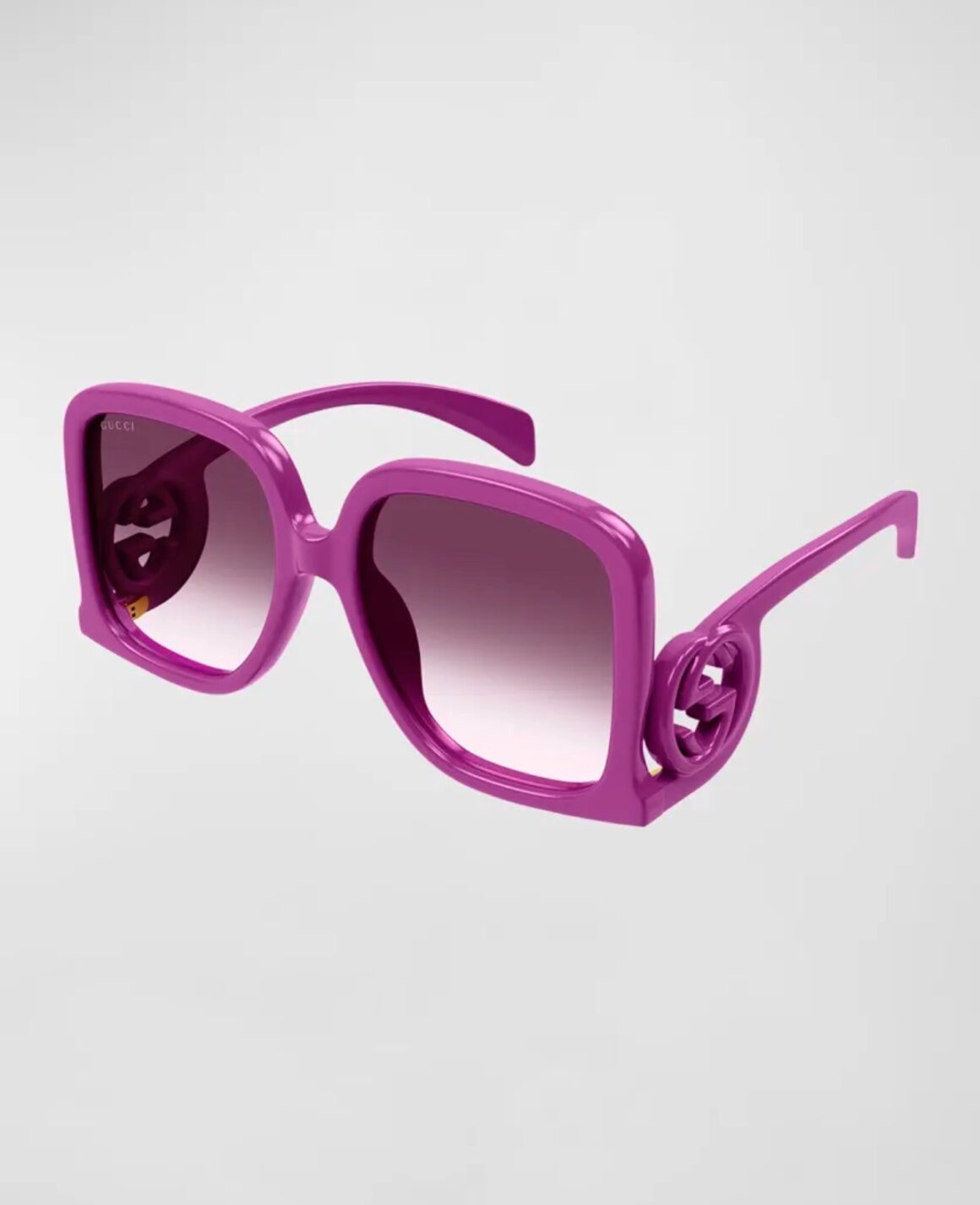 Hot? Or hmm?
Add Gucci's 'Gradient GG Square Plastic Sunglasses' to your sunglasses collection. For a splurge of $450, these versatile shades not only come in the color shiny black, but also in two other colors including solid fuchsia and solid ivory.
Perfect for summer as well as fall, these sunglasses can be worn during any time of the day, especially on your way to the beach paired with a bikini. Made in Japan, Gucci made sure to design these sunglasses with style.
Different than their other sunglass designs, the 'Gradient GG Square Plastic Sunglasses' were created with gradient lenses logo, saddle nose bridge, and paired with their signature GG logo on the side temples.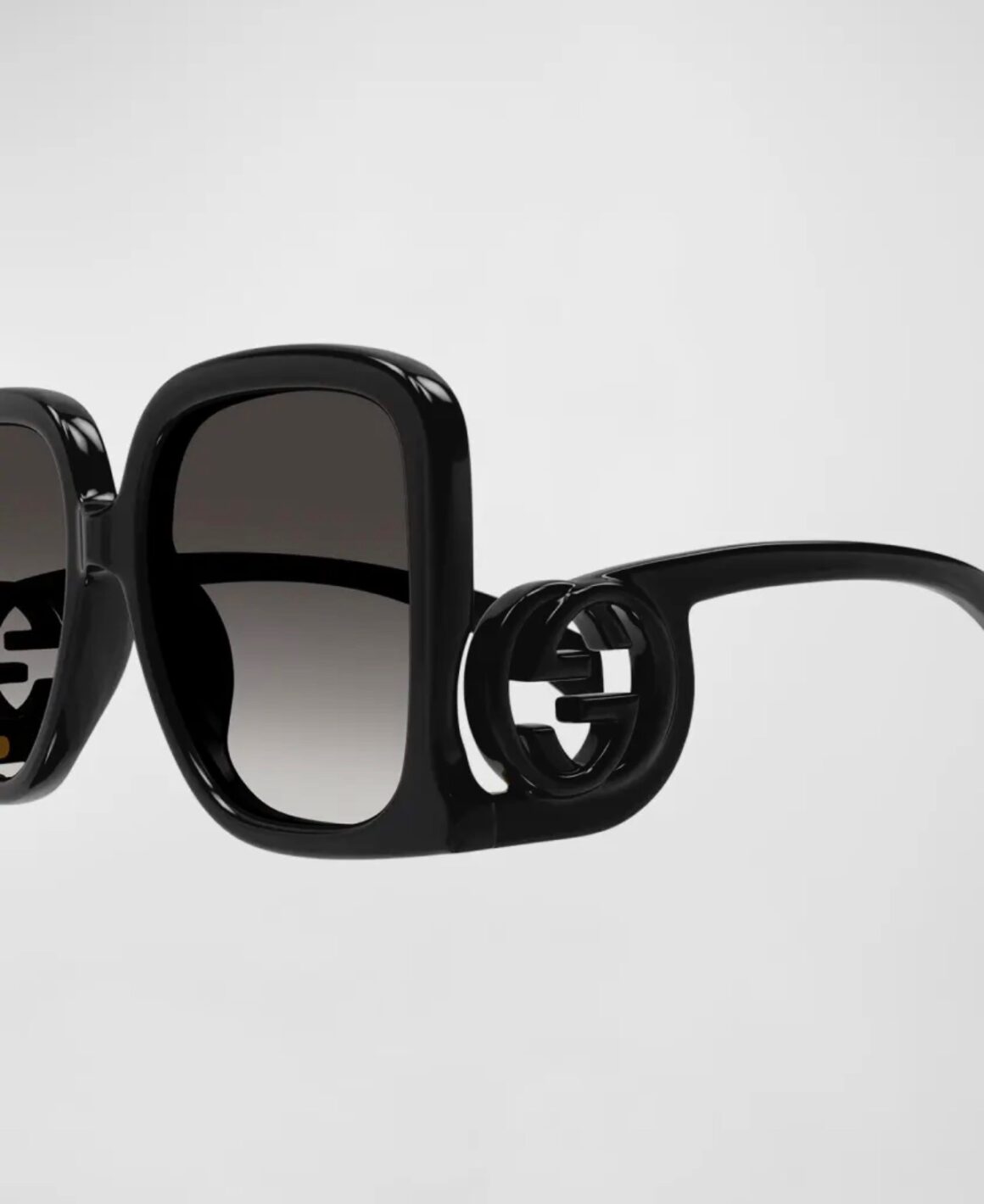 At first sight would you splurge on Gucci's 'Gradient GG Square Sunglasses'?
If not, we always have a less expensive route. Get the same look as the Gucci frames, but for a savings of only $35.00.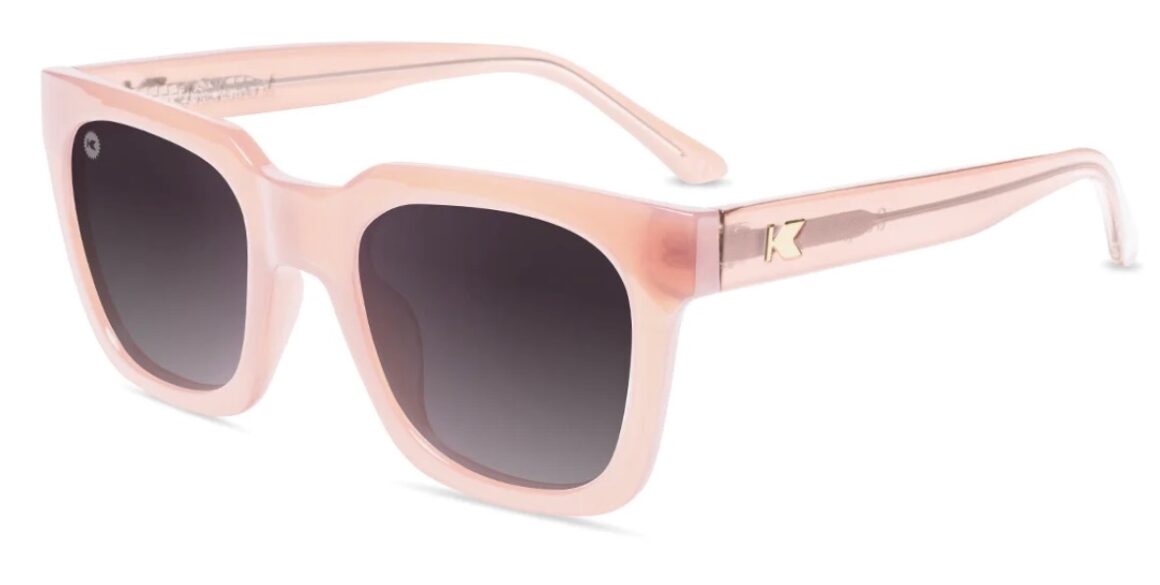 Designed with a glossy vintage square frame, and polarized smokey gradient lenses, 'Knockaround' has the perfect Gucci 'Gradient GG Square Sunglass' dupes for less.
Their blush tone 'Vintage Rose Sunglasses,' are stylish rosy pink frames that have polarized lenses and offer impact resistance and UV400 protection for any good long adventures.
These sunglasses are versatile and ready for any occasion so it's only right that you snatch up a pair of these pink sunglasses for your next nature walk, or outdoor brunch date!
Are you splurging or saving this SZN?