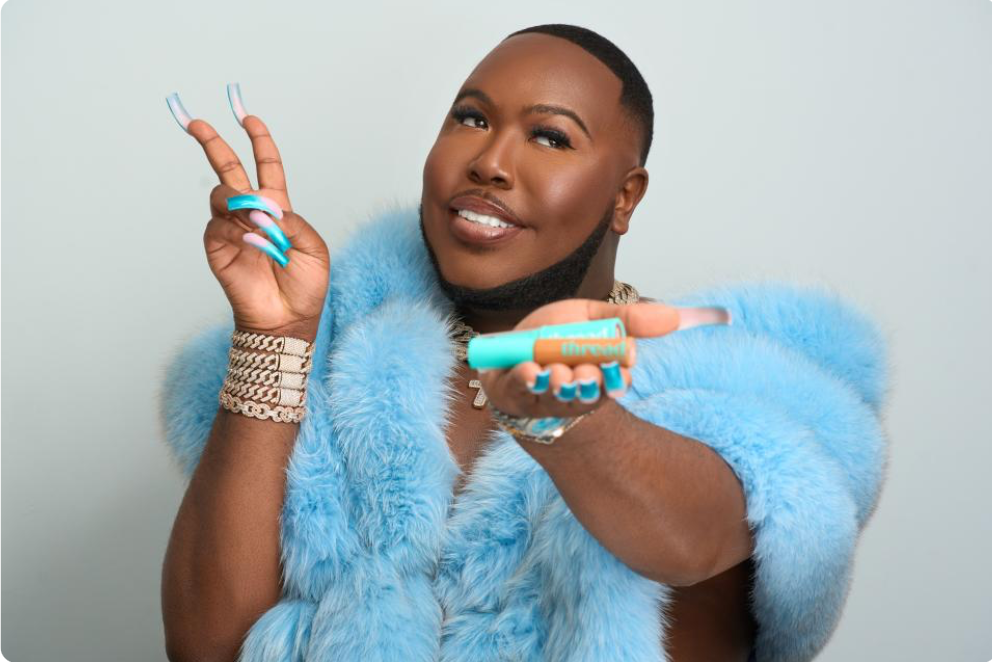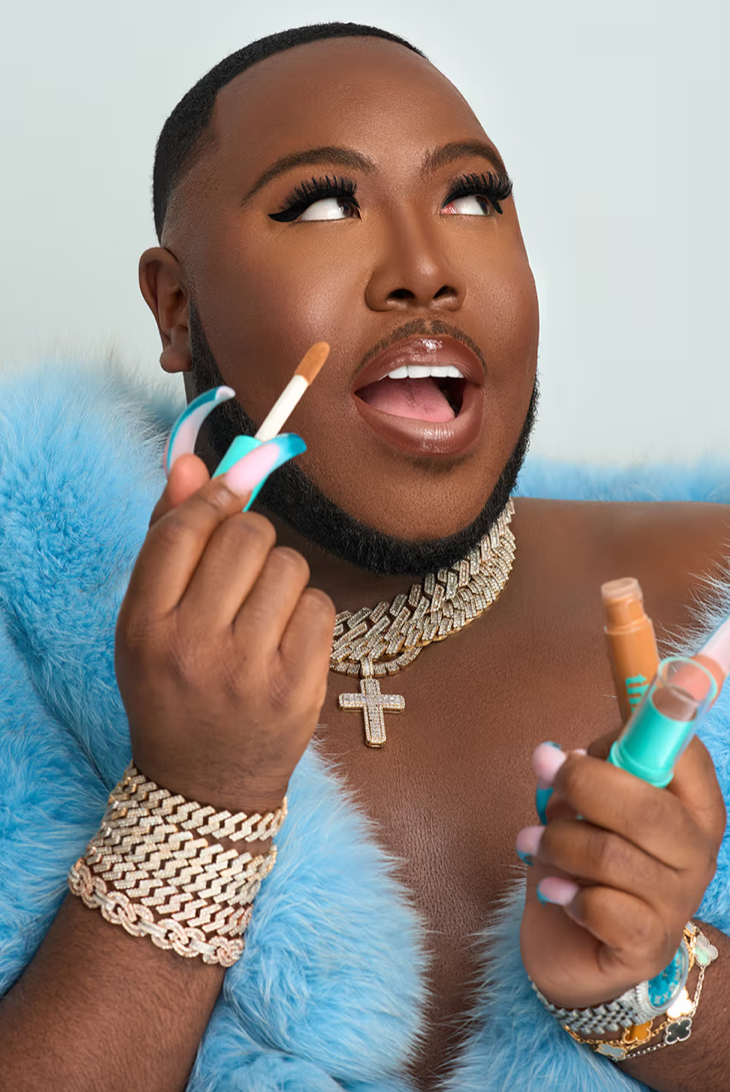 Thriving cosmetic brand Thread beauty has officially announced Saucy Santana as their first-ever Celebrity Beauty Ambassador.
As a viral music artist with a social media platform of 1.2 million followers, and an influential LGBTQIA+ advocate, this announcement is setting the tone for the new beauty standards in the beauty industry.
Hip-Hop Artist Saucy Santana, agreed to take on the task as beauty ambassador to promote and be the face of the affordable inclusive beauty brand, ;'Thread Beauty' with high hopes of redefining the beauty standards for the BIPOC and LGBTQIA+ community.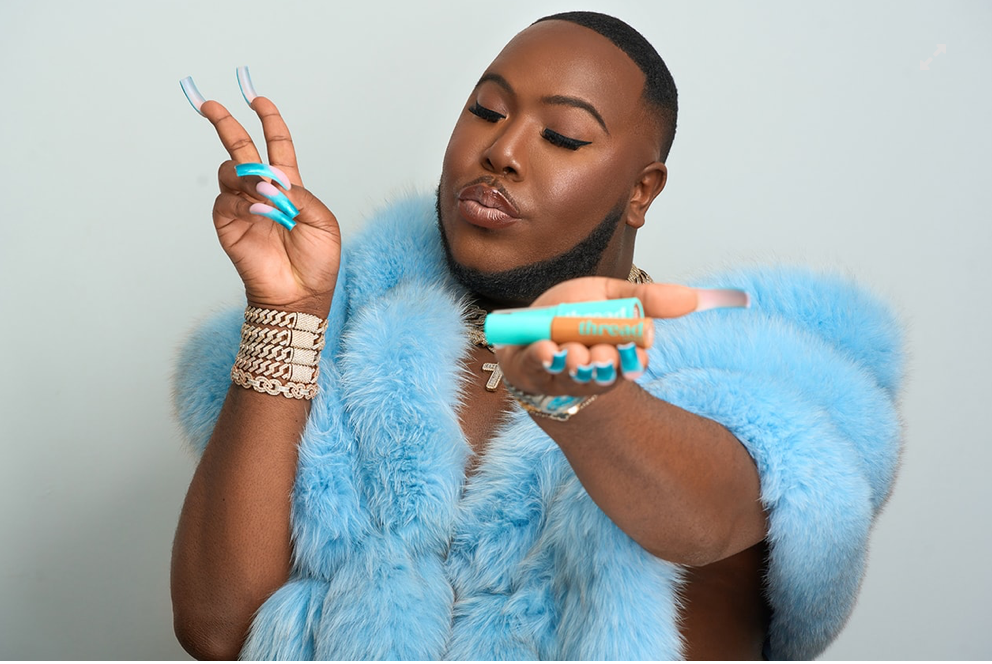 As a multi-hyphenate Artist and LGBTQIA+ advocate, Santana embodies the fearless spirit of authenticity that Thread Beauty stands for.
Formerly the celebrity Makeup-artist to the rap group 'City Girls,' Saucy Santana's unapologetic personality, fearless approach to self-expression as a LGBTQIA+ musical artist and his viral empowering anthems, align perfectly with Thread Beauty's commitment to making beauty affordable and accessible for all melanated beauty lovers of color and marginalized communities.
As one of the few openly queer Hip-Hop Artists in the industry, Santana is continuing to pave the way for diversity in the music industry, and now the beauty industry by challenging the norms and celebrating beauty of diversity through his various projects.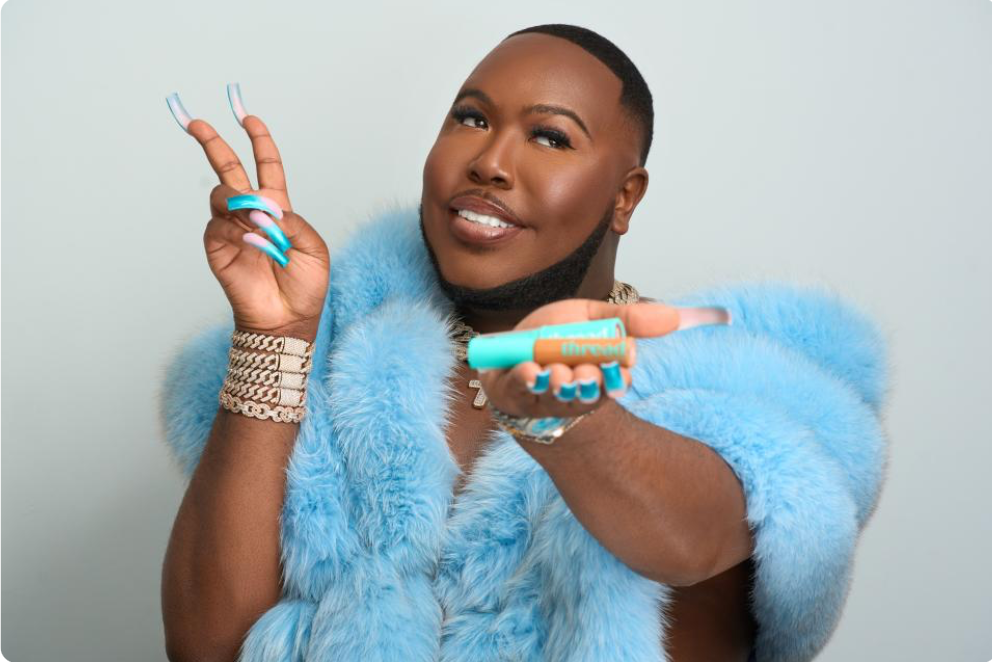 "It's one thing to be the first celebrity face of thread beauty, but to also be the first celebrity face as a black, feminine, gay man will mean so much to my community – especially for boys like me!," shared Saucy Santana. "Within the community, boys that are considered bigger, dark skin, plus-size & feminine don't get a lot of opportunities. So it means a lot to me and speaks volume to who thread beauty is as a brand, that they chose me for this opportunity to show up for my community and make us more visible! And I love that!,"  Saucy Santana concluded.
Run to your nearest Target and grab some Thread Beauty x Saucy Santana.