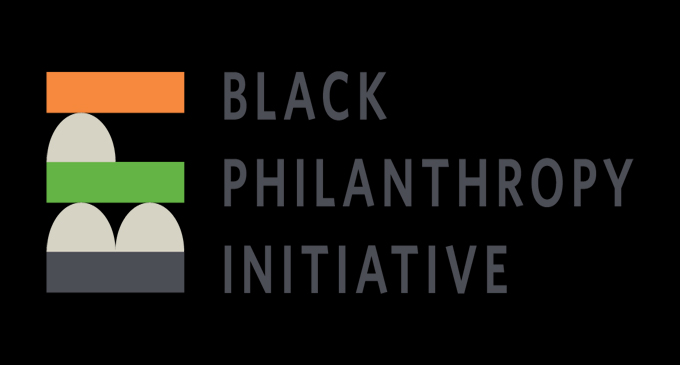 In celebration of August's Black Philanthropy Month, The Black Philanthropy Initiative (BPI) is excited to announce $6,000 in grants awarded through its Impact Grants program. 
BPI's Impact Grants are investments in programs, projects, and initiatives supporting Forsyth County's Black communities; grantees are local groups and organizations with annual budgets under $150,000. During this grant cycle, BPI requested video proposals from organizations or groups working in one of the four critical areas: education, jobs and wages, poverty, and civic engagement, or on criminal justice reform or racial justice efforts. BPI prioritized Black-led organizations and programs working within predominantly Black neighborhoods (including 27101, 27105, and 27107).
Impact Grants were awarded to: 
*God's Butterfly THE MOVEMENT: $1,000 for programing to support survivors of domestic violence, including mental health and wellness, art therapy, financial literacy, and life skills.
*Hope to Thrive: $1,000 to support an environmental justice program teaching youth how to compost and advocate for environmental justice in their neighborhoods.
*Jim Shaw ACE Academy: $1,000 for a youth aviation, STEM, and aerospace training program.
*My Daughters House Inc: $1,000 for a community event for women recovering from addiction to link them to employment, financial literacy resources, peer support, and basic needs.
*Piedmont Jazz Alliance: $1,000 to host a free Jazz Girls event to promote jazz music education and develop music skills in girls.
*The WakeUp Foundation: $1,000 to provide back-to-school haircuts and braiding for youth.
BPI's grants are made possible by the collective pooling of resources from the generous people of Forsyth County to invest in Black-led organizations and support the local Black community. In the fall of 2022, BPI announced a goal of raising at least $2 million over three years, with the vast majority going toward its annual grantmaking programs and the remaining to BPI's endowment to ensure grantmaking dollars are available for years to come. 
In 2023, BPI has already provided over $167,000 in grants to local programs and initiatives, investing 100% of those funds into Black-led organizations or schools supporting local Black communities. Currently, BPI offers three grant programs: Impact Grants, Building and Inclusive Economy, and Advancing Equity in Education Grants. To learn more about these grant programs and find ways to contribute to this work, visit bpiws.org.