Getting your nails done is usually a pretty routine experience, but one talented Calgarian is taking a visit to the salon to a whole new level.
Nail artist Sylvia Terelak does custom creations for her clients, doing her hand-painted work without using any stencils.
"I literally have to hold my breath when I work," she said.
Terelak is often inspired by her love of pop culture, doing several nail sets featuring movies like Barbie.
She also created a unique set for client Danika White, a veteran dirt bike rider.
"I've never done something like this before," Terelak said. "Doing a dirt bike on a nail is like, 'Whoa.'"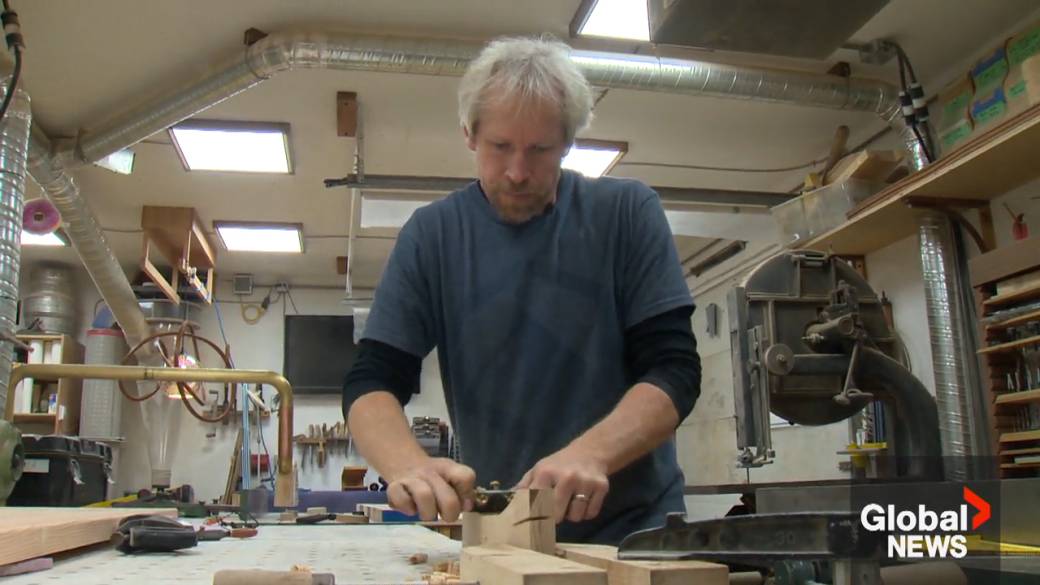 Woodwork wizards: Calgary craftsmen showcase their creations
Terelak took up nail art after being laid off from her property management job of several years.
"I've always had such a drive when it comes to art," she said. "I love drawing, I love sketching."
A regular customer at nail salons since she was a teen, Terelak started doing her own nails when the COVID-19 pandemic hit.
"I couldn't go to any salons," Terelak said. "Everything was closed."
Terelak is now building the business out of her home.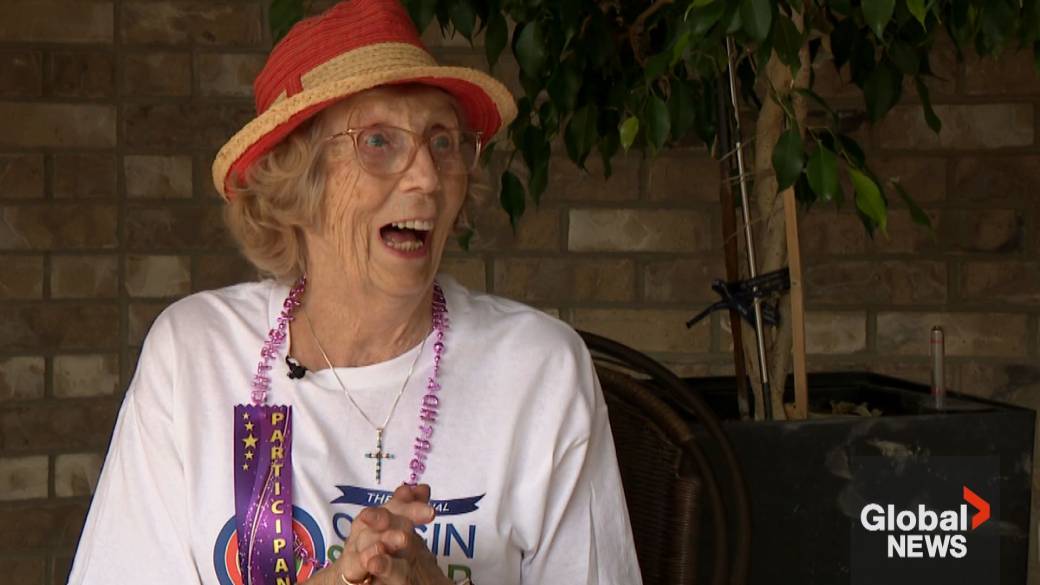 Calgary woman celebrates 101st birthday by gardening, taking part in sports
"On my social media I go by 'Bad Polish Gurl' (as in nail polish) or "Bad Polish Gurl' (as in a person from Poland), because my family is from Poland," Terelak said.
"I've made international connections. And so from something that was so small, now I feel like the world is my oyster."
White was impressed by her new nails.
"This tiny little dirt bike, I've never see anything painted so small – that's awesome," White said. "Yeah, this is pretty darn cool."
&copy 2023 Global News, a division of Corus Entertainment Inc.