A PAIR of besties have shut down the haters who criticize their work attire.
They know they look good, and they don't plan on changing their attitudes or outfits to suit those who look down on them.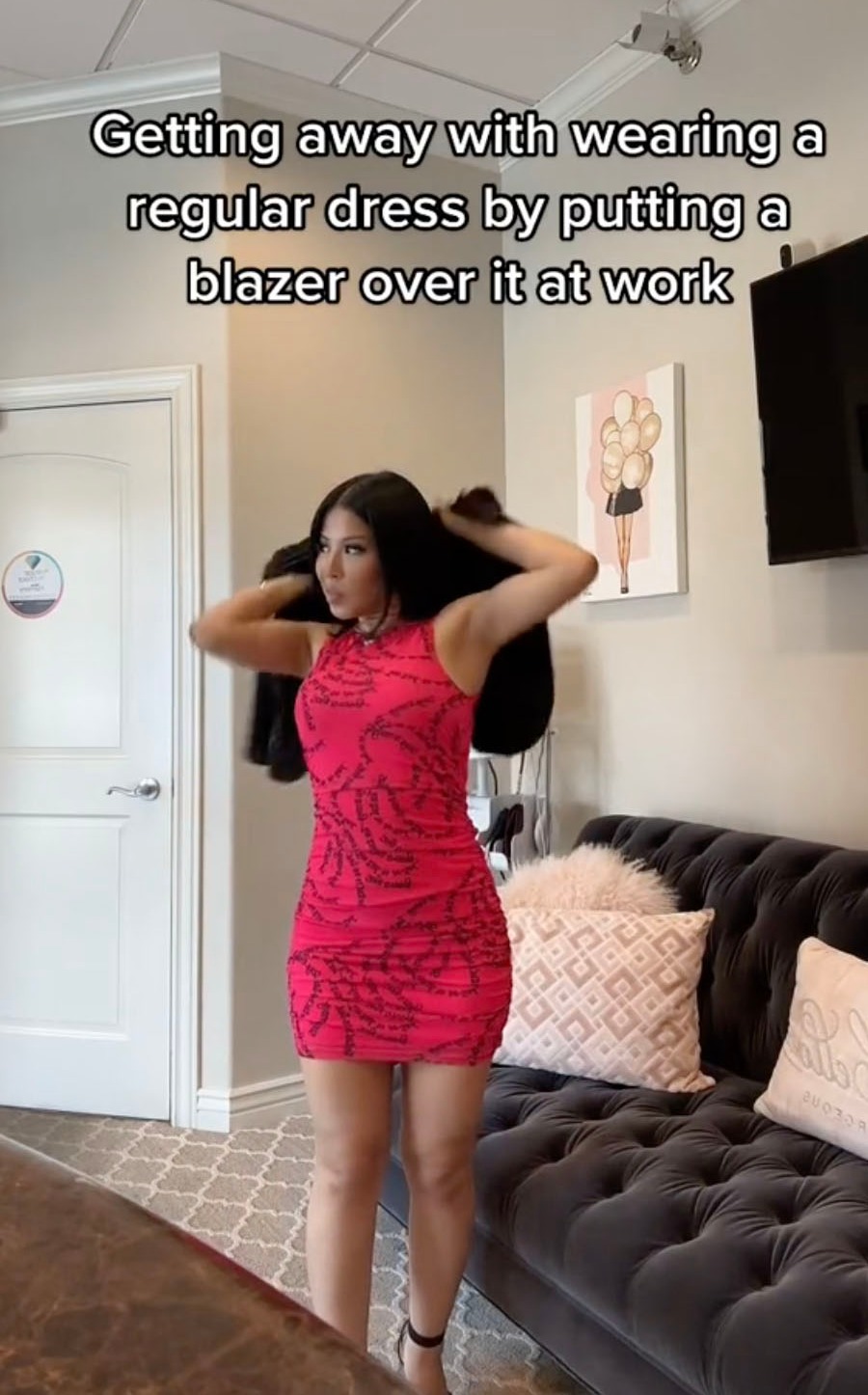 TikToker Jay Alexa (@jay.alexaa) is a self-proclaimed "corporate baddie" who often shares her looks with followers.
In one clip, she said both she and her coworker often get called out at the office.
Repeating what the haters tell her, she revealed: "Y'all always wear inappropriate work clothes."
As for their honest reaction, as she put it, they simply don't care.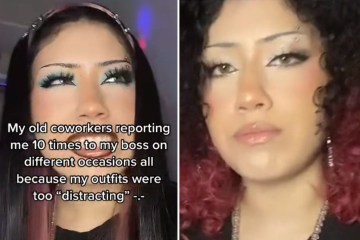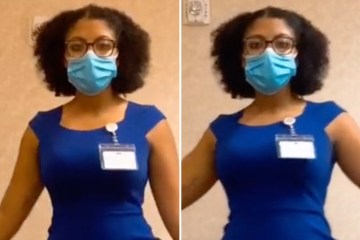 Listening to a song that says "with my twin we be vibin'" the brunettes walked out in their fits looking unbothered.
One wore large sunglasses on her face, hoop earrings, a black patterned mini dress that flaunted her bare legs, heels, and a Louis Vuitton purse.
The other walked out in a similar Louis bag and sunglasses, but this one rocking a beige skirt and body-hugging tank.
The two of them had their large water bottles in tow as they strutted their style.
"It's hard being the office baddies," Jay wrote in the caption.
Viewers instantly came to their defense and praised their beauty.
"It's always the bitter Martha making those comments lol. You look [fire emoji]," one wrote.
"Slaying as always," a second chimed in, with another echoing, "Serving!"
A fourth said it's easy to ignore the Karens: "I don't care because my fits be cute af."
And a fifth said the hate is biased: "It's not even inappropriate. Let a girl without curves wear the same thing and nobody cares."