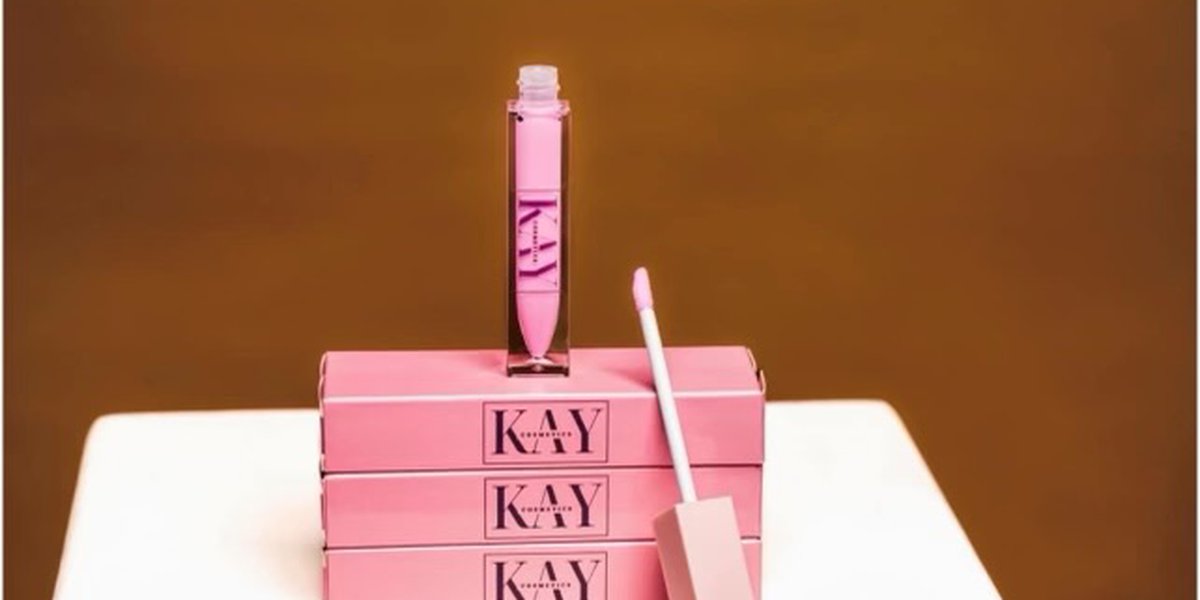 ALBANY, Ga. (WALB) – An Albany native is making a name for herself as a celebrity makeup artist. Now. she is partnered with Walmart.
Kayla Martin created a space where she could cater to everyone through her cosmetic line. Now, everyone can shop for her products on Walmart's website, which speaks to her success.
"Albany is my home. That is where you will always see me, even if you don't see me. I'm actually putting up my first billboard in Albany on South Mock Road just so people can know like you can come from a small town and still be able to make it elsewhere," said Martin.
In the beauty industry, reports show that Black women struggle to find the right shade for them instead of their counterparts.
"The dynamic of having a Black woman— sometimes we can't find our makeup shade. They are probably too light or probably too yellow and things like that. So, I wanted to make something for everyone. Even celebrities — sometimes some celebrities, I don't have a makeup color for them, so I have to start mixing things with other companies and start mixing products," said Martin.
One skill that she developed early on that has helped her in the long run is the ability to think quickly on her feet.
"People, even in Albany, people be like, 'Kayla, you are a fast worker. You're a fast learner.' And it didn't hit me because I was still like, 'oh, I don't know what that means,' whatever, just talking until I got into the industry, and could actually use what people were telling me my fast space and my fast learning actually in the industry," said Martin.
Martin says she hopes her work will inspire other young entrepreneurs. She has been doing makeup for three years now, but her brand is now one year old.
You can find more information here.
Copyright 2023 WALB. All rights reserved.