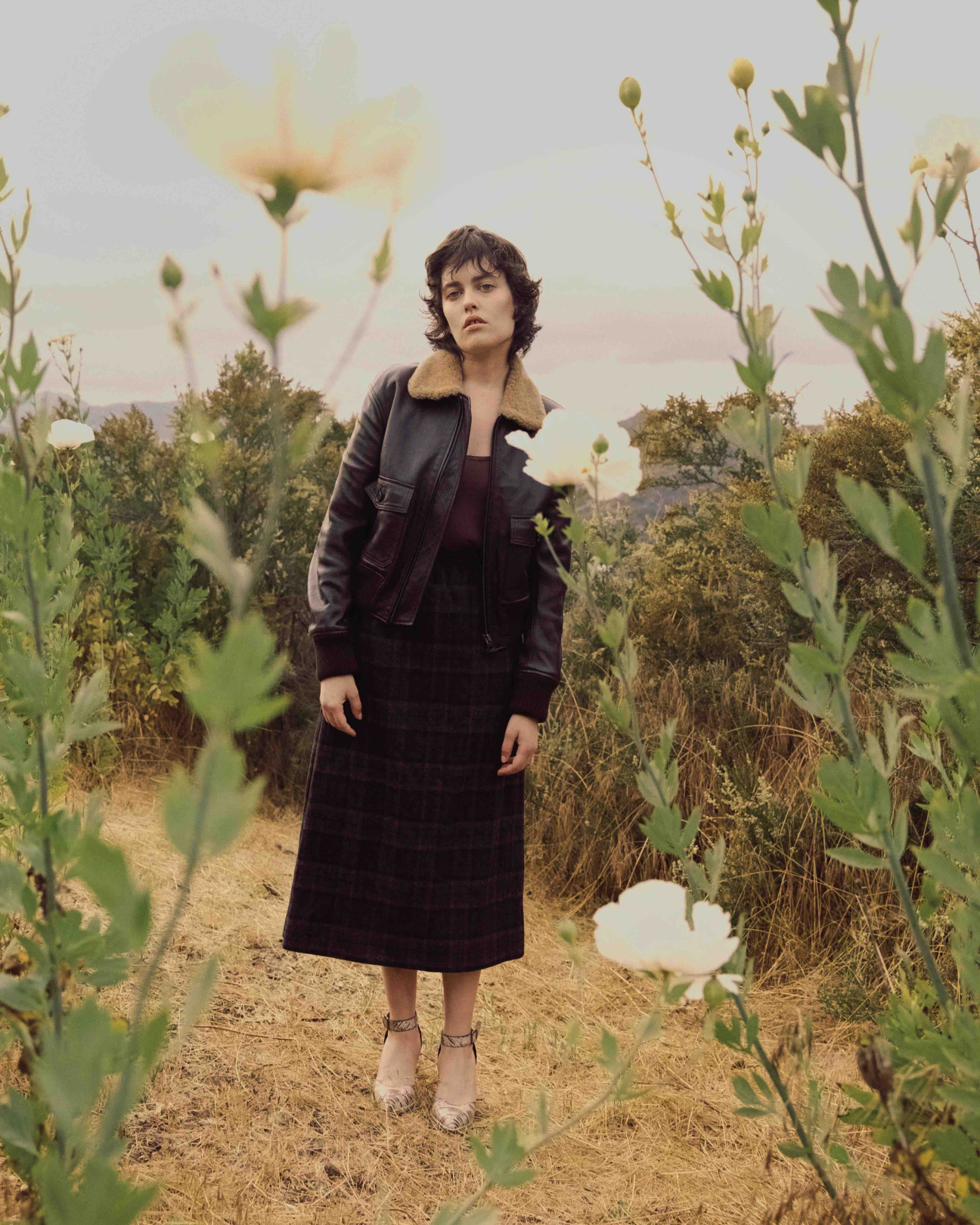 With its Autumn/Winter 2023 collection, Dior pens a billet-doux to three women who subverted the dictums of their time: Catherine Dior, sister to the house's founder and French resistance fighter who returned to Paris to become a florist; Édith Piaf, who dominated the airwaves with her soulful voice; and Juliette Gréco, a bohemian who shaped Parisian style with her monochrome looks.
Maria Grazia Chiuri, the maison's creative director of women's haute couture, ready-to-wear, and accessories collections, took the trio's rebellious spirits as inspiration, crafting an effortlessly chic collection that, like its muses, is powerful, timeless, and a little bit wild.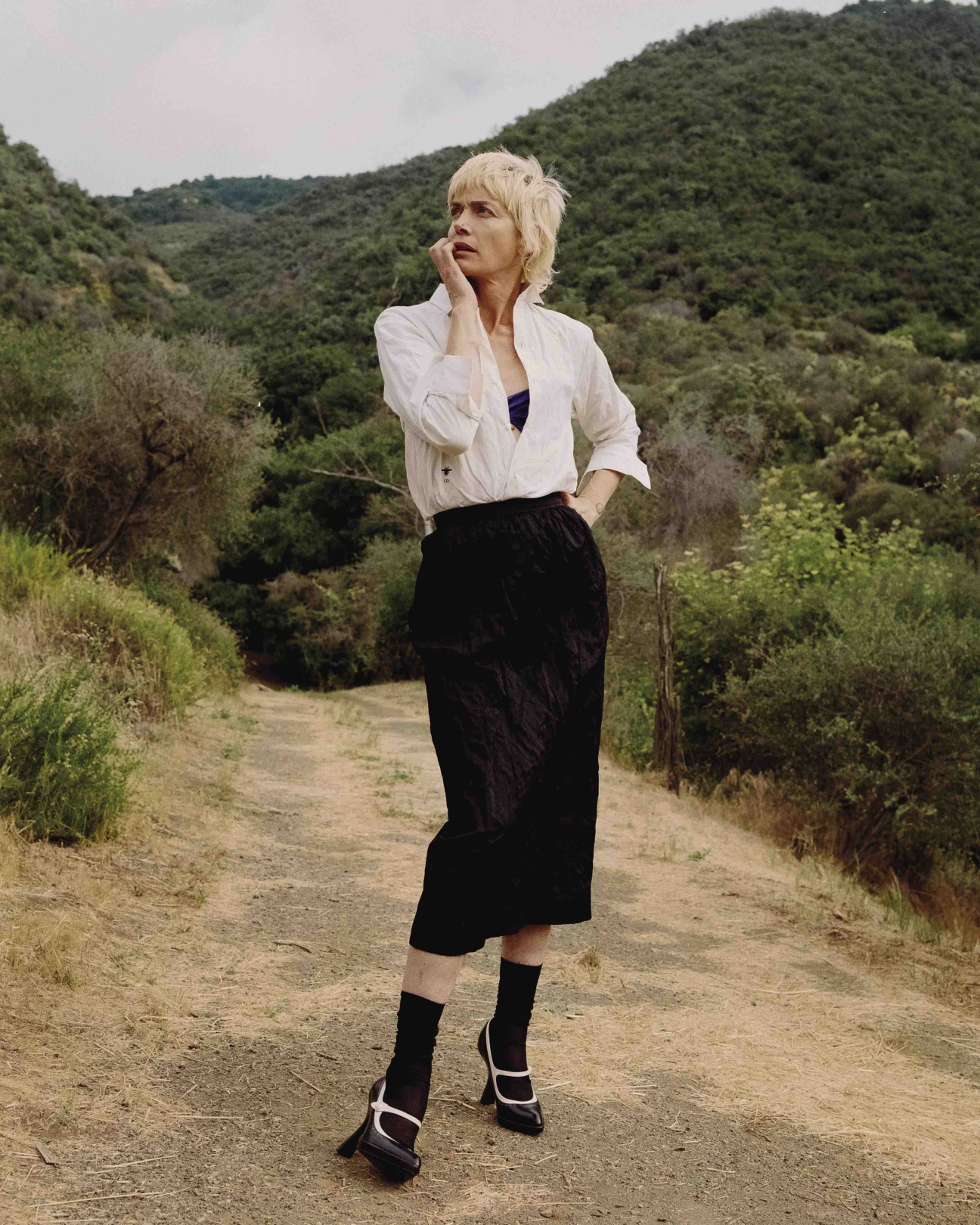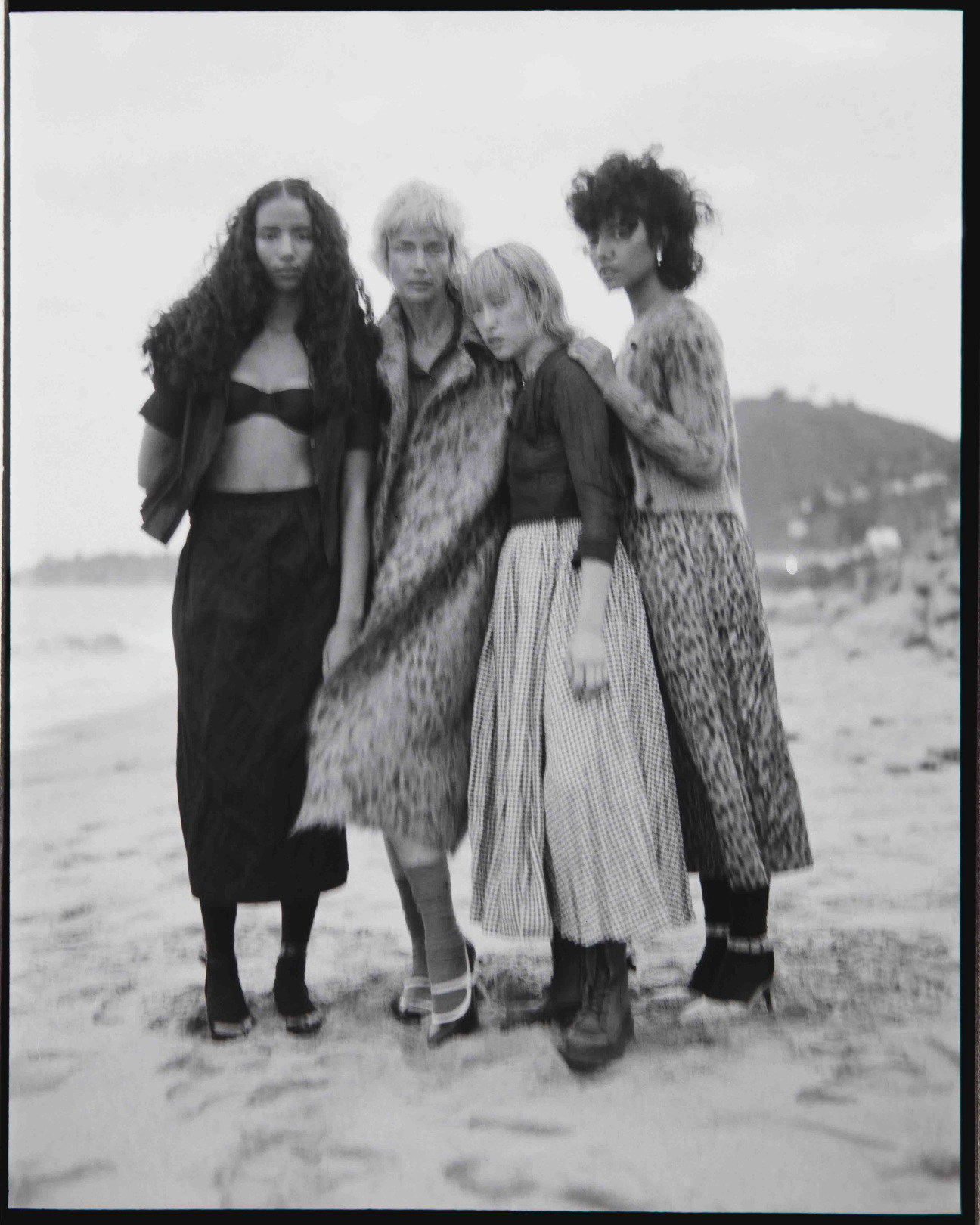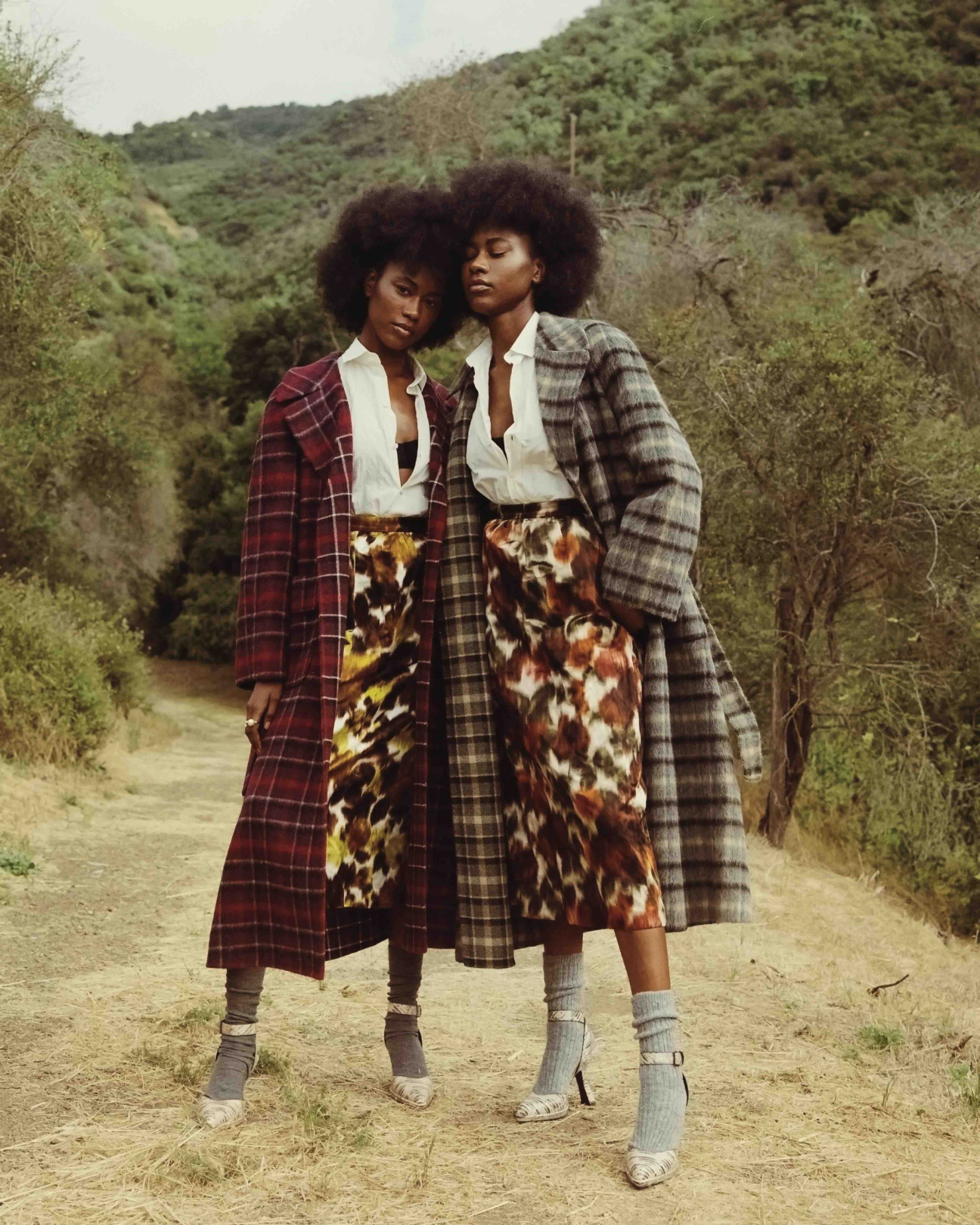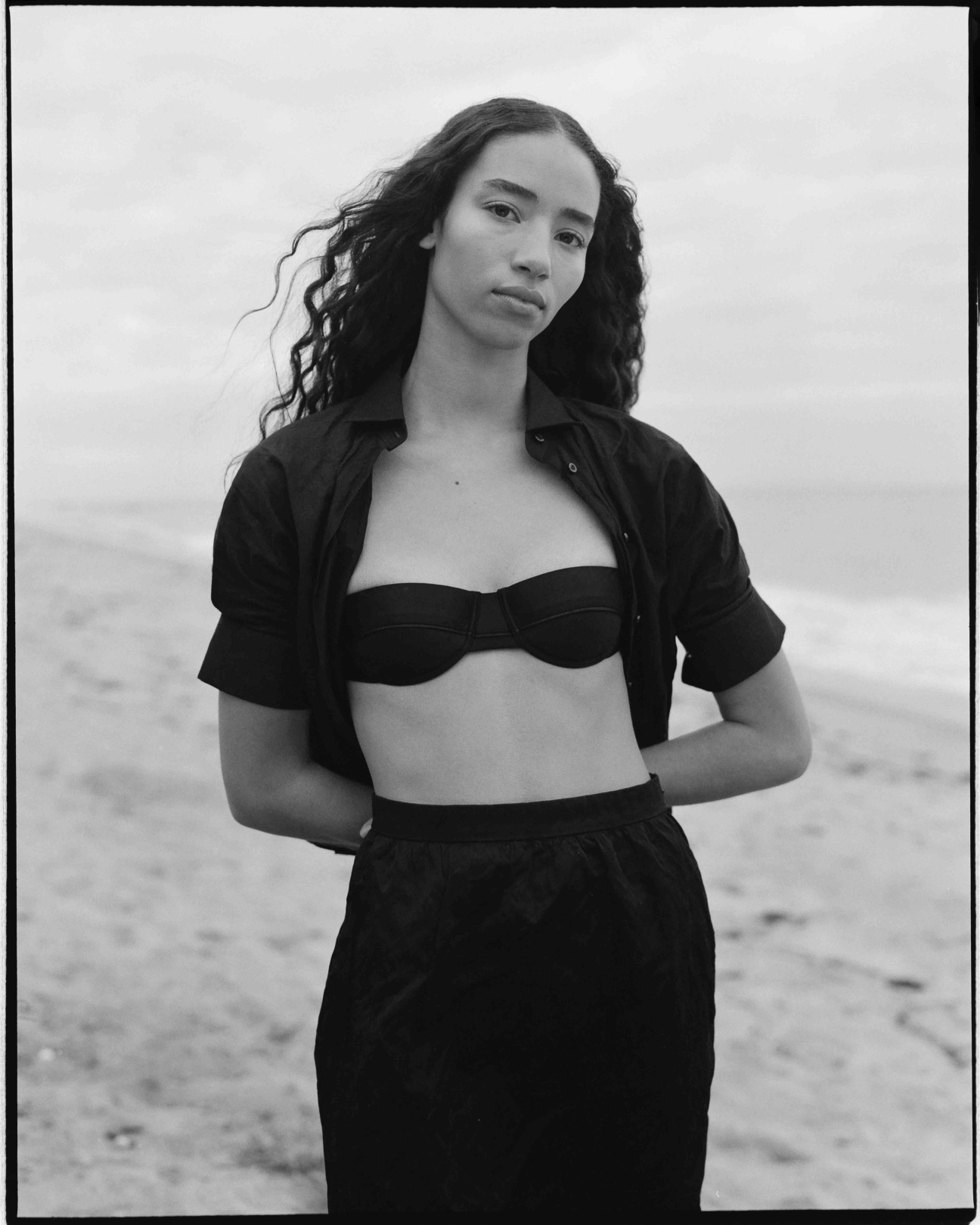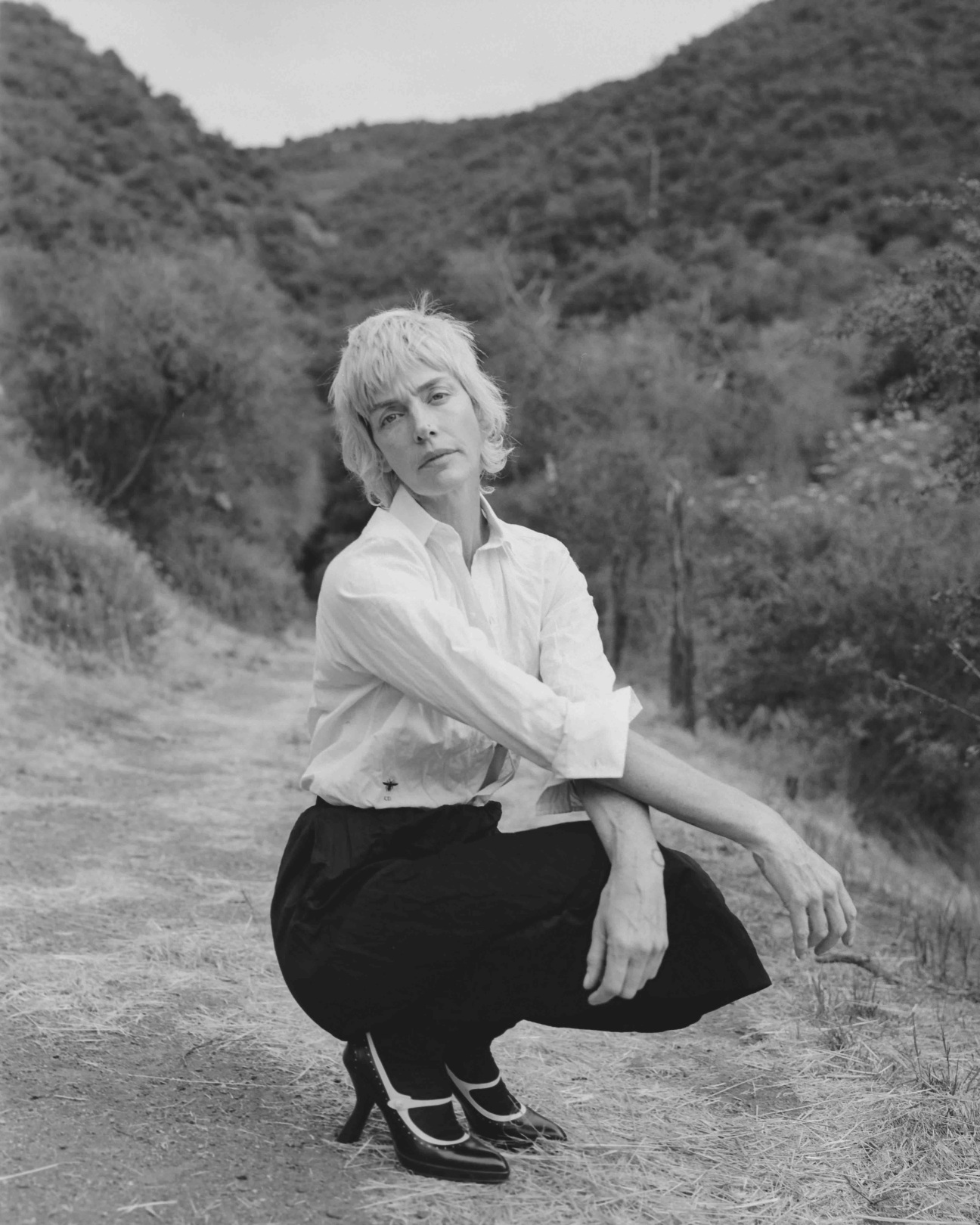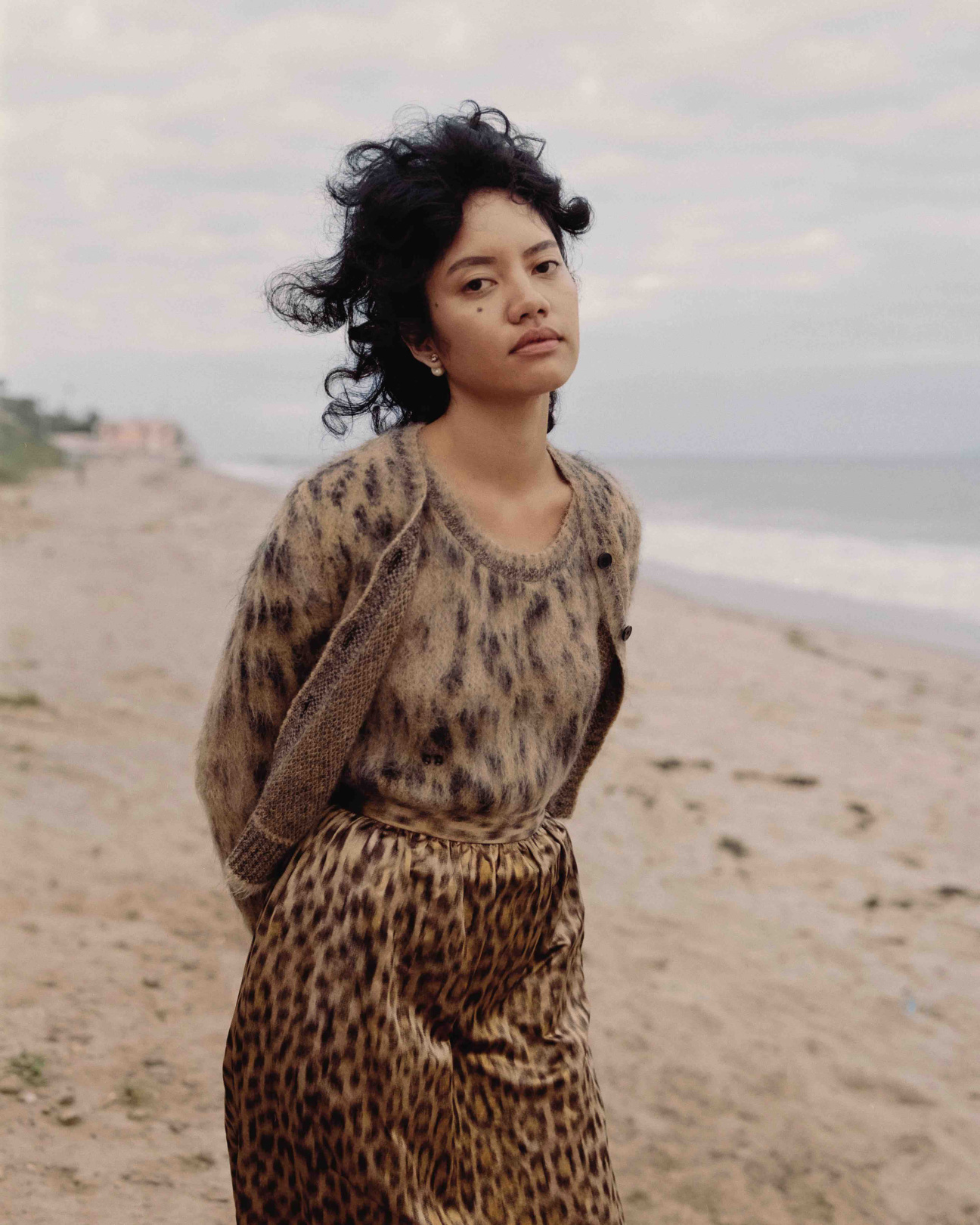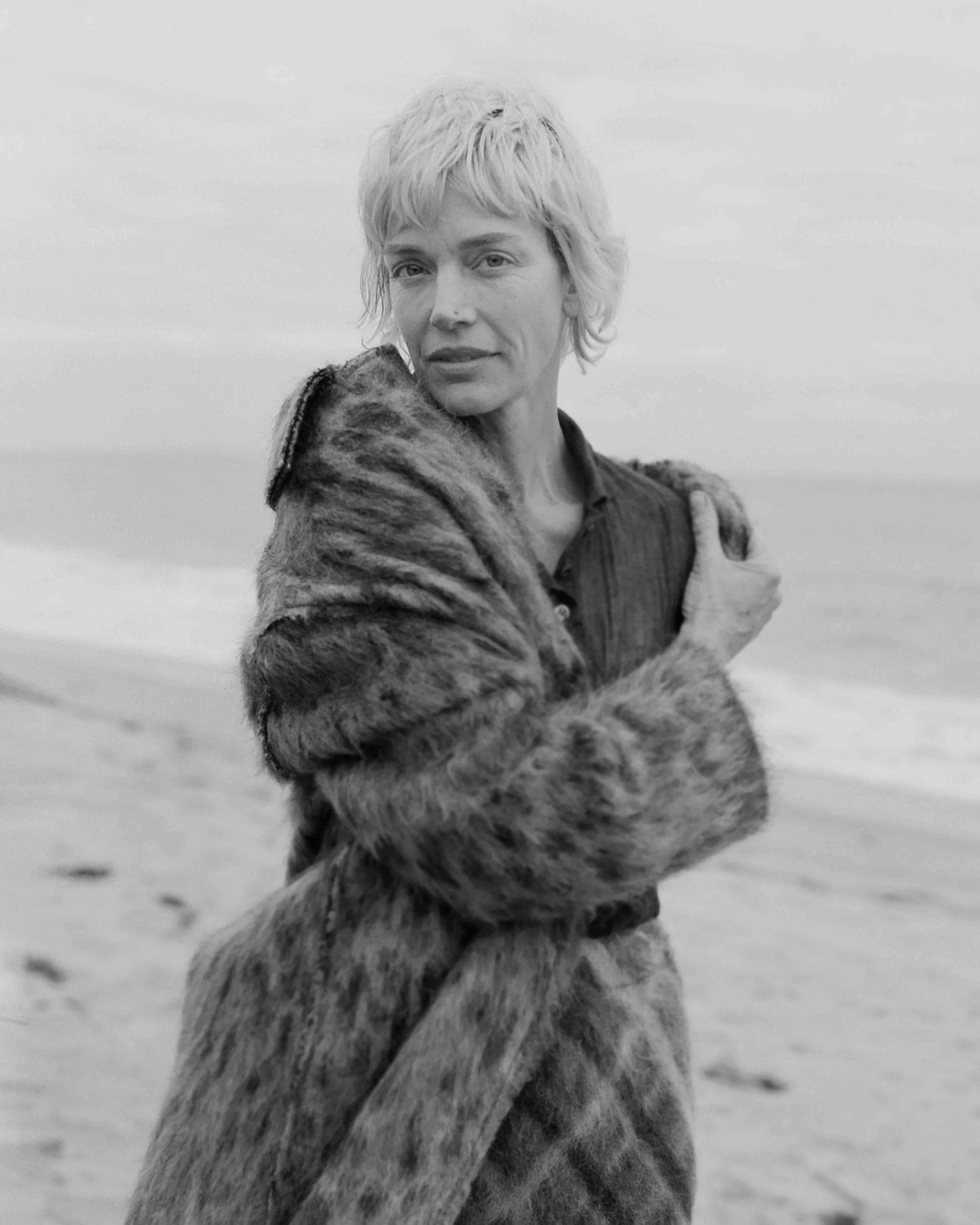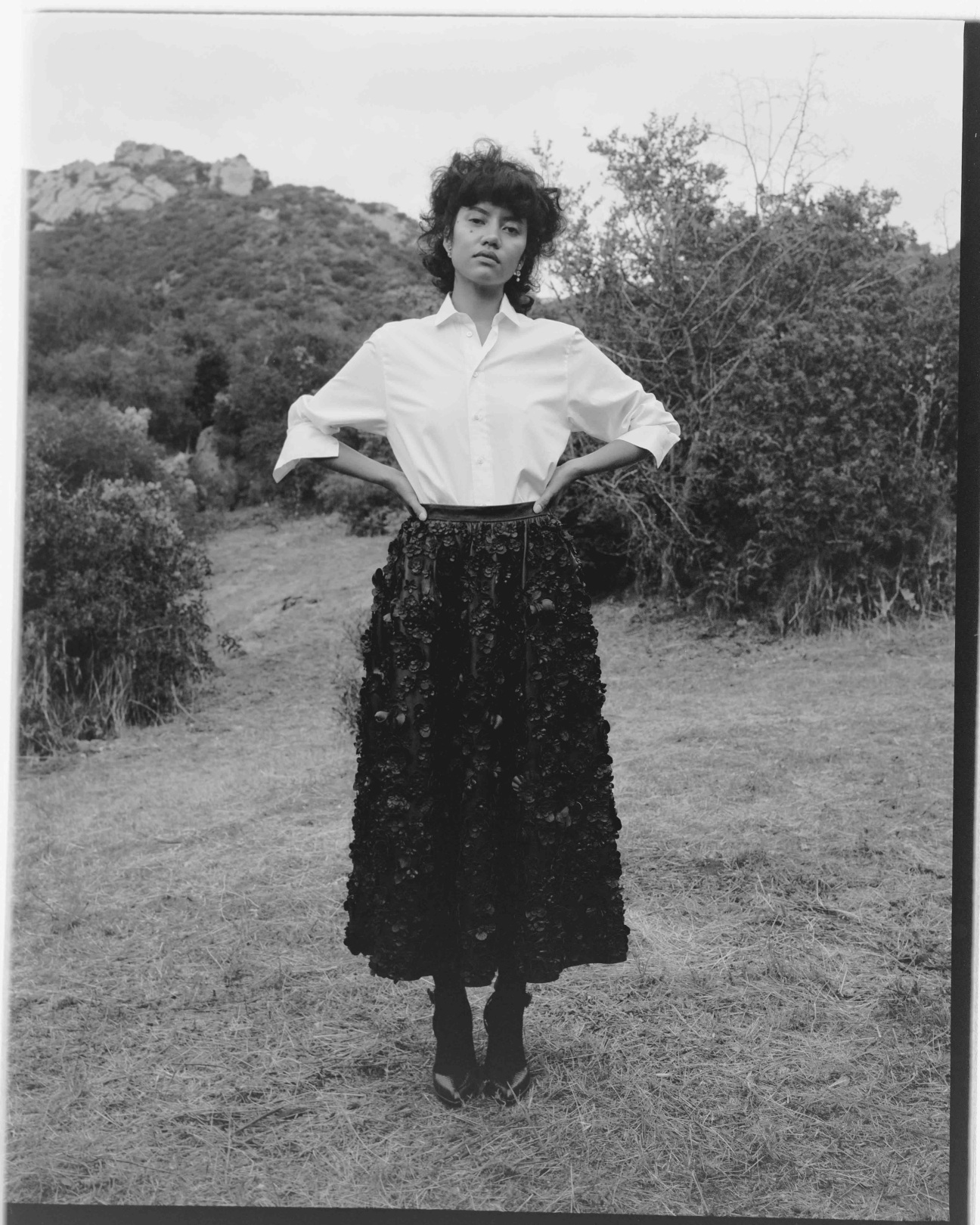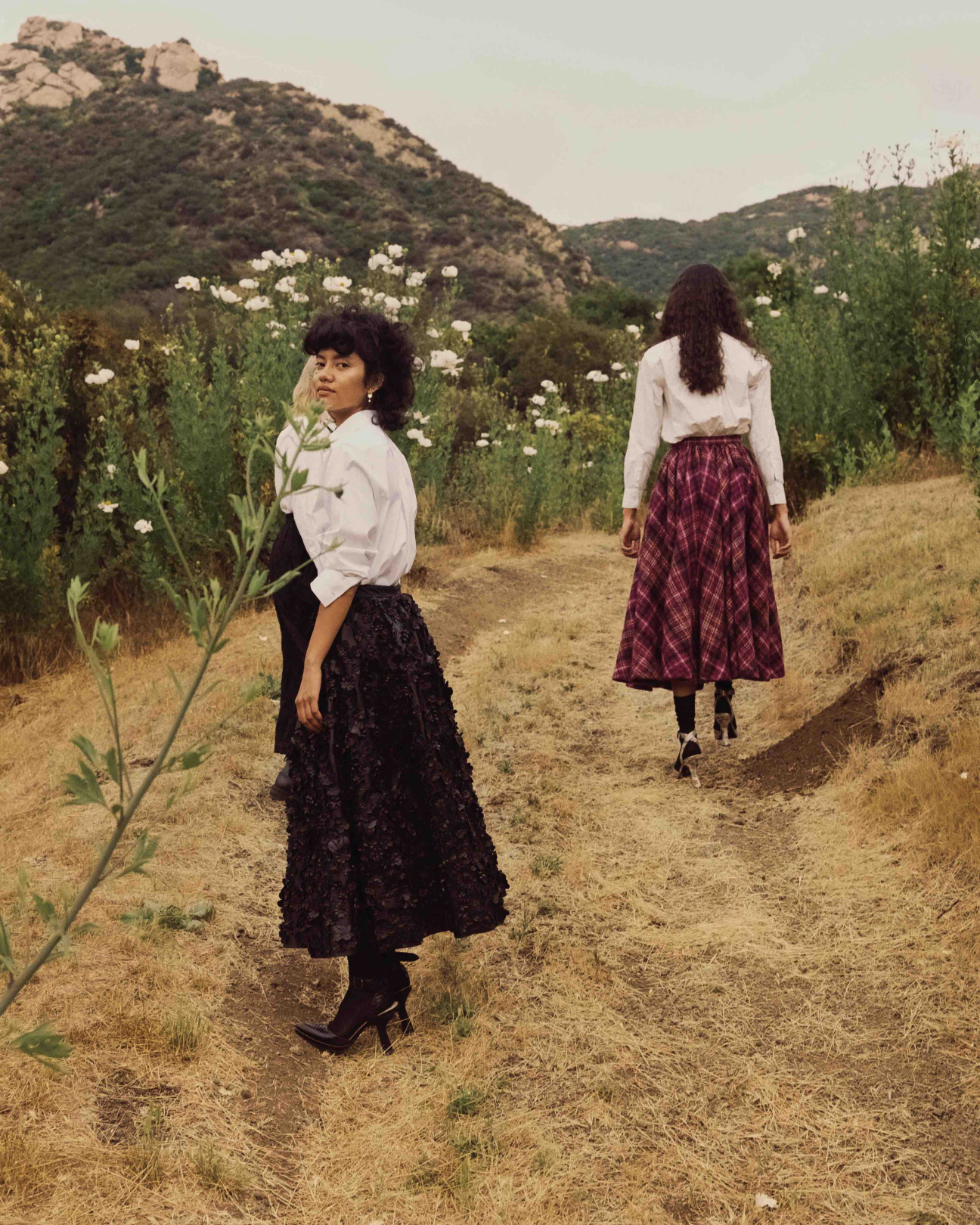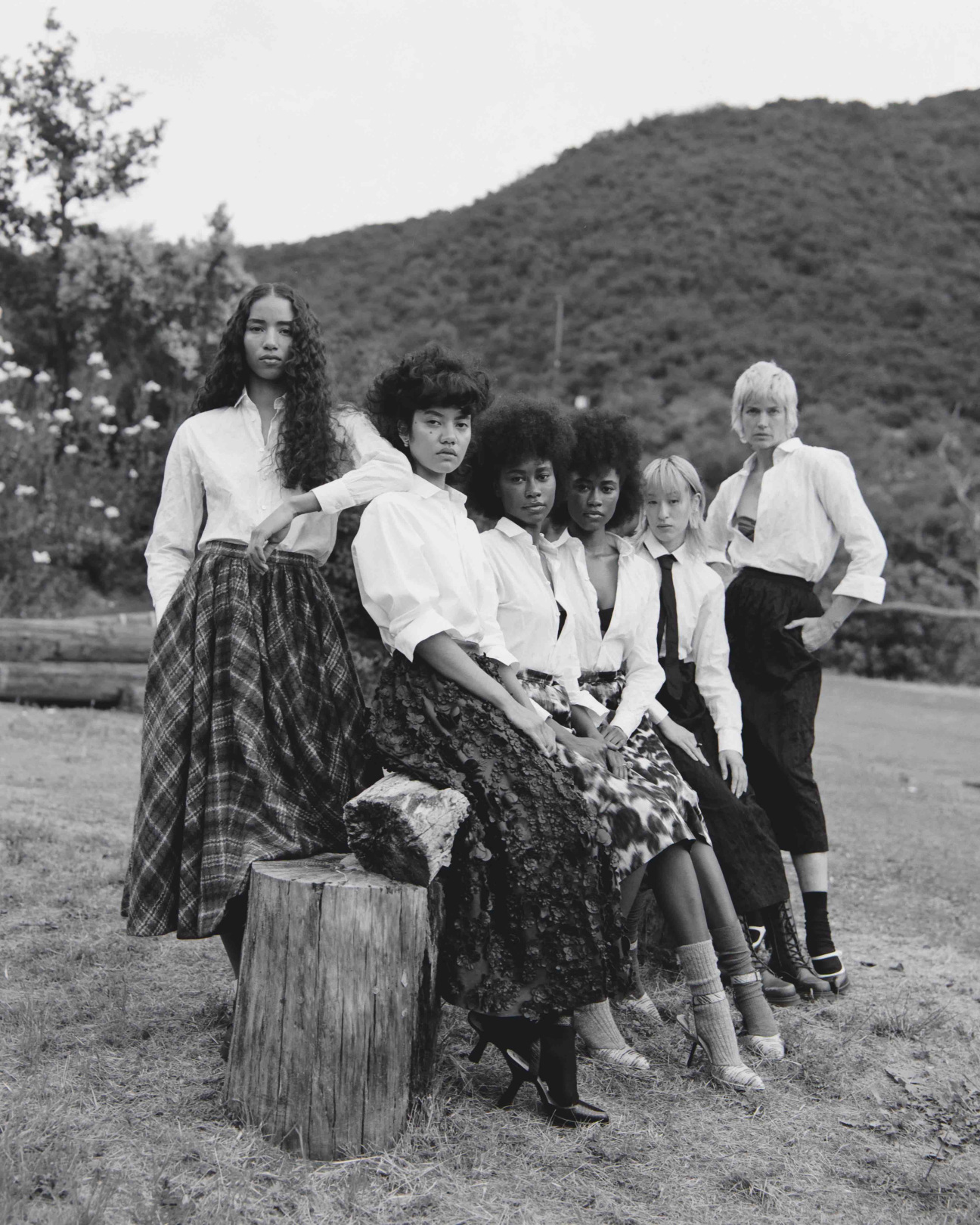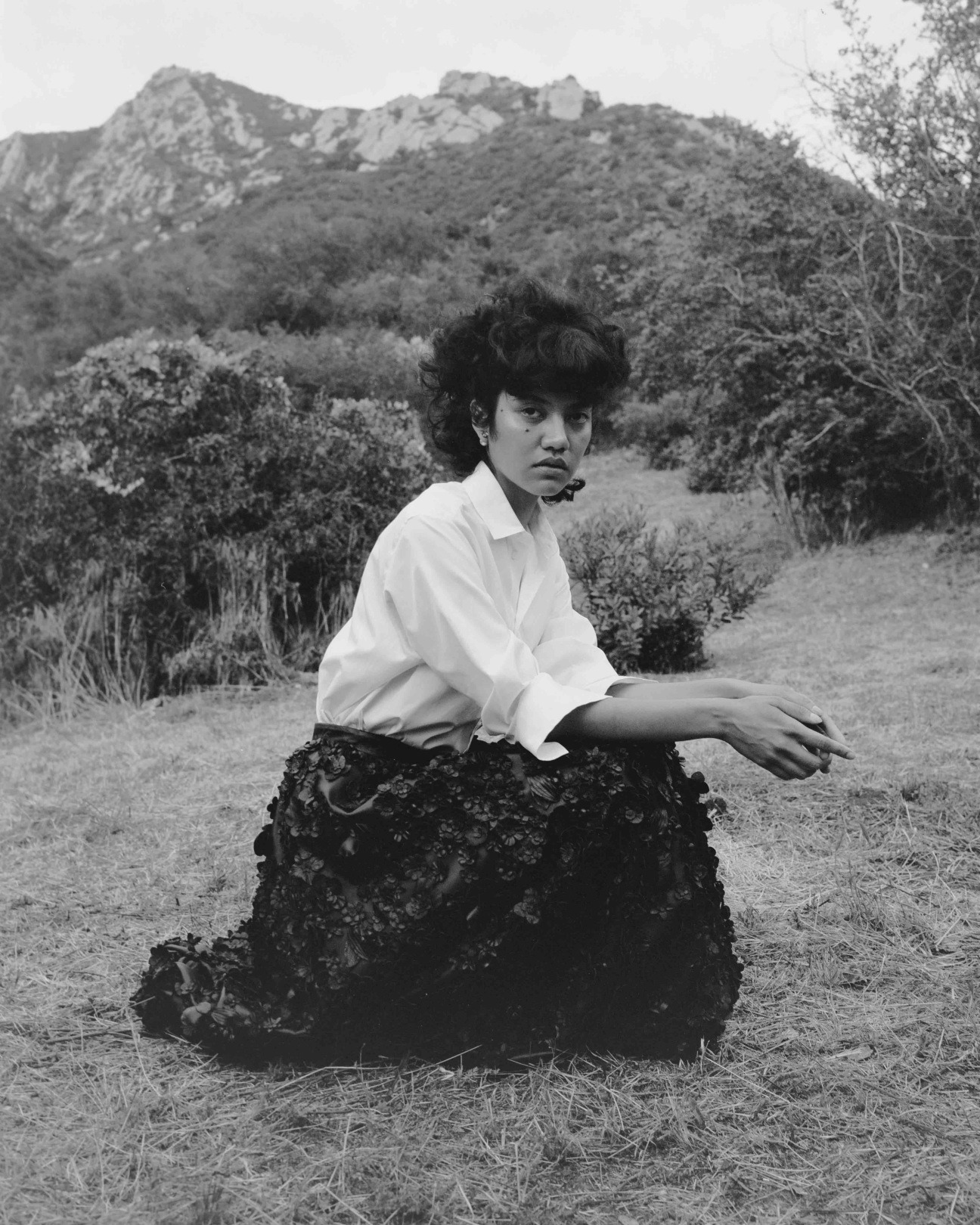 Makeup by Karo Kangas
Hair by Nikki Providence
Casting by Tallulah Bernard
Photography Assistance by Alex Constable
Fashion Assistance by Tallula Bell Madden
Makeup Assistance by Krishna Branch-Mackowiak
Special thanks to Malibu Canyon Ranch
Sign Up for the Cultured Newsletter
Sure, we can be close friends. Unfiltered access awaits.