All products and services featured are independently chosen by editors. However, StyleCaster may receive a commission on orders placed through its retail links, and the retailer may receive certain auditable data for accounting purposes.
In the ever-evolving realm of social media trends, TikTok has emerged the 'It' platform, shaping everything from fashion and beauty to lifestyle and wellness. One particular trend that has recently taken TikTok by storm is the "clean girl nails" movement. This trend represents a significant departure from the flashy, intricate nail art styles that have dominated the beauty scene in recent years. Instead, it celebrates simplicity, natural beauty, and impeccable nail hygiene.
Clean girl nails, as the name suggests, prioritizes clean, well-groomed nails over OTT designs. This trend encourages individuals to embrace their nails' natural beauty by maintaining a simple and clean look. Even Alix Earle declared it "naked nail summer" with nude, natural manis. This continues into the fall.
The emphasis is on nail health and minimalistic aesthetics — whatever that means to you. One scroll through TikTok and you'll find tons of inspo. Of course, long, fun, designed nails will never be out of style. But it's exciting to embrace the other side at times, too. Just ask nail artist Kim Truong. She's working with new-to-the-US, Berlin-based nail brand, Gitti.
The 30-free, plant-based, and cruelty-free nail polish is unlike the "eco-friendly" formulas in the past. Founder Jennifer Baum-Minkus focused on both natural ingredients and function. You just need one swipe to get high-impact, ultra-shiny color. We asked Truong what her famous clients are asking for and the top spot is "short and sheer nude." It's everywhere. "A clean and fresh manicure is the number one desired look right now by my clients," she says. Her color of choice? Gitti's no. 114, a sheer pink.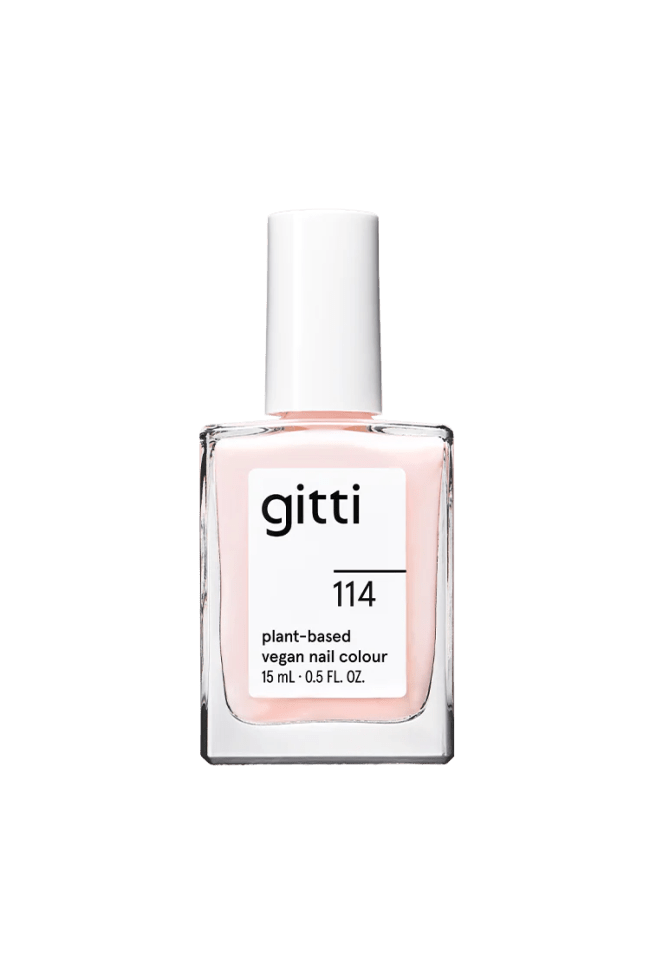 Now, if the clean girl nail trend just isn't your thing, that's OK, too! Truong is also loving chrome nails for fall. "Silver chrome mani per Renaissance/Beyoncé tour inspiration!" she says. Try Gitti no. 201 Silver Lining.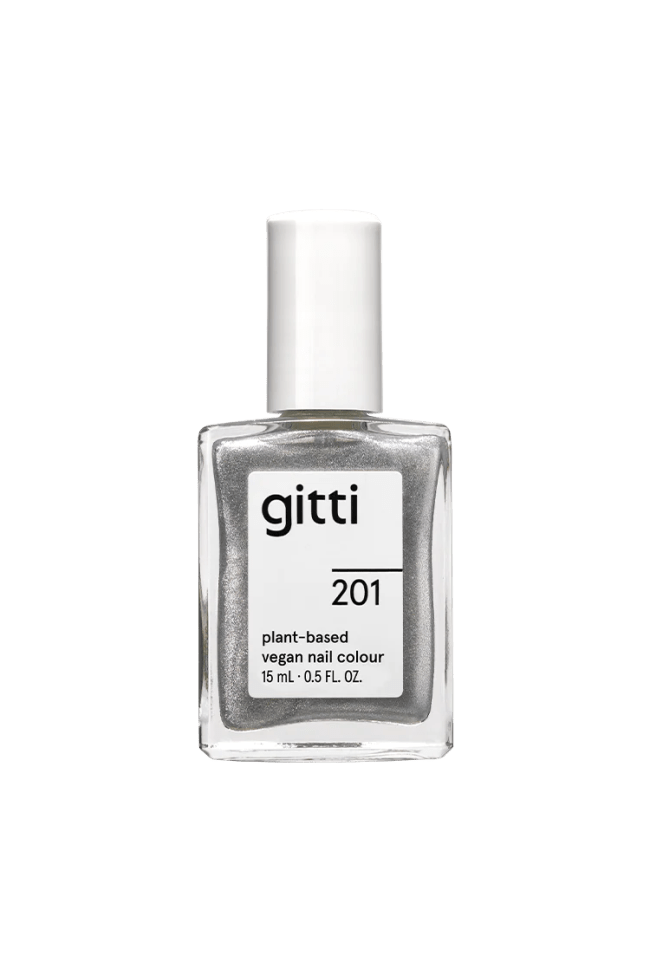 Or, maybe you're really feeling the fall vibes even though it's pretty warm still across the country. Go for reds and dark reds, Truong says, like Gitti no. 113 Rust Red.