Precious stones are often associated with characteristics we love about ourselves, moods we want to convey, and certain qualities we strive for. And what's a better way to express the significance of these gems than to wear them on your nails?
Adding a layer of sparkle and shine to your nail color can instantly give you a boost of confidence in the characteristics associated with your birthstone. So, whether you're a fiery July baby or a sophisticated September lady, there's a polish out there that matches not just your birthday but the things you value in life too.
Below, we will dive into the mysterious world of birthstones and fabulous nail colors and help you pick the perfect mani for your next appointment.
Evie's product selections are curated by the editorial team. If you buy something through our links, we may earn an affiliate commission, at no cost to you. We only recommend products we genuinely love.
January: Garnet Red for an Unexpectedly Bold Look
Representing love, passion, friendship, and loyalty, the deep red of January's Garnet birthstone is perfect for an unexpected bold look. Match it with a glossy top coat to achieve a dramatic and eye-catching look that will be sure to turn heads!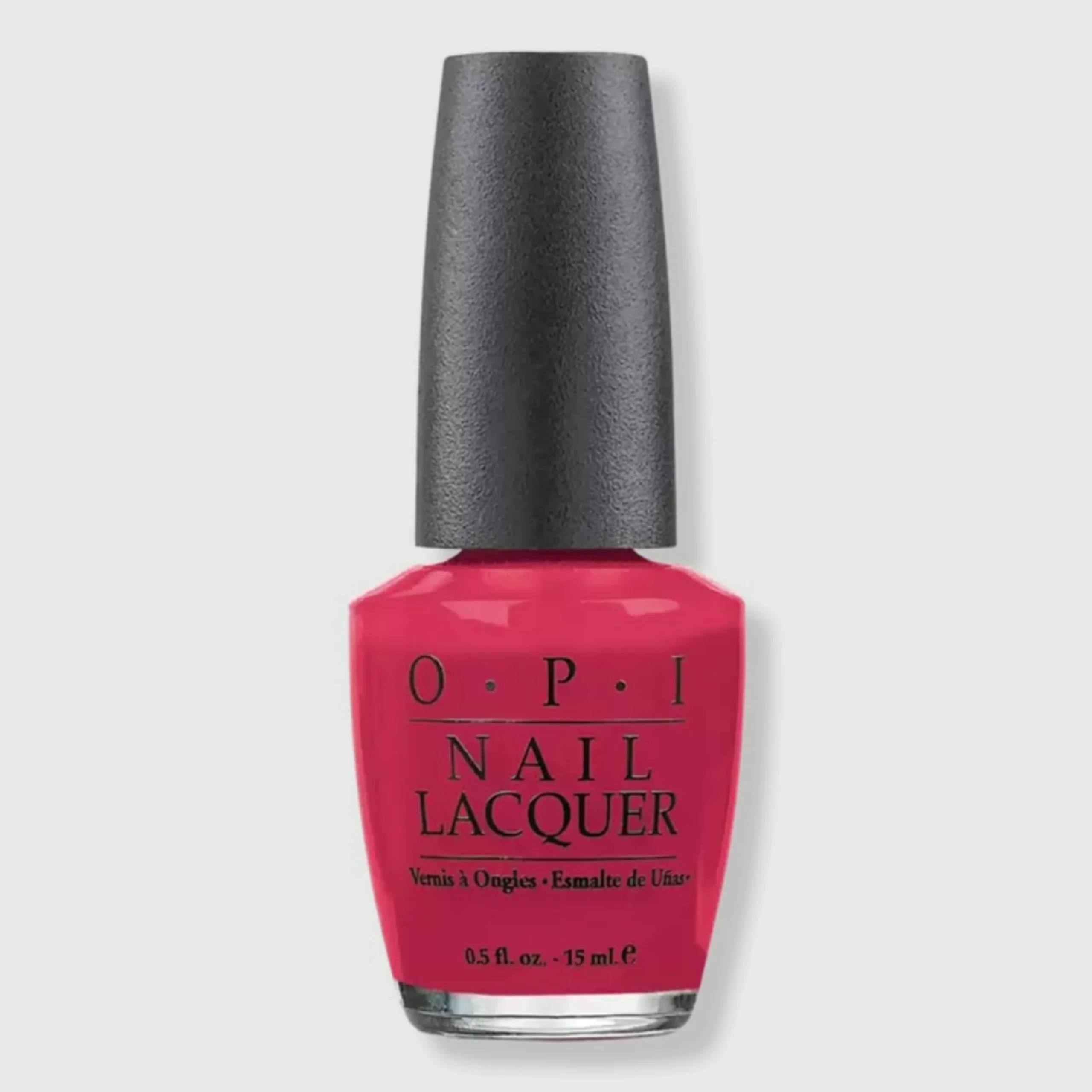 February: Amethyst Purple for a Mysterious Appeal
Associated with peace, courage, and stability, the lavender hues of the Amethyst birthstone bring a mysterious appeal when painted on your nails. Create depth by layering the dark and light shades for an ombré effect, or go all out with sparkling glitter to add some extra pizzazz!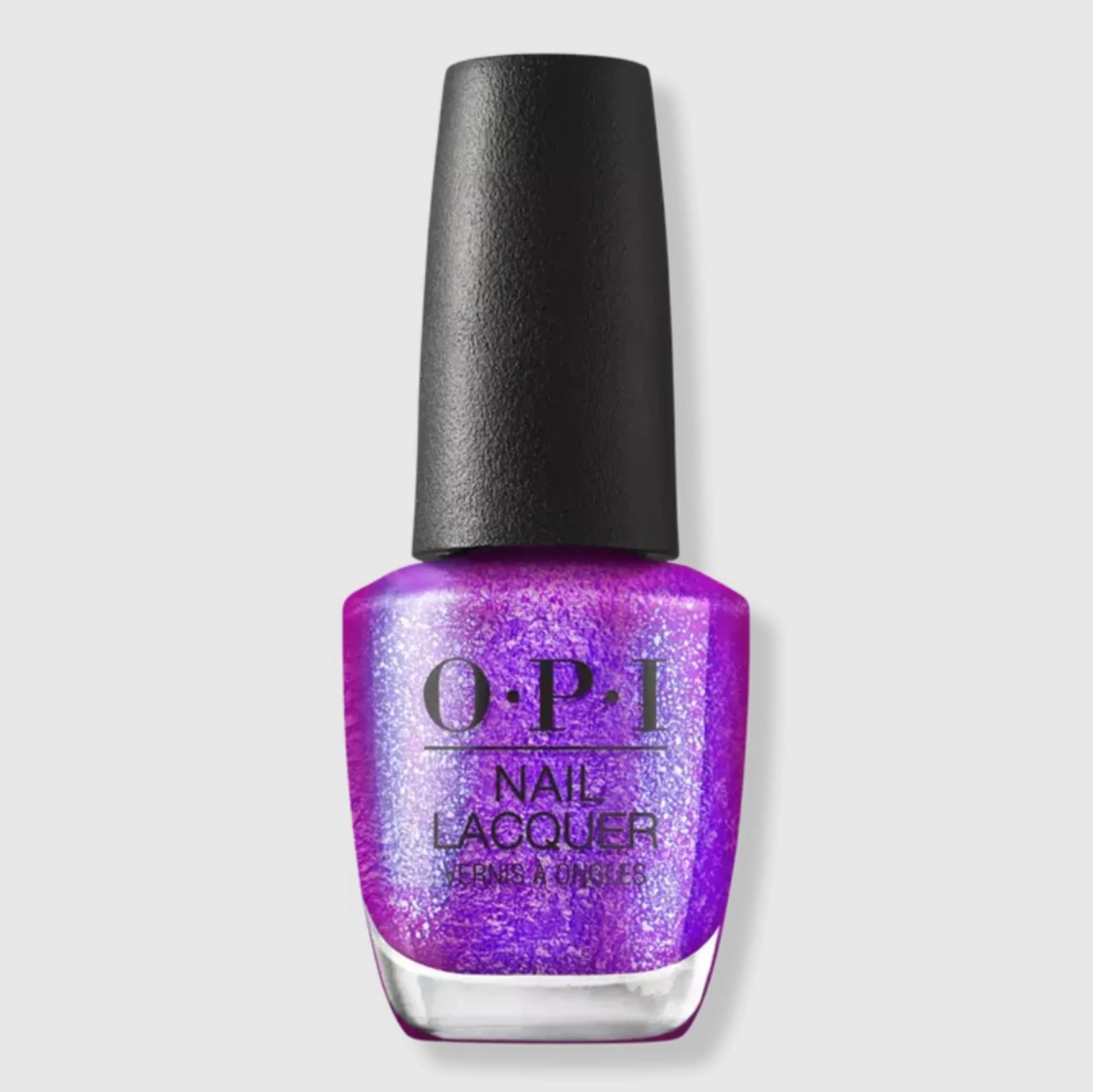 March: Aquamarine Blue To Show Off Your Seaside Soul
Embodying youth, purity, hope, and truth, the bright shades of Aquamarine are perfect for showing off your seaside soul. Pair with a glossy or sparkly top coat to make your nails look like they are reflecting the sea.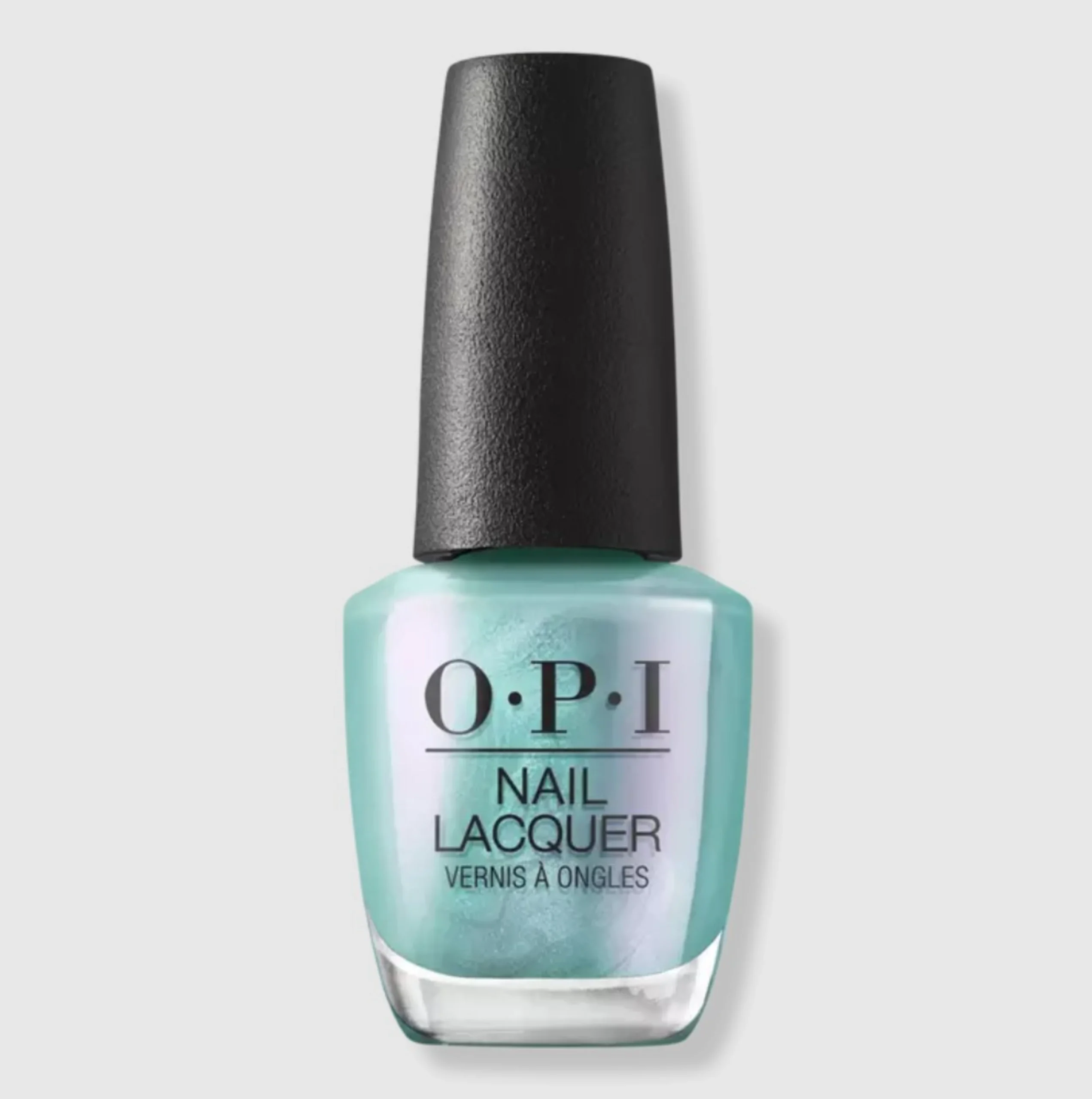 April: Diamond White for Those Who Love Minimalist Design
The "glazed donut" manicure trend might just be the perfect way to depict the stone of commitment, strength, and endless love. Diamond white is the perfect nail color for those who love minimalist designs and subtle sparkles. Create an understated look with a pale base and delicate glitter particles, or amp up the glam with a full-on sparkle ombre.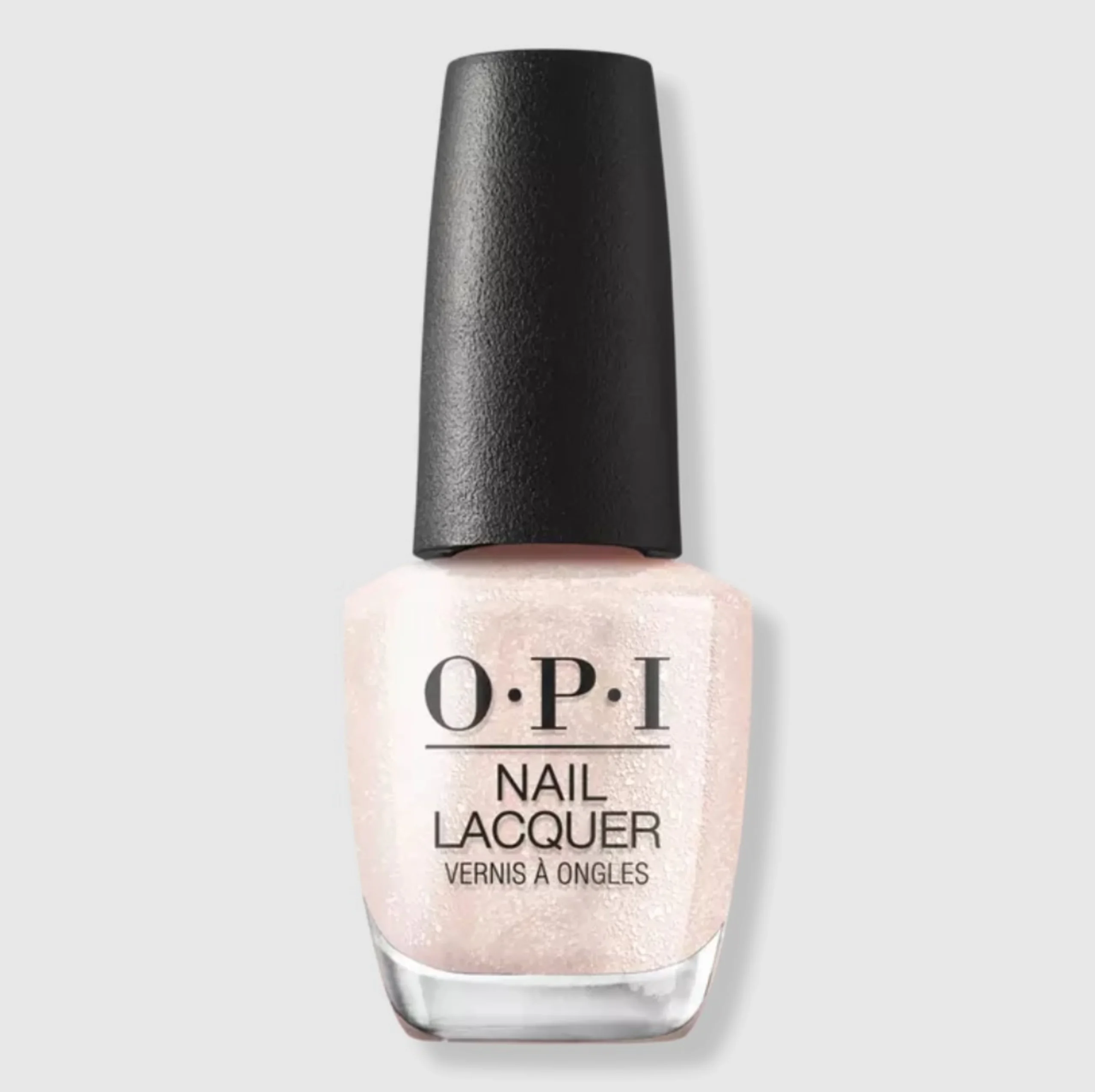 May: Emerald Green To Express Your Feminine Side
Signifying elegance, intuition, and prosperity, the Emerald is ideal for expressing your feminine side with a bold shade that's sure to stand out and make a statement. Consider adding creative art designs such as fern leaves or flower petals for a unique touch.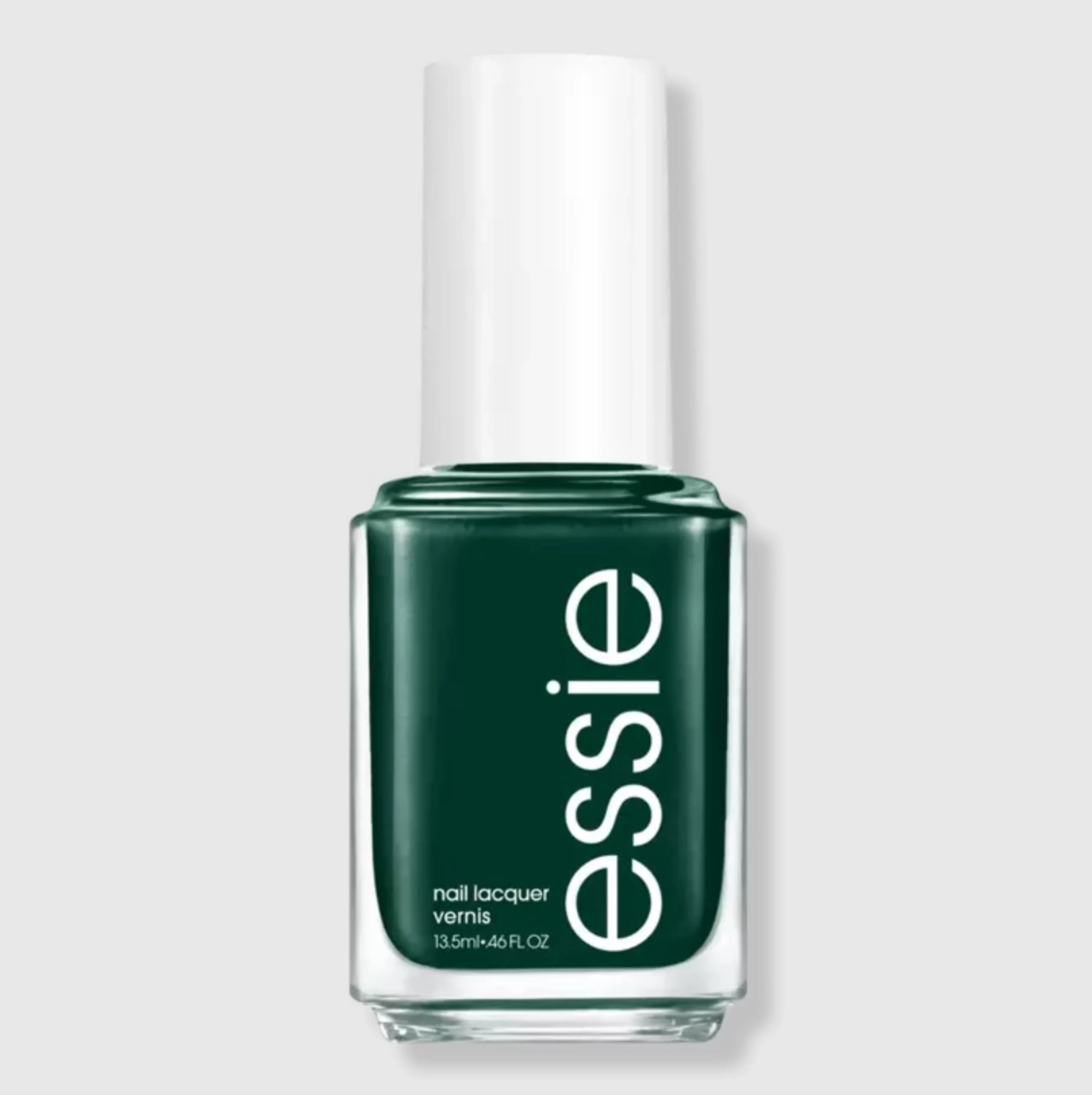 June: Pearl Pink for a Refreshingly Sweet Look
Symbolizing energy, success, and romance, the soft pink of June's Pearl birthstone is perfect for achieving a refreshingly sweet look. Create an ethereal vibe by adding subtle pearlescent accents that will shimmer and sparkle against the light or pearl decals for a more whimsical take.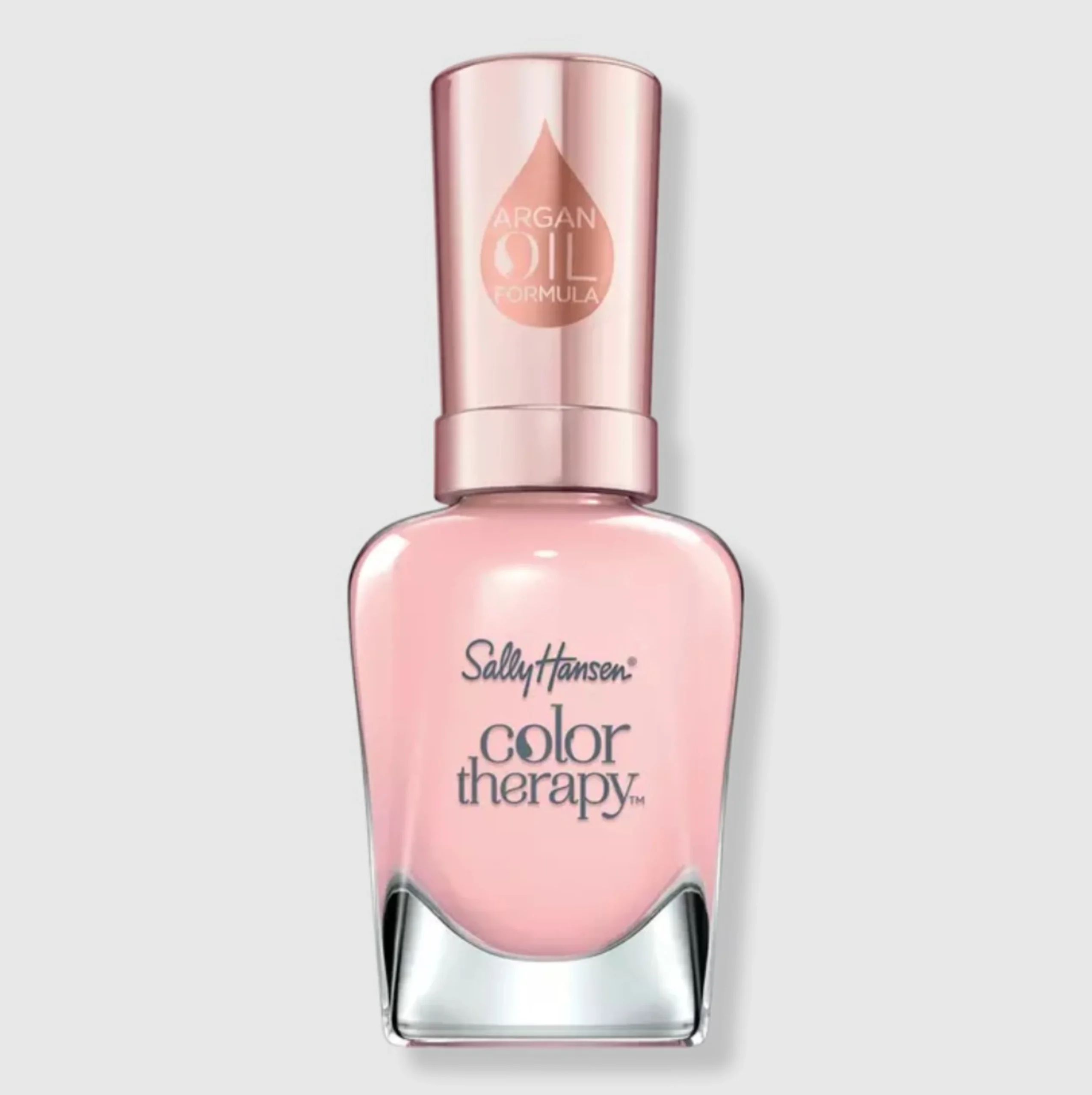 July: Ruby Red To Show Off Your Passionate Side
Being associated with power, wealth, and passion, this bold, beautiful color is perfect for making a statement that will not be forgotten. Whether natural or paired with a glossy finish, a ruby red manicure will get you the attention you deserve.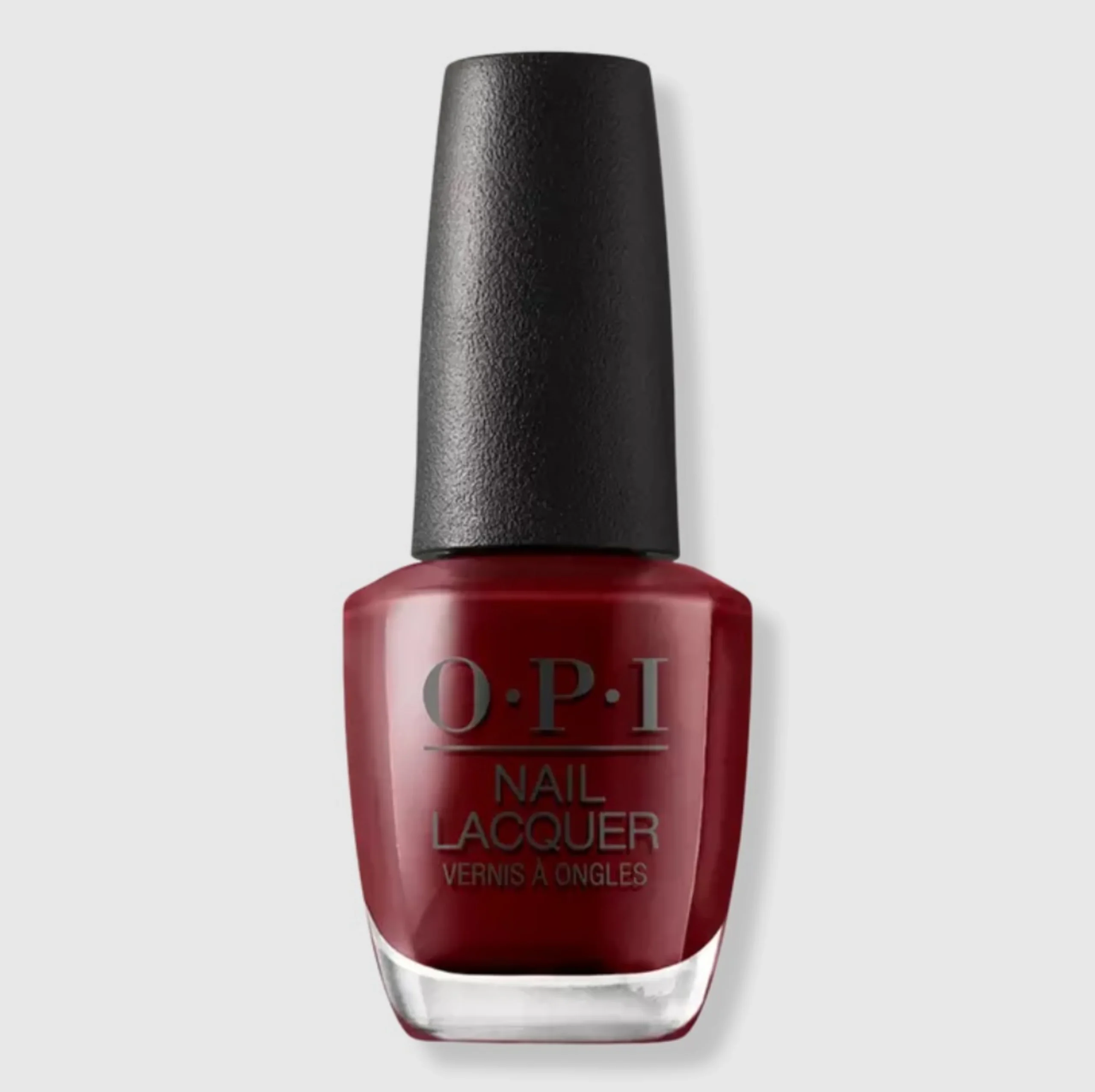 August: Peridot Green To Celebrate the Wonders of Nature
Depicting prosperity, good fortune, and playfulness, this happy green birthstone is ideal for celebrating the wonders of nature. Go all out with a bright, apple-green hue, or keep it subtle with an earthly sage color to bring some extra zest to your look.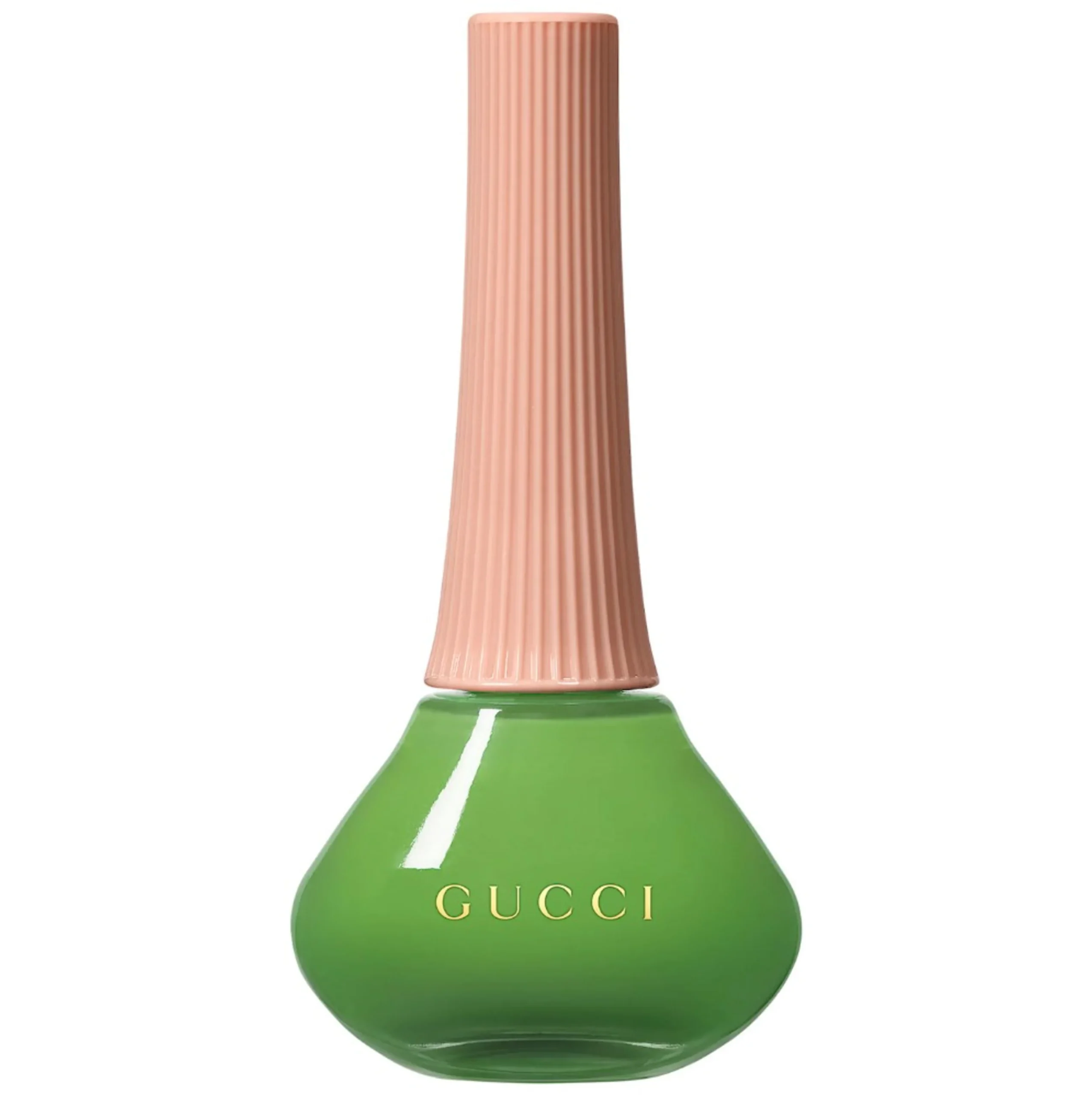 September: Sapphire Blue for Those Who Love Intricate Manicures
Sapphires represent wisdom, nobility, and royalty, so opulent nail designs are a given when choosing this shade of blue. Therefore, make sure to adorn your sapphire manicure with lots of sparkle, detail, and intricate art for a look that stands out from the crowd.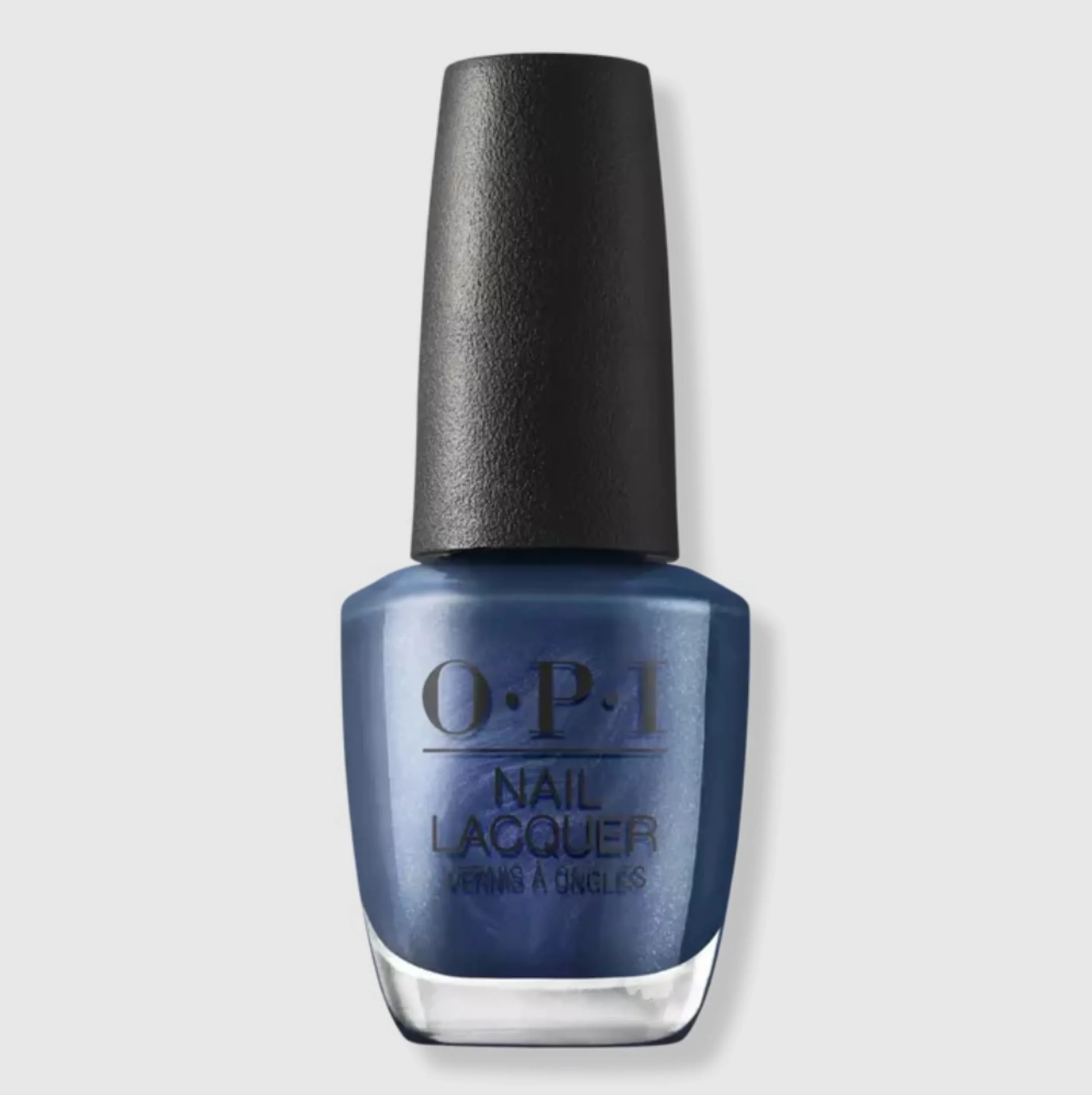 October: Opal White To Represent Your Unique Characteristics
Known for its unique play of color, Opal white is the perfect way to express your inner beauty and represent your unique characteristics. Embody the balance, harmony, and purity this precious stone stands for with an opal white manicure and a touch of color to bring happiness to your look.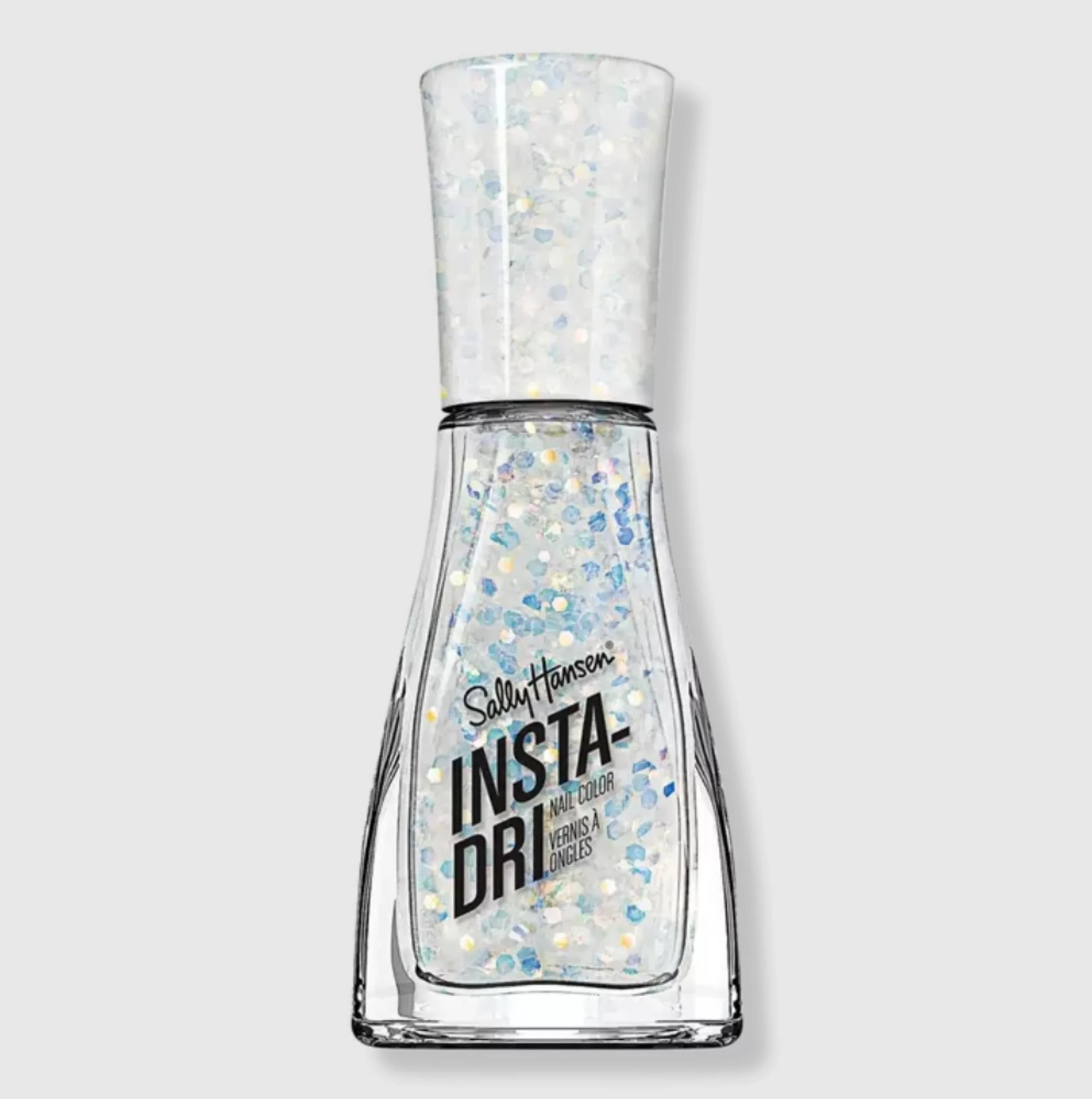 November: Topaz Yellow for a Bright and Sunny Outlook
Inspiring hospitality, comfort, and friendship, Topaz yellow is the perfect hue for a bright and sunny outlook. Choose between an intense yellow for a more playful look or an earthy tone to create a more subdued vibe.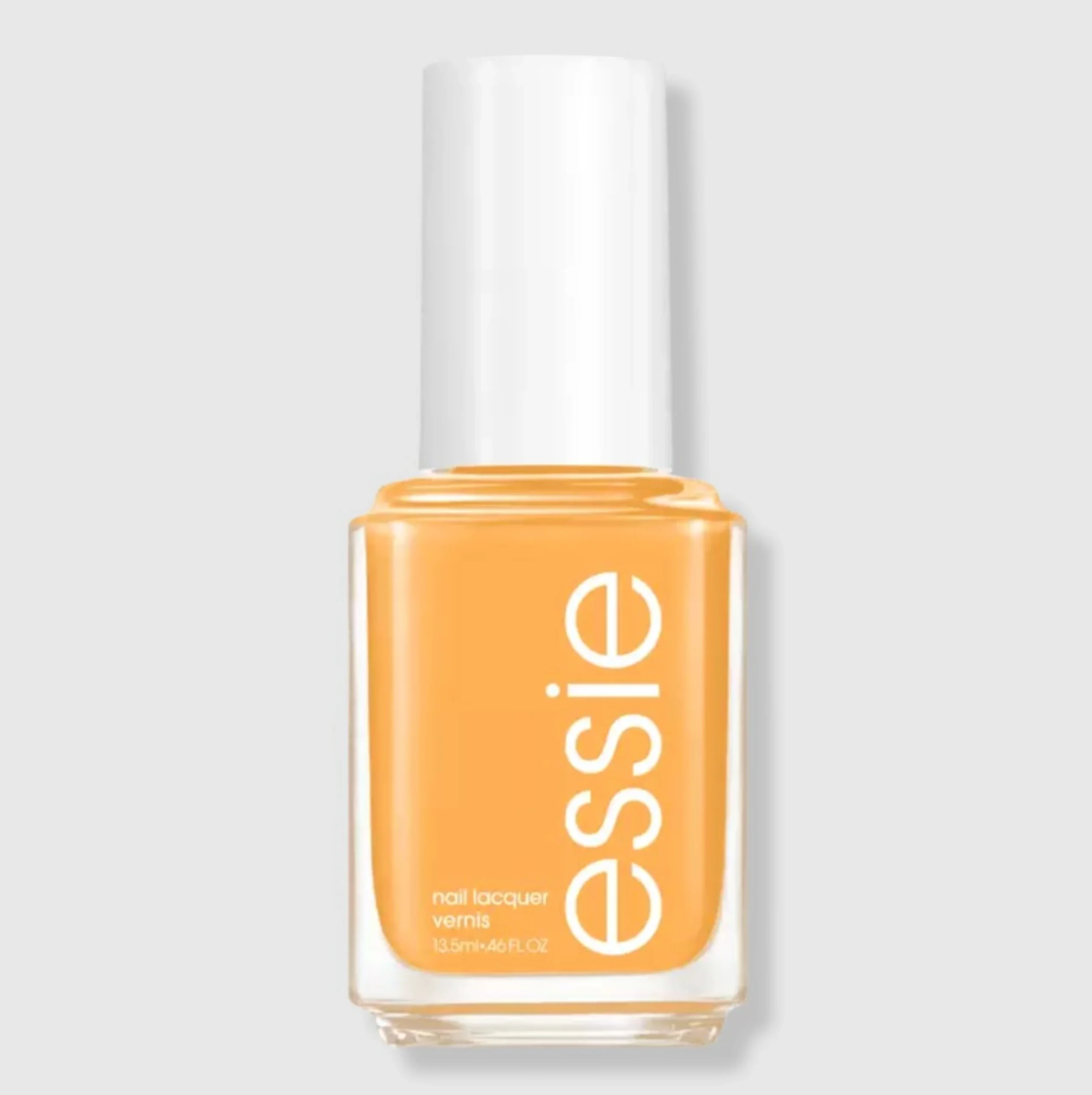 December: Turquoise Blue for an Uplifting Spirit
Long prized in many cultures for its spiritual and healing powers, the calming, peaceful blue of Turquoise is perfect for a tranquil vibe. Excellent for when you feel like experimenting with something new or just want to add a calming touch to your mani, this beautiful hue is sure to put a smile on your face every time you look at it!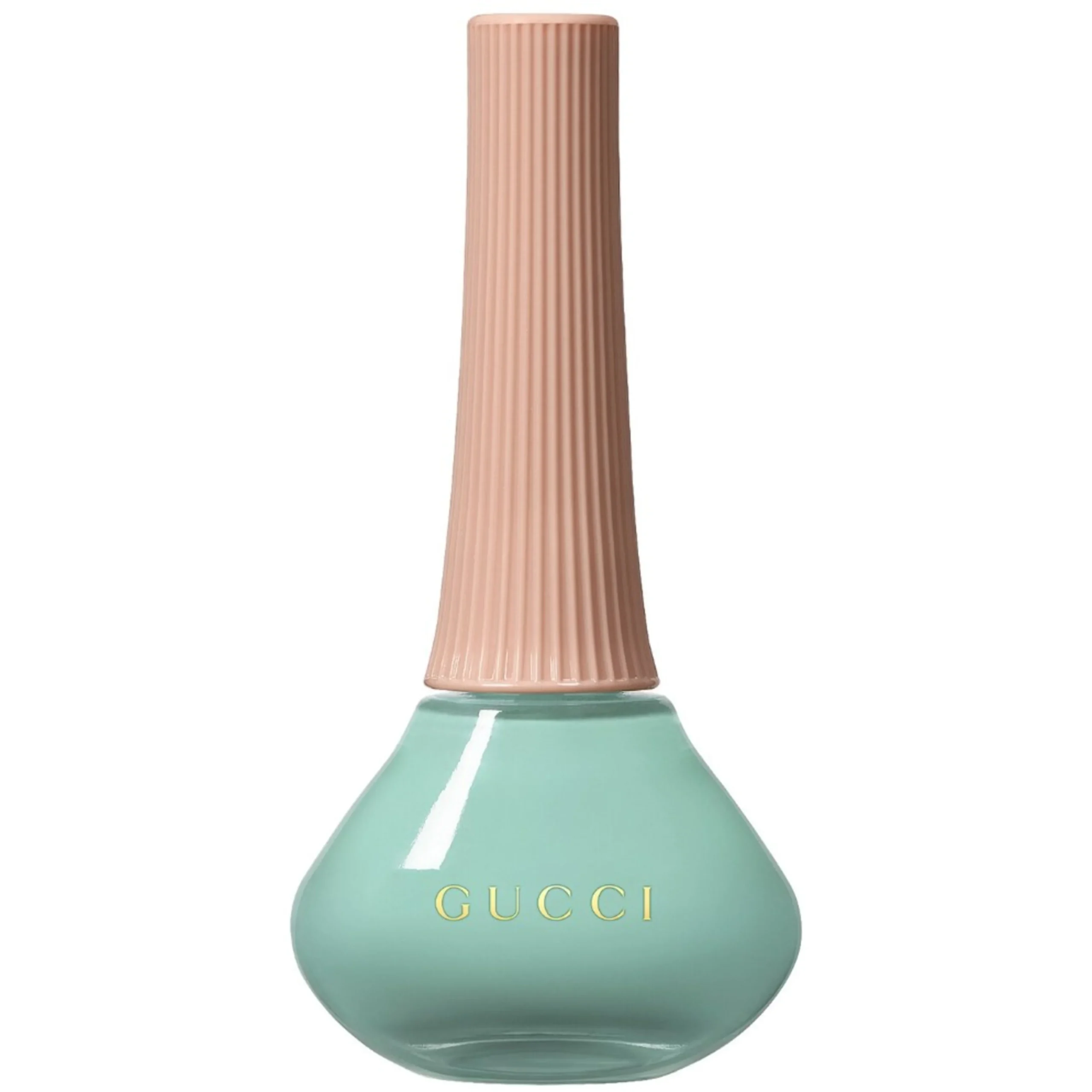 Closing Thoughts
With your birthstone as an inspiration, you can now choose the perfect signature nail color that matches your personality and expresses who you are and what you stand for. Whether you're looking for something bold, subtle, or something in between – there's no wrong choice when picking out a mani that speaks to your soul!
Evie deserves to be heard. Support our cause and help women reclaim their femininity by subscribing today.