AN ELEGANCE expert has shared the top mistakes people make that cheapen their appearance. 
Taking to social media, Antonia Highma explained that there's a list of five things people do that make them look less expensive and luxury.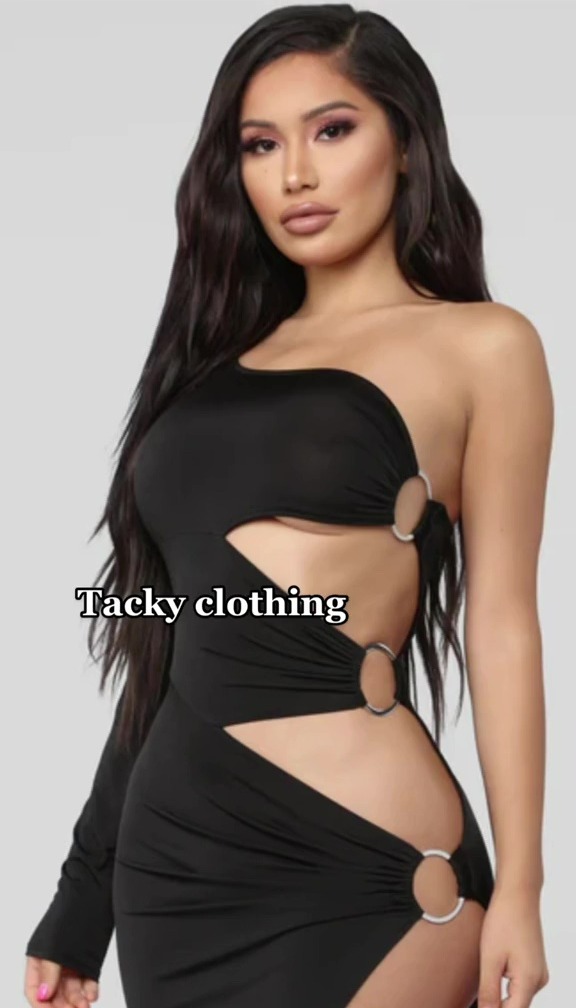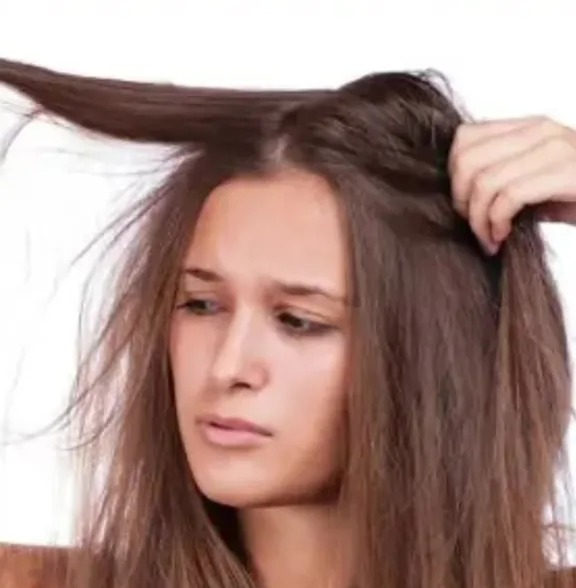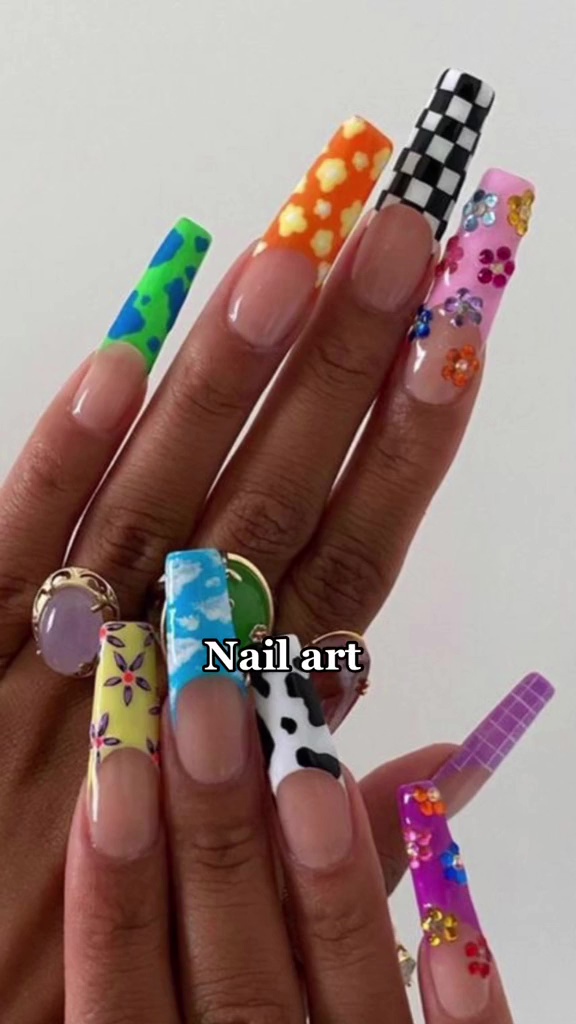 The first thing that people need to stop doing, according to Antonia, is wear tacky clothing. 
In a bid to show what she means by the frame of 'tacky', she posted a snap of a woman wearing a leopard print bralette alongside a pair of trousers that had cut-out sides. 
She posted a second photo to show what she means once again as viewers could see a woman posing in a bad skin tight dress that had three cut-out sections, exposing a great deal of skin. 
In a third photo, a model  could be seen posing in a cow print dress, which Antonia showed as another example of 'tacky' clothing. 
read more fabulous stories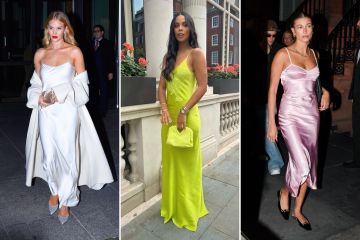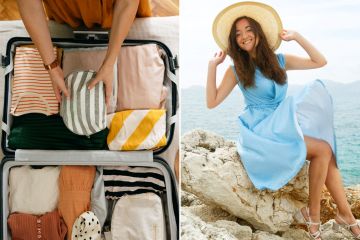 The next problematic thing she thinks makes people look cheap is split ends, but failed to give further explanation around it. 
Antonia then said "nail art" was a big no when it comes to looking polished and expensive. 
Much like the idea of 'tacky' clothing, she posted a series of photos to show what she means by nail art. 
One snap saw a pair of hands with very long, square nails, which were all painted in different prints – including checked, floral, clouds and cow print. 
A second example saw nails that were painted in the french style with orange tips alongside two nails that were floral. 
She went on to share that another thing that cheapens someone's appearance is wearing a hair tie on your wrists. 
TikTok user @antoniahigham said the last thing that makes you look cheap is having bad breath. 
In the comments, she added: "Let me know if you agree!"
People were more than happy to share their thoughts on the matter as one person wrote: "Agree with each one but especially the last!!! Bad breath would ruin even the most elegant ensemble". 
Another person said: "I rlly agree especially the tacky dresses and nail art".
While a third added: "Loooooove these vids," followed by a red heart emoji. 
Meanwhile, one woman has shared the three specific style mistakes everyone is guilty of. 
And a style expert has revealed the three popular trends that instantly scream tacky.