Kate Moss, a name synonymous with the fashion world, has been a force to be reckoned with for decades. As of 2023, her net worth stands at an impressive $70 million, according to Celebrity Net Worth. But how did she amass such wealth, and what has contributed to her lasting success in the ever-evolving fashion world?
Born on January 16, 1974, in Croydon, London, Kate Moss embarked on her modeling journey at 14. Discovered by Sarah Doukas, the founder of Storm Management, Moss quickly rose to prominence, challenging the conventional beauty standards of the time. Unlike the tall and curvaceous supermodels of the '90s, Moss brought a fresh "waifish" look. It soon became the hallmark of the "heroin chic" movement in fashion.
Achievements & Ventures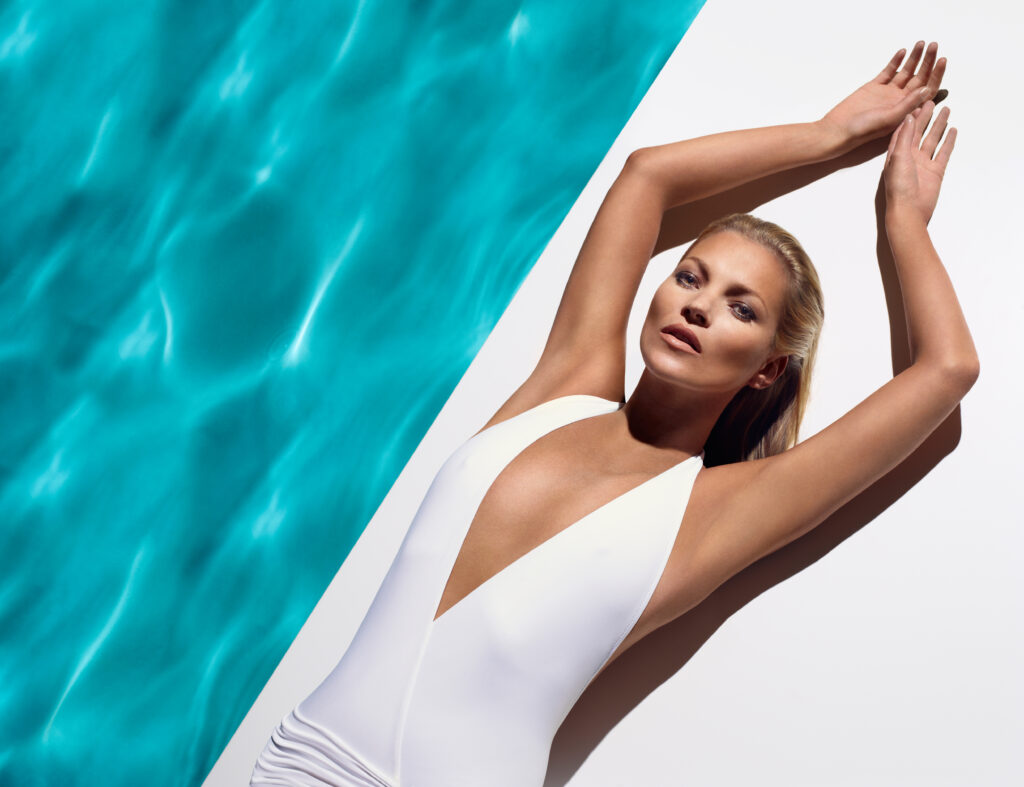 Throughout her illustrious career, Moss has graced countless magazine covers. She has also collaborated with top-tier brands like Chanel, Balenciaga, and Dolce & Gabbana. Her entrepreneurial spirit led her to design her own clothing line for Topshop. It reportedly earned her a whopping 3 million pounds. Additionally, Moss ventured into the world of fragrances, launching four perfume lines that further solidified her status as a fashion mogul.
Beyond The Runway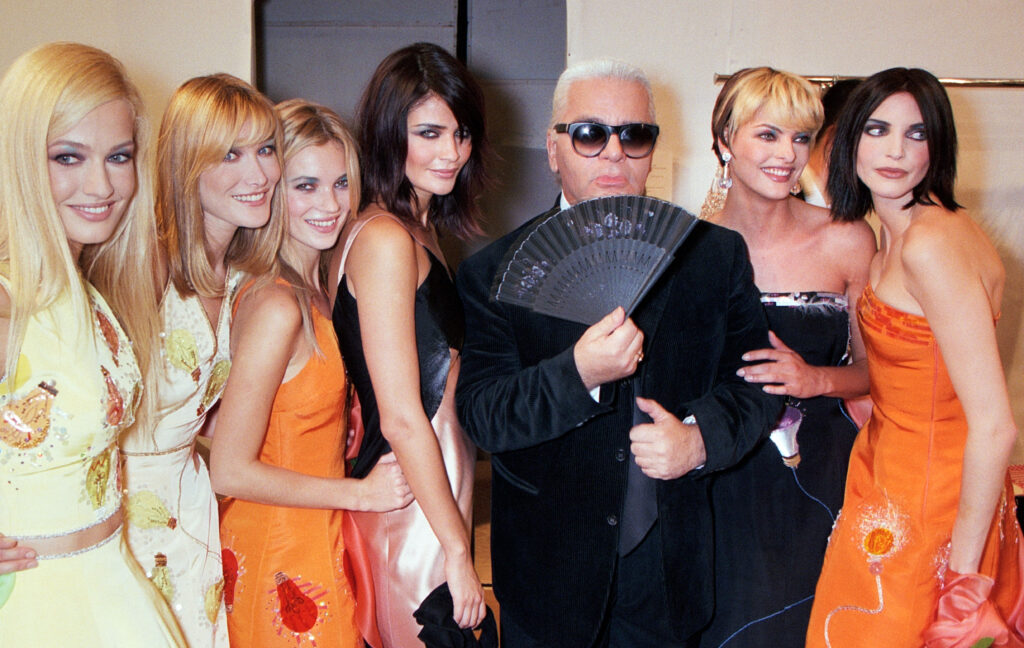 Kate Moss's influence isn't limited to the fashion industry. She has appeared in numerous music videos and even dabbled in acting. Her personal life, filled with high-profile relationships and controversies, has often been under the media spotlight. Despite facing challenges, including a drug scandal that saw her lose major endorsement deals, Moss's resilience and support from the fashion community ensured her career remained on an upward trajectory.
Real Estate Investments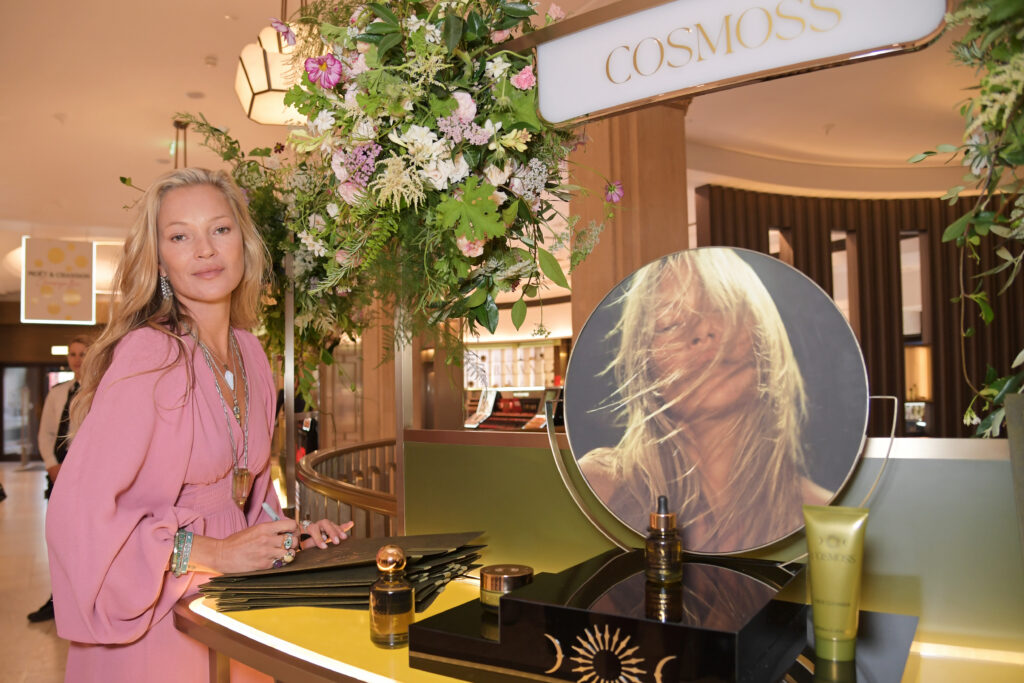 Moss's savvy business acumen extends to the real estate market. In 2003, she invested in a 10-bedroom property in Oxfordshire Cotswold. Later, in 2011, she acquired a luxurious mansion in London's Highgate district, joining a list of British celebrities in the area. This estate, boasting 6,728 square feet of living space and seven fireplaces, reportedly cost her around 8 million pounds.
Legacy & Influence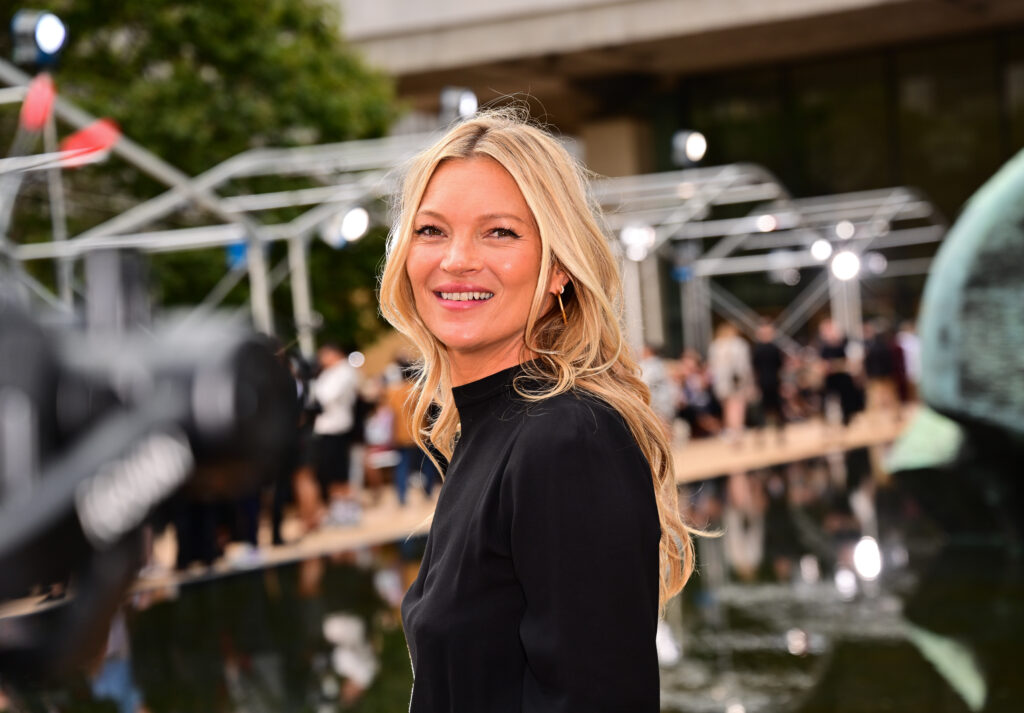 Kate Moss's journey from a young girl in Croydon to one of the world's top supermodels is inspiring. Her ability to adapt and reinvent herself in an industry known for its fleeting trends is commendable. Today, she is a testament to perseverance, talent, and the power of self-belief.
In conclusion, Kate Moss's net worth of $70 million in 2023 reflects her hard work, dedication, and unparalleled understanding of the fashion world. Her story inspires aspiring models and entrepreneurs, proving that with passion and determination, one can overcome any obstacle and achieve lasting success.