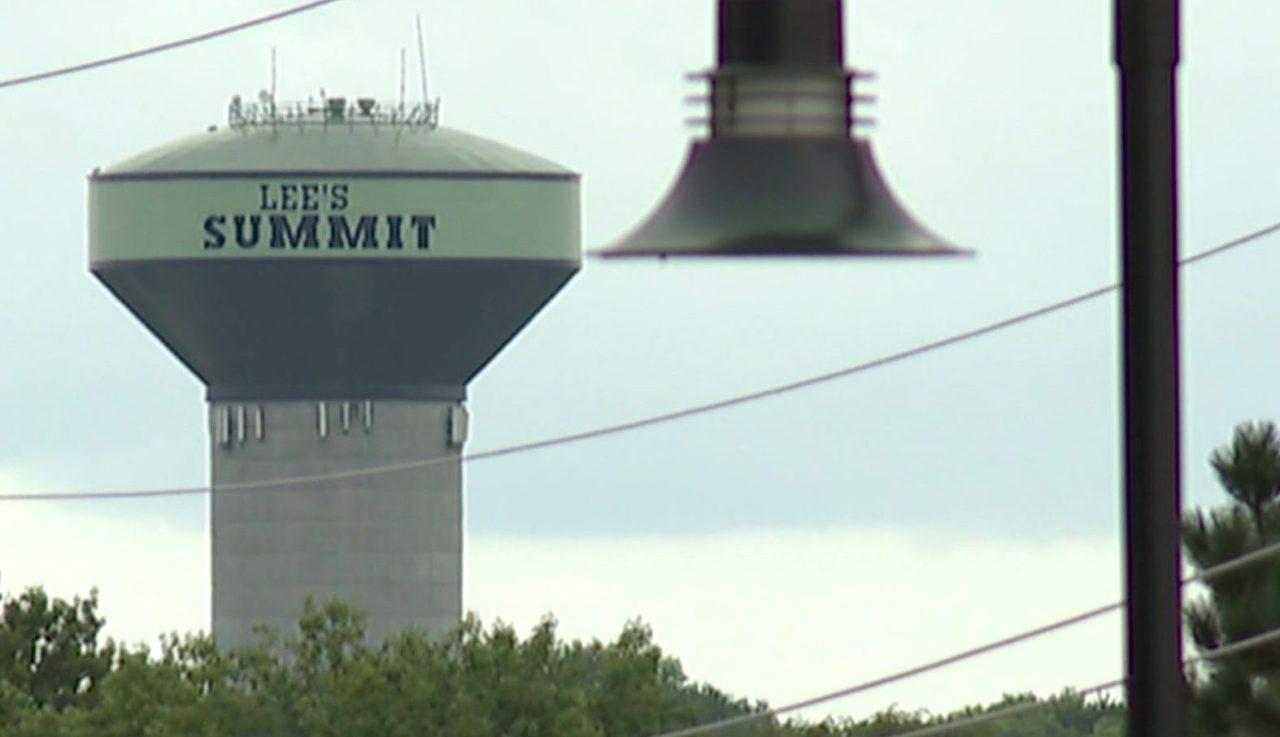 Summit Fair shopping center in Lee's Summit is adding four tenants, ranging from an expansive furniture store to a Chicago-based fashion company that's opening its first brick-and-mortar store.
Women-owned Lolita Collective picked Summit Fair for its first retail store, a 4,594-square-foot space that's slated to open in September adjacent to Maurices.
Founded in 2003 by Midwest-based designers, Lolita Collective specializes in Japanese street fashion and features more than 80 indie designers and clothing producers. The name "lolita" refers to a type of street style that draws inspiration from the Victorian and Rococo eras.
To date, the company's products have been sold exclusively online and at select events throughout the U.S. Its Summit Fair store will feature apparel, shoes and accessories.
The shopping center recently welcomed The Furniture Mall of Missouri's The Furniture Mall Outlet, which opened a 24,231-square-foot store near H&M. It offers a variety of name brands with products priced for bargain hunters, such as furniture, flooring, mattresses and home décor.
Keep reading in the Kansas City Business Journal.