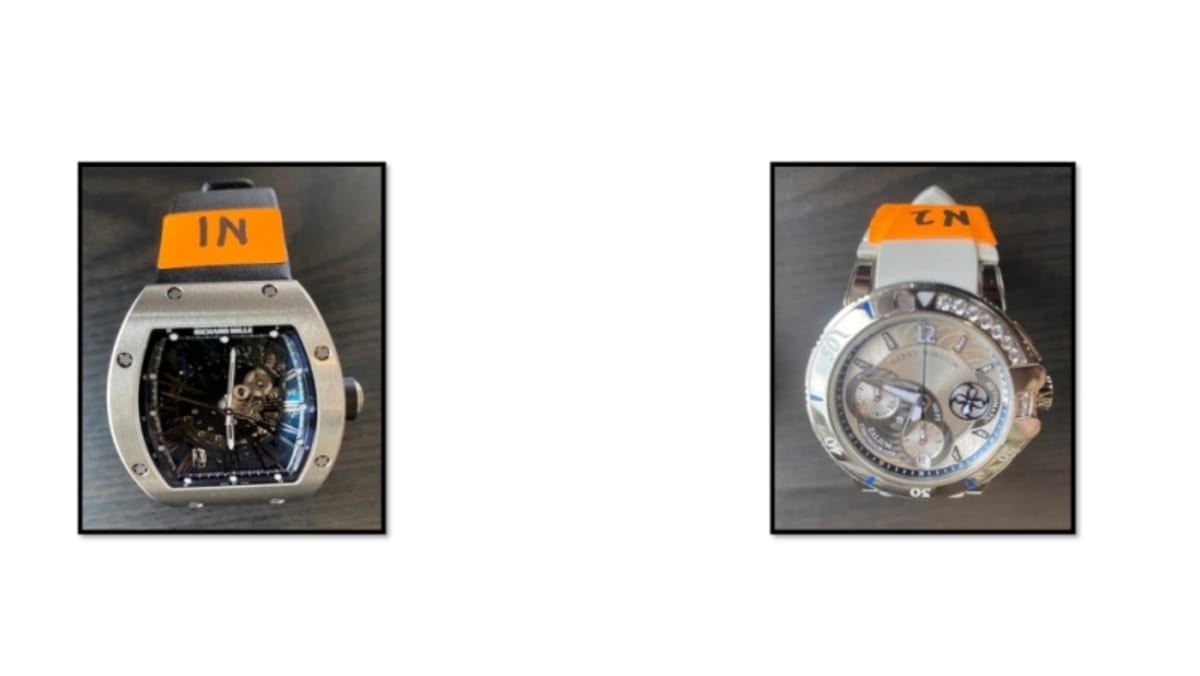 Other handbags included two Chanel bags, one Prada bag, a Givenchy bag and two Louis Vuitton bags.
Deputy Inspector-General of Police Ayob Khan Mydin Pitchay said that the police have identified assets in Singapore, the United States and the United Kingdom, besides those in Malaysia, and are in the process of recovering them.
Loo was arrested by Malaysian police in early-July after years outside the country to escape the law. She is said to be a close associate of fugitive Low Taek Jho or Jho Low, believed to have masterminded the 1MDB scandal which also involved former Malaysian prime minister Najib Razak.
Malaysian authorities have sought information on Loo as well as other former 1MDB officials and those associated with the scandal.
Her lawyer said that her surrender was voluntary and that she would cooperate with 1MDB investigations and help Malaysia recover assets from 1MDB.
Mr Ayob said on Monday that Loo was the owner of a company called River Dee International SA registered in the British Virgin Islands that was used to buy assets for Low as well as facilitate in opening of a bank account at the Falcon Private Bank in November 2012.
Loo received a total of US$16,074,975 in five transactions. She bought properties in New York worth US$4,610,000, London properties worth US$2,792,282.93, made investments in the US, and has had US$5 million frozen by the Department of Justice in America.
She also admitted to receiving luxury watches like Richard Mille's, Harry Winston as well as Birkin handbags from Low.
Upon raiding Loo's condominium in Bukit Damansara, Kuala Lumpur, they confiscated a total of RM625,000.
As for assets in Singapore, the police found that a company called HeartLand Global had S$4 million in a Credit Suisse account while another bank account at BSI Bank owned by Springbrook Global, which they have yet to identify the containing amount.
In the US, Loo had a condominium worth RM21,408,840 and nine paintings worth RM8,112,533.
One of those paintings was in Switzerland while the rest were in New York. She also had RM23,220,000 in a bank account.
In London, the police found a condominium of Loo's worth RM12,967,361. MALAY MAIL