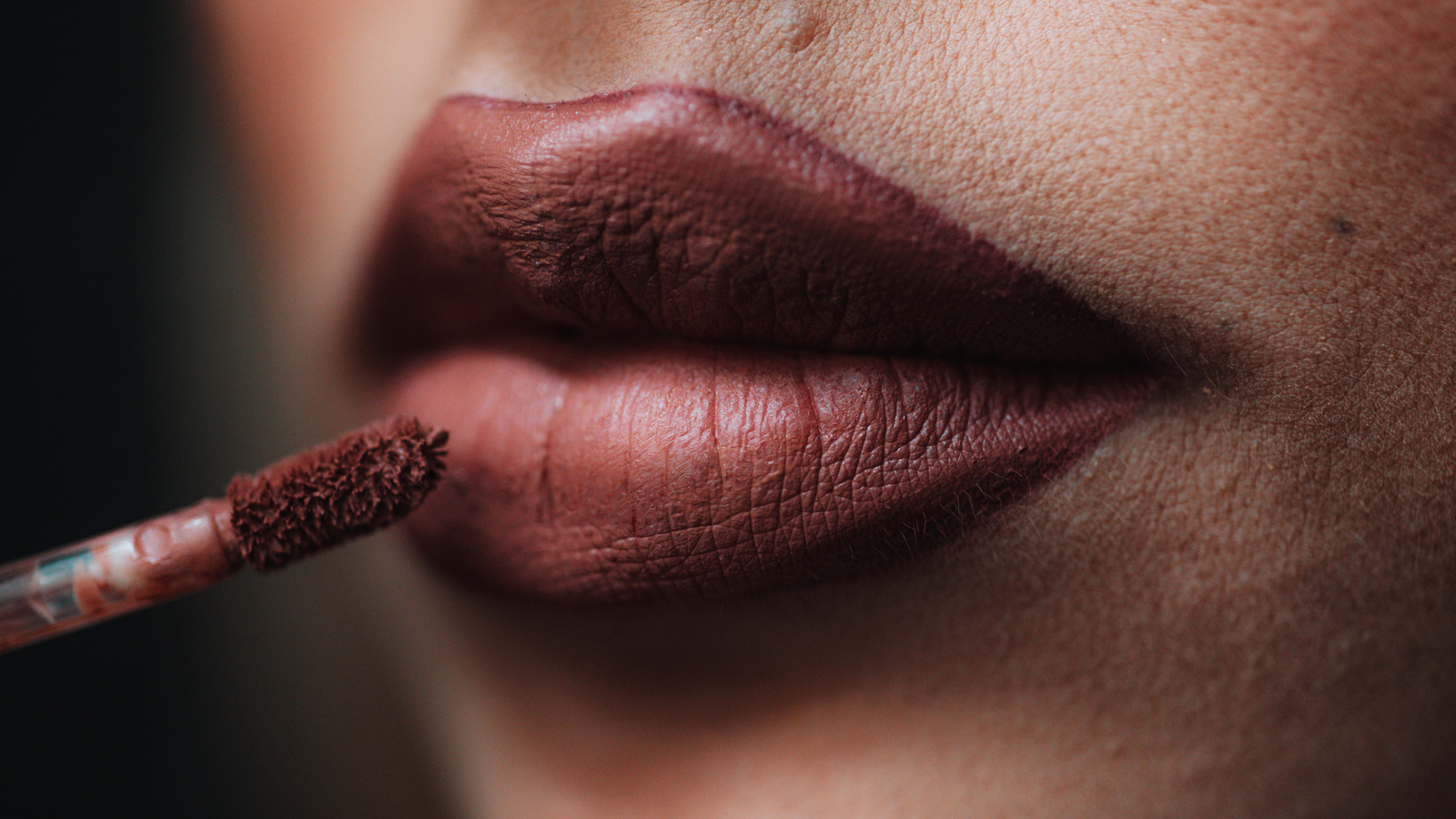 Dead skin cells are often a culprit of cracking and rough, uneven lip texture that make your matte lipstick look less than ideal. This is why it's important to have a smooth canvas before you apply your matte lipstick, as exfoliating conveniently removes dead skin cells. "Exfoliating the lips reveals fresh, smooth skin beneath," dermatologist Ife J. Rodney told Byrdie. "An added benefit is that lipstick can then be applied evenly, and the lips immediately look plumper."
There are many lip exfoliant options out there on the market, which are typically called lip scrubs. However, it's important to note that too much exfoliation can actually make dryness and cracking worse, so apply these scrubs wisely and gently.
After you exfoliate, another tool for an even lip surface is moisture. Make sure to dab on your favorite lip balm before you apply, but don't overdo it, as this can counteract the effects of the matte formula. If you're seriously committed, there are also lip primers out there that are specifically designed to fill in creases and lines.