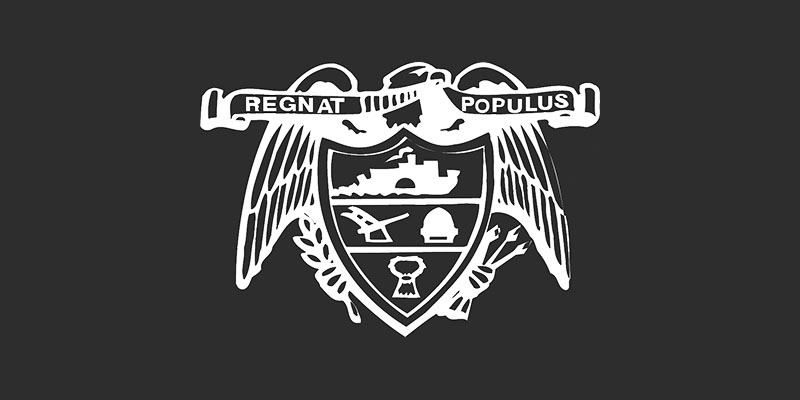 Q I inherited an expensive navy pinstriped suit and am wondering if it would be worth altering it. I saw a politician wearing a pinstriped suit recently; but since I don't see many men in these suits these days, I'm wondering whether they are in or out of style.
A You are on the ball to be noticing that pinstriped suits are not as common. In fact, they have been out of style for some time now. This has much to do with their dressiness and an increase in informal work clothing.
The hierarchy of what is dressy in men's suits has always had pinstripes at the top of the list. They were followed first by solids, then by small-sized all-over patterns such as nailheads and tiny herringbones, and finally by larger patterns such as glen plaids and windowpanes. More casual office wear was already well in place pre-covid. In this new work-from-home era we are now living in, men are currently "dressing down" rather than "dressing up." The most formal of all suit categories, namely, the pinstripe, seems to have disappeared. It has become a bit too formal for today.
Various criteria determine just how formal a suit is. Elements that contribute to making the pinstripe quite formal are the texture of the fabric, what material it is made from and its color.
Pinstripes are generally smooth textures, which adds to their dressiness. Rough-textured fabrics, such as rugged tweeds, make a suit more casual.
Suit materials/fibers range in dressiness, beginning with dressy wools and cashmeres, followed by silks and linens, and ending with cottons (cotton corduroys, poplins, and seersuckers).
Darker colors also affect how dressy and formal a suit is. Navy blue is dressier than all lighter shades of blue, and charcoal gray is dressier than medium- or light-grays.
An elegant pinstripe suit was for decades considered a perfect fashion addition to a man's wardrobe, especially in business/financial settings. Originating in Great Britain, it was worn by some of the most influential men in history. From businessmen to Hollywood icons, the pinstripe suit was a symbol of power and sophistication. Famous people who have worn it include Winston Churchill, Cary Grant, Frank Sinatra and Leonardo DiCaprio (in "The Wolf of Wall Street").
But pinstripe suits have also had another connotation. They were once associated in the minds of many with speakeasies during the Prohibition era as well as gangsters like Al Capone and jazz musicians such as Dizzy Gillespie. This made pinstripe suits the choice for flashy dressers across the U.S.
The precise vertical lines of the pinstripe suit, whether bold or subtle, tend to make a look-at-me sartorial statement that is not easy to overlook. If you wear one, people will notice.
While I am recommending that you not invest in having your suit altered and wearing it now, I am at the same time suggesting that you do not get rid of it. Unlike women's clothing that tends to go out of fashion every few years, men's fine classic clothes generally stay in style for many years; and even when some do occasionally become dated, they tend to return before too very long. My advice: Have the suit cleaned and store it in the back of a closet until the fashion pendulum swings the other way and your suit is once again an essential part of a man's classic wardrobe.
Please send your men's dress and grooming questions and comments to MALE CALL: