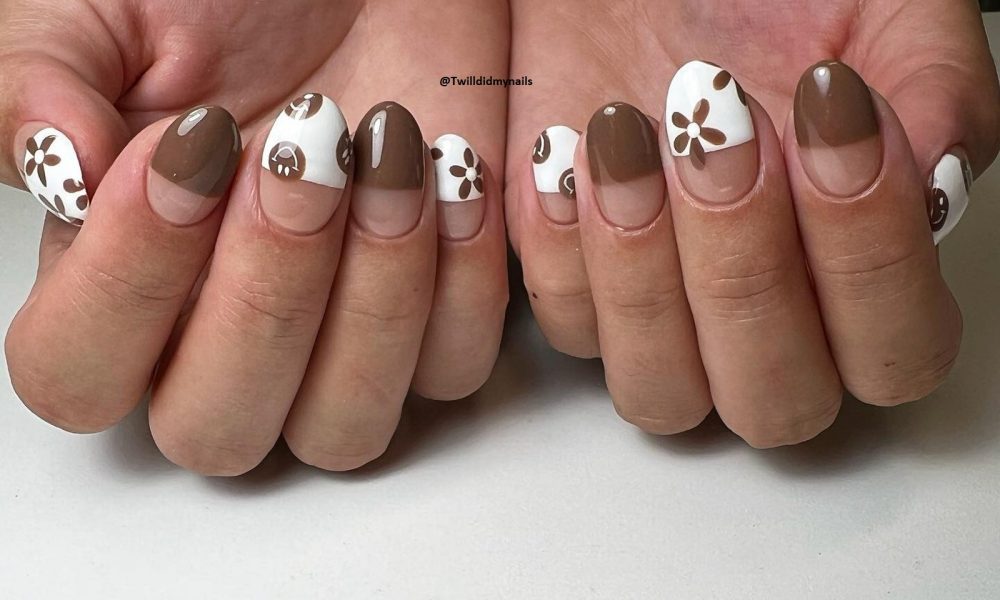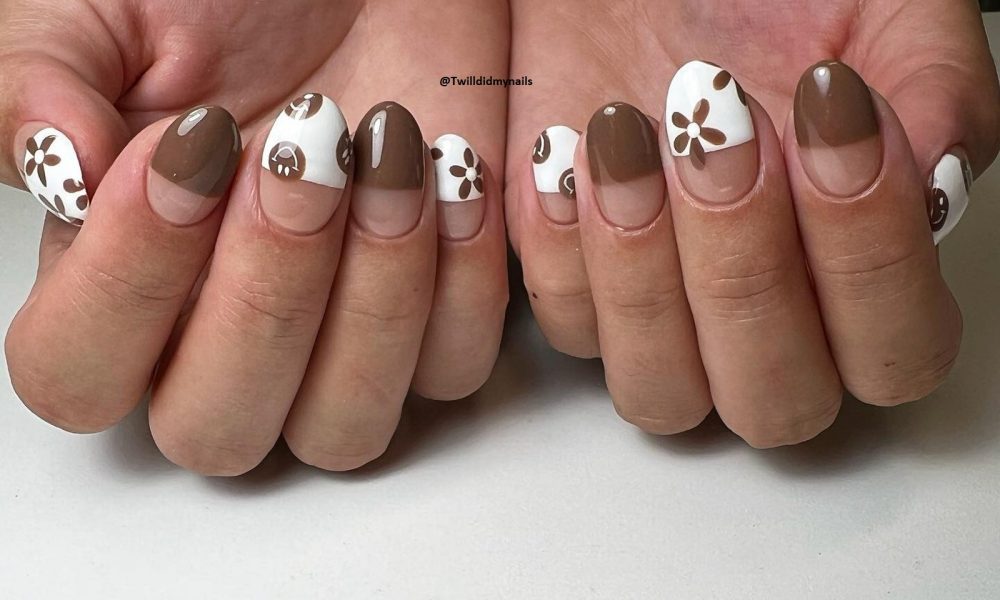 As soon as the cool wind of fall starts to blow, it's time to say goodbye to the carefree colors of summer and say hello to a palette of colors as rich and beautiful as the season itself. Think of warm cinnamon lattes, leaves rustling, and nights by the fire. Imagine putting all that charm into your fall nail art!
Your canvas is your play area, and trust us when we say that this season's trends are nothing short of mesmerizing. From cozy sweater weather to Halloween parties, everyone will indeed be looking at your nails. But before you run off to get your nail polish, here's a sneak peek at what's coming.
Get ready to be amazed as we show you how to do the most beautiful fall nail art ideas. Whether you're new to nail art or a pro who can't get enough of polish, these tips will help you get even more creative. Prepare to wow people with intricate designs that tell stories about the beauty of autumn.
Fall is all about drama, and your nails are no exception. Swap out those summery pinks for deep, moody shades like burgundy, forest green, and midnight blue. These colors aren't just for your wardrobe – let them grace your nails for an instant dose of fall sophistication.