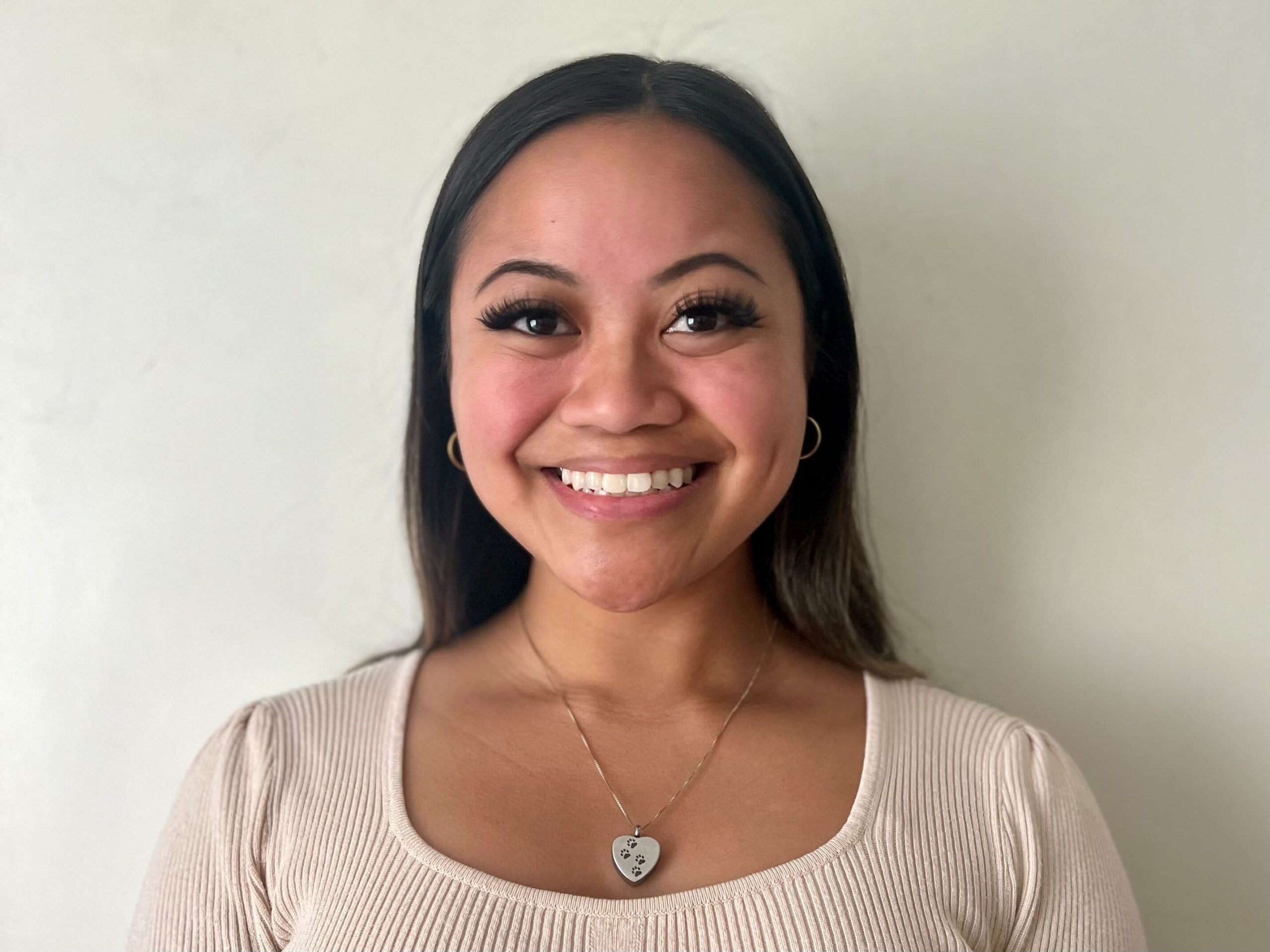 When it comes to reporting about business and the economy in the Bay Area, a lot of ink has been spilled covering Silicon Valley's tech giants, behemoth real estate developers, big banks, biotech corporations, and the influential investors powering these billion-dollar enterprises.
But the economy that most people in Oakland participate in on a day-to-day basis looks a lot different. It's driven by small companies, neighborhood shops and restaurants, and artists and professionals—many of them women, immigrants, and people of color—who are rooted in their communities and serve a primarily local customer base.
Since our launch three years ago, The Oaklandside has strived to cover Oakland's economy as it actually exists: a constellation of brick-and-mortar stores, bustling local business corridors, scrappy street vendors, pop-up makers, musicians, fashion designers, chefs, florists, and countless employers and entrepreneurs.
We're thrilled to now welcome reporter Roselyn Romero to help us continue that mission through the Poynter-Koch Media & Journalism Fellowship program. For the next 12 months, Romero will profile the shop owners, workers, and creators hustling to make a living in Oakland, shaping the city's economic landscape, advocating for their commercial neighborhoods, and influencing city policies.
The Poynter-Koch fellowship exists to give early-career journalists like Romero an opportunity to strengthen their craft through coaching and by gaining full-time experience in fast-paced local newsrooms. Fellows are selected by news organizations across the country after undergoing a rigorous application and interview process.
"I was stoked to be offered this job at The Oaklandside because of its community-centered approach and commitment to reporting for—and not just about—underserved communities," said Romero. "I'm excited to contribute to that mission and play a role in elevating diverse voices and perspectives throughout Oakland."
Romero comes to The Oaklandside with a degree in journalism from California Polytechnic State University, San Luis Obispo, where she graduated in 2022 with minors in Spanish, ethnic studies, and women's and gender studies.
She reported as an Investigative Unit intern at NBC Bay Area and was the inaugural Ida B. Wells Society for Investigative Reporting intern with the global investigations team at the Associated Press. Previous to those internships, she worked as a senior content producer at KSBY-TV, the NBC-affiliate news station serving San Luis Obispo and Santa Barbara counties; and as a reporter and assistant news editor at Cal Poly's student-run Mustang News.
Romero, who lives in Oakland, said her own lived experiences will help inform how she covers the city's richly diverse small-business landscape.
"I come from a family of entrepreneurs and small business owners. Growing up, I saw my dad use our garage for his professional photography business, and my parents owned a small Filipino movie rental store for years," she said.
"That's why I'm most looking forward to connecting with small business owners and workers. I'm especially eager to spotlight shops and eateries owned by women and people of marginalized genders, LGBTQ+ folks, immigrants, and people of color. These are the community members who drive the local economy and make Oakland the vibrant town we know and love."