Sony Audio and ITSALLBLACKMUSIC PRESENTS have collaborated to host panel discussions celebrating the past, present, and future of Hip-Hop. According to a press release, the series of free edutainment conversations are in partnership with The Brooklyn Academy of Music and LaGuardia Performing Arts Center in Queens.
"Just as Sony Audio is 'For The Music,' Hip-Hop is for NYC, having been the heartbeat of the city for 50 years now," details Jordy Freed, Head of Brand & Business Development + Partner Marketing & Strategy, Personal Entertainment Business in Sony Corporation of America. "These talks are part of Sony's continued effort to put creator vision over everything, which includes empowering the next generation of artists to be able to connect to audiences."
The Brooklyn event will be held on Saturday (Aug. 5) and address the topic "Who Rocks Next: The Future of Hip-Hop." The panel will be moderated by Beverly Bond with Rapsody, Dede Lovelace, and Kenya Vaun.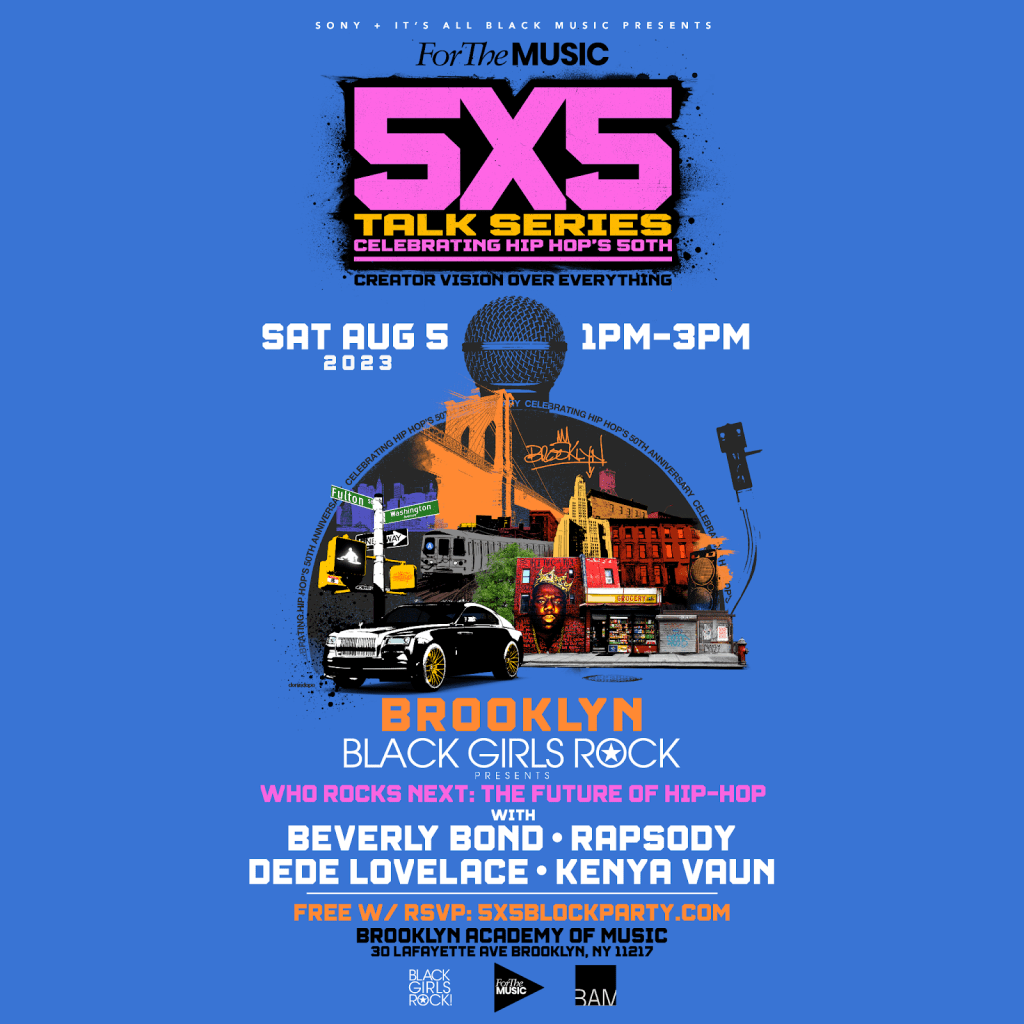 On Sunday, Salt-N-Pepa, Flo Milli, and Remy Ma head to Queens, N.Y. for "A Very Necessary Conversation with Women in Hip-Hop" moderated by TT Torrez.
"We are incredibly excited to partner with Sony to help celebrate the 50th anniversary of hip hop and the women who contributed to the genre," explained Salt-N-Pepa.
"Being one of the first female hip-hop groups to help pave the wave for others coming up, it is 'Very Necessary' to continue the conversation to not only keep the culture and stories alive but to also remind the world how women have influenced hip hop. This incredible panel includes some of the most influential female voices in the game and we're thrilled to come together to celebrate and uplift the women who have made such a powerful impact in music."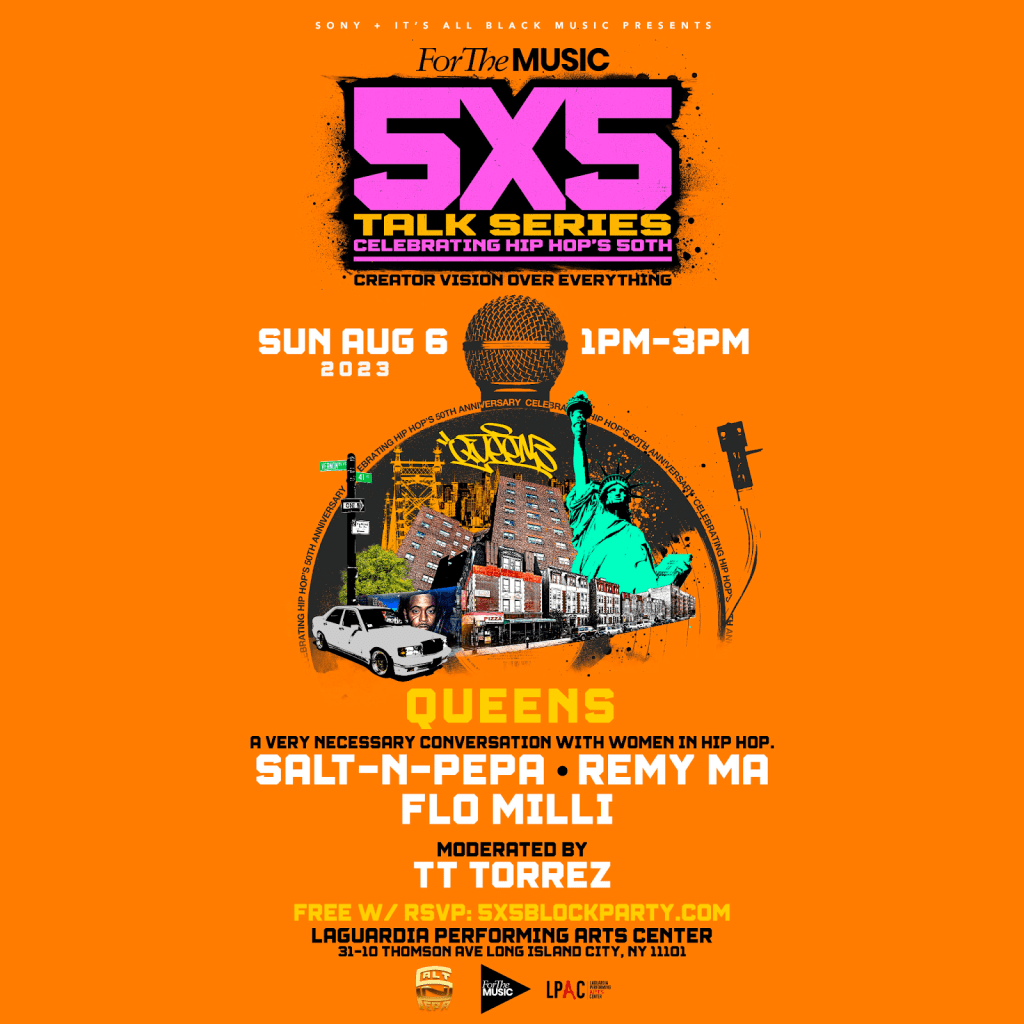 More information for the discussions can be found on the official website.
"We are thrilled to work with Sony and our cultural partners, the Mayor's office and the City of New York to give back to the community and showcase the brilliance, resilience, and cultural contribution that Hip Hop has made on the world," reads a statement from ITSALLBLACKMUSIC PRESENTS.
"These educational and entertainment conversations with seminal artists in historic venues celebrate the core pillars of the genre and embrace the true spirit of this art form."