When Mitchell S. Jackson was offered the opportunity to put together a book about the intersection of fashion and basketball – subjects he has long harboured a fascination for – he thought the assignment would be "a no-brainer".
"I thought it was going to be a short project," says the Pulitzer Prize-winning journalist and acclaimed author. "It was meant to be 15,000 words. How long could that take? A few months?"
Instead, Fly: The Big Book of Basketball Fashion, ended up taking a few years to complete, involving a substantial amount of research into subjects that went far past how NBA stars look on and off the court.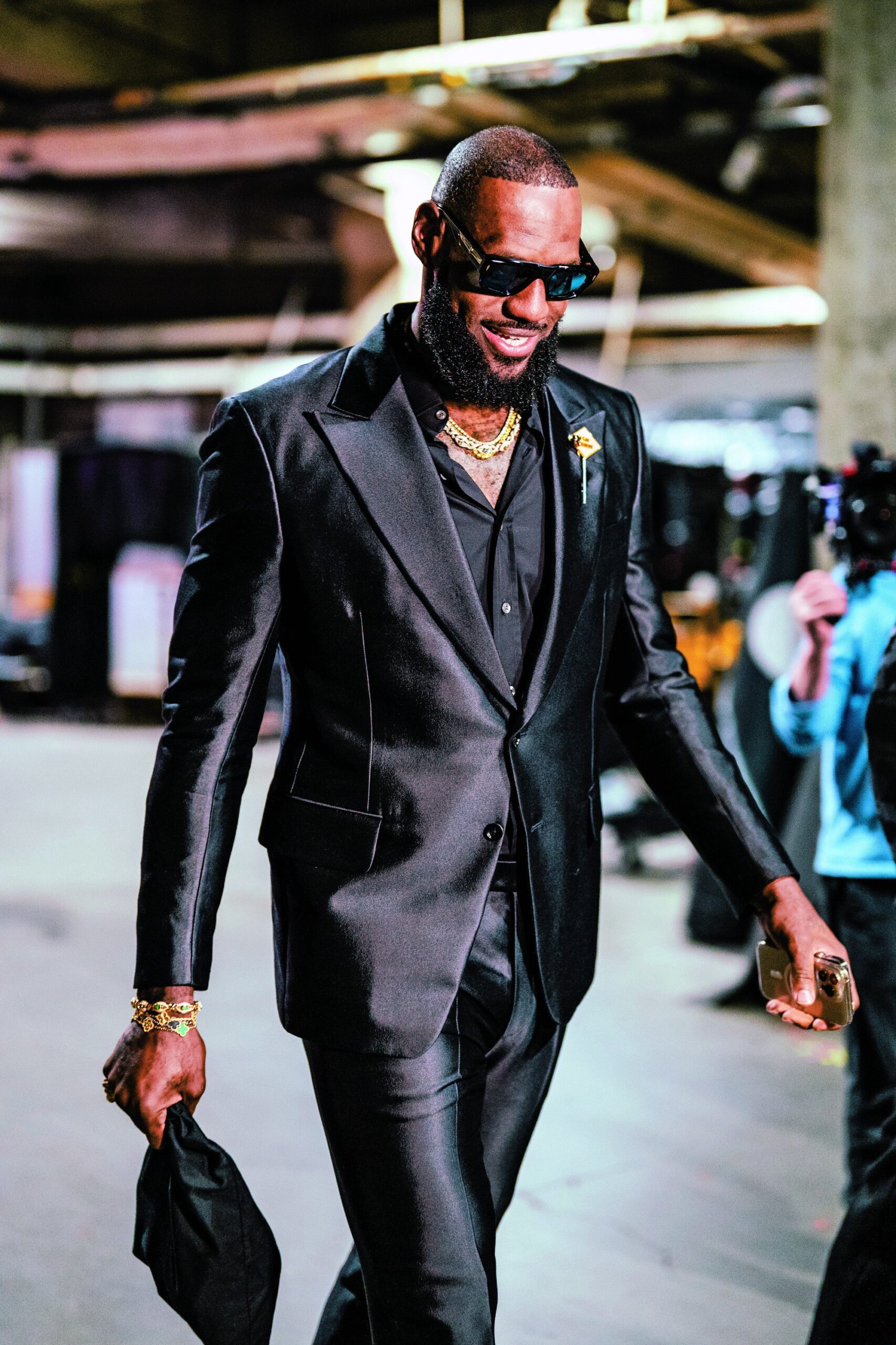 "As a basketball fan, I had some idea who the stars of the NBA were, going back to its inception," says Jackson, who serves as the John O. Whiteman Dean's Distinguished Professor in the English department of Arizona State University. "But there is a difference between an NBA star and the NBA star that is also fashionable. And this book is a great representation of where NBA players have ascended, and how the most fashionable and best stars in basketball have as much influence in the fashion world as anyone else."
There were some obvious contenders, and you'll find lavishly detailed photos of them in the book:
the late Kobe Bryant
in a slender charcoal suit and skinny tie;
a more ostentatious LeBron James
in a pearlised black suit, with Van Cleef & Arpels Alhambra bracelets on his wrist and a hefty stone-encrusted gold piece around his neck; a young Magic Johnson in a voluminous fur coat.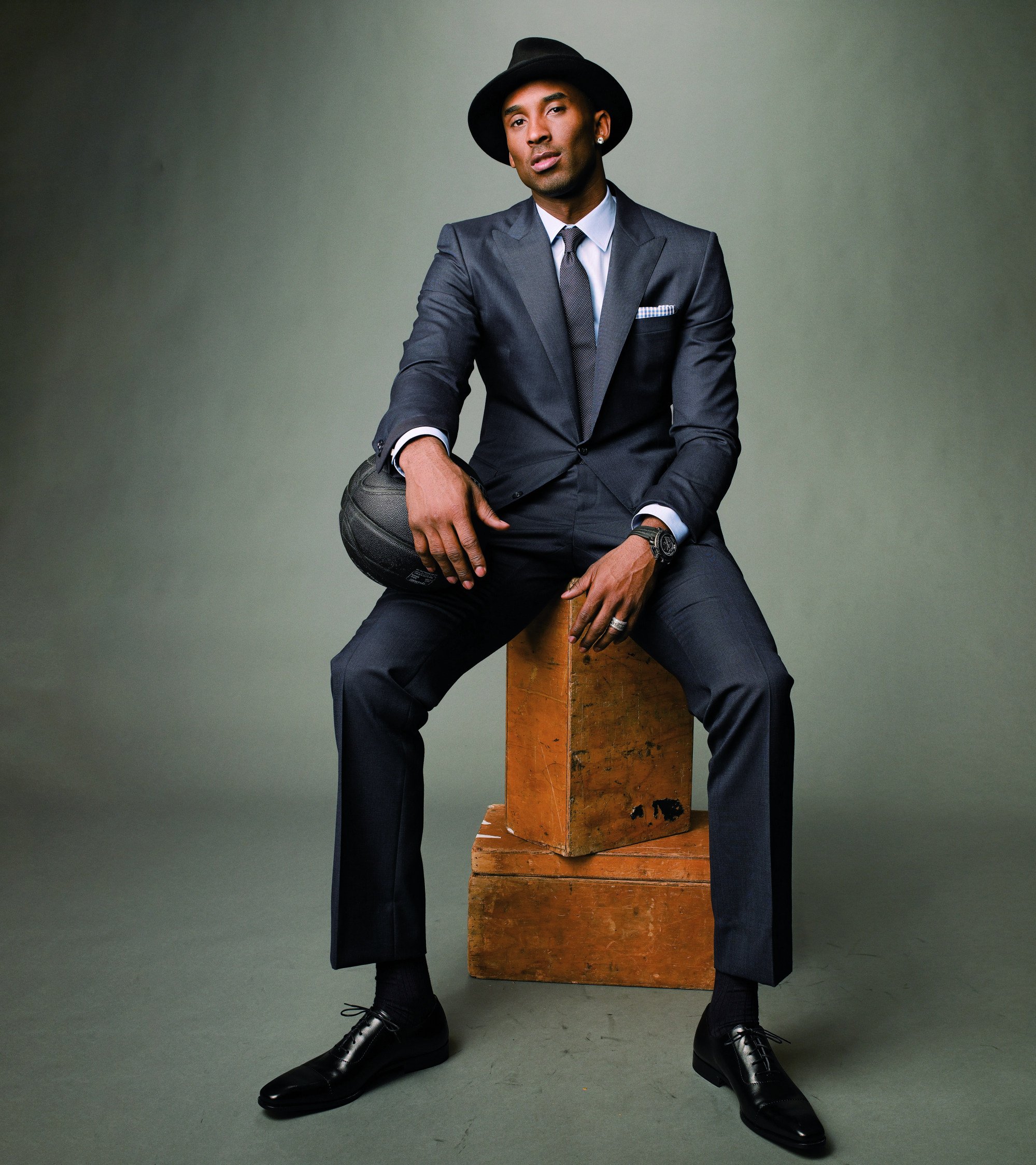 Jackson segmented the book into eras. The NBA came into being in 1949, when most of the league's players were white and mostly wore suits and skinny ties. After the Civil Rights Act of 1964, basketball players got flashier and funkier, inspired by the rise of R&B music, turning heads in fur coats and large hats. Through the 1980s and 90s, Michael Jordan inspired a trend in oversized suits, before Allen Iverson's jaunty
hip-hop aesthetic
that took us into the early 2000s.
It proved a challenge to source a lot of earlier photos, says Jackson, especially of star players off the court – unlike in today's everything-is-for-public consumption arena, where every MVP's fashion choice is scrutinised, challenged, acclaimed and imitated.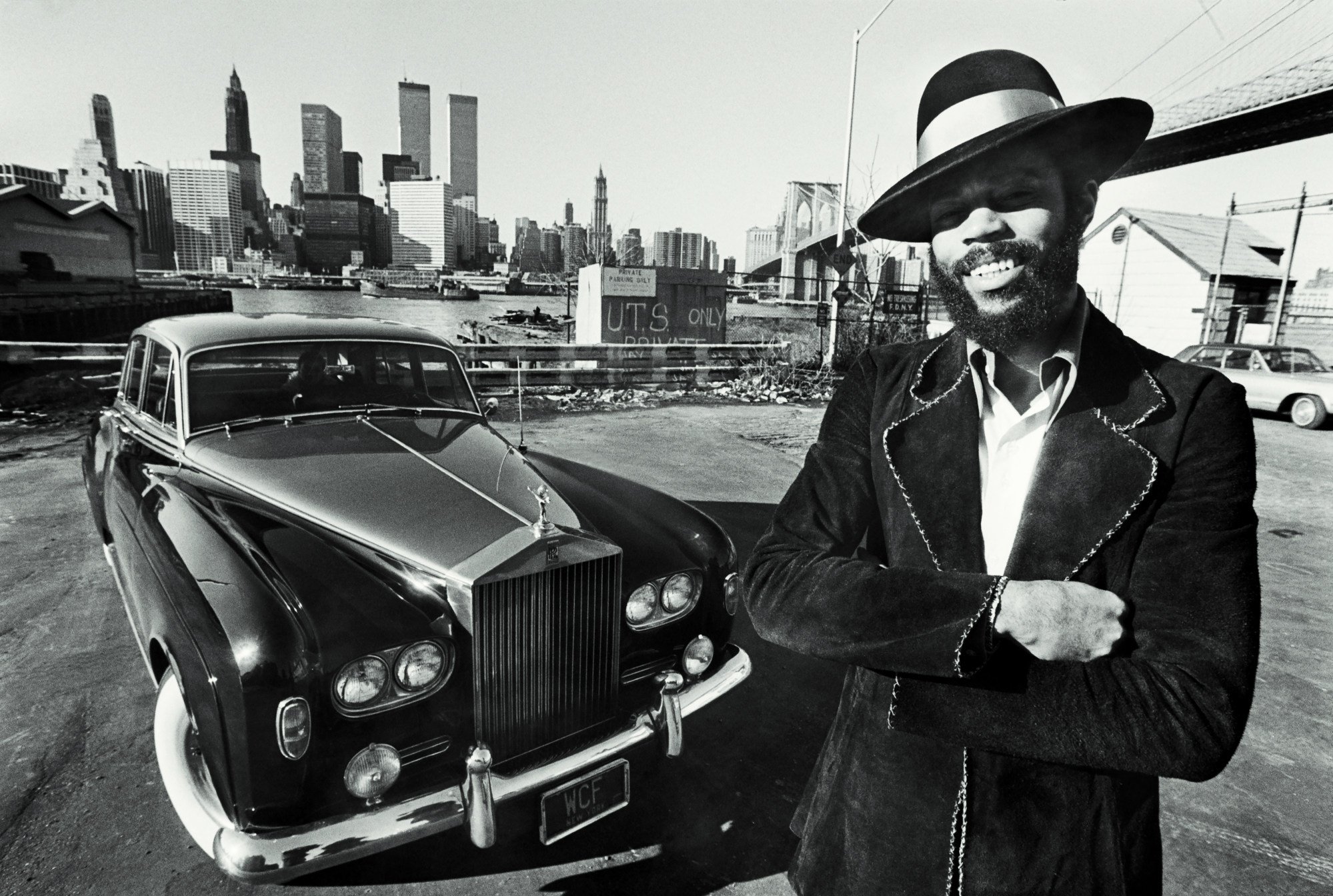 "Before the 1970s, there weren't a lot of photos of those star players," he says. "Just because someone was a favourite player didn't mean they deserved to be in the book, because they weren't fashionable."
Ultimately, Fly is also an engaging and lively look at contemporary American history, covering the World War II mandates that forced rigorous clothing choices on everyone as clothing production went into overdrive to make millions of military uniforms. Trousers had to be a particular length, jackets were single-breasted and could not have cuffs or pocket flaps. It was considered an act of patriotism to wear mismatched suits.
"I had to educate myself on these historical facts, understanding how conservation mandates shaped what people could and couldn't wear, how old your shoes were, how much rubber was in them – it was all mandated by the government."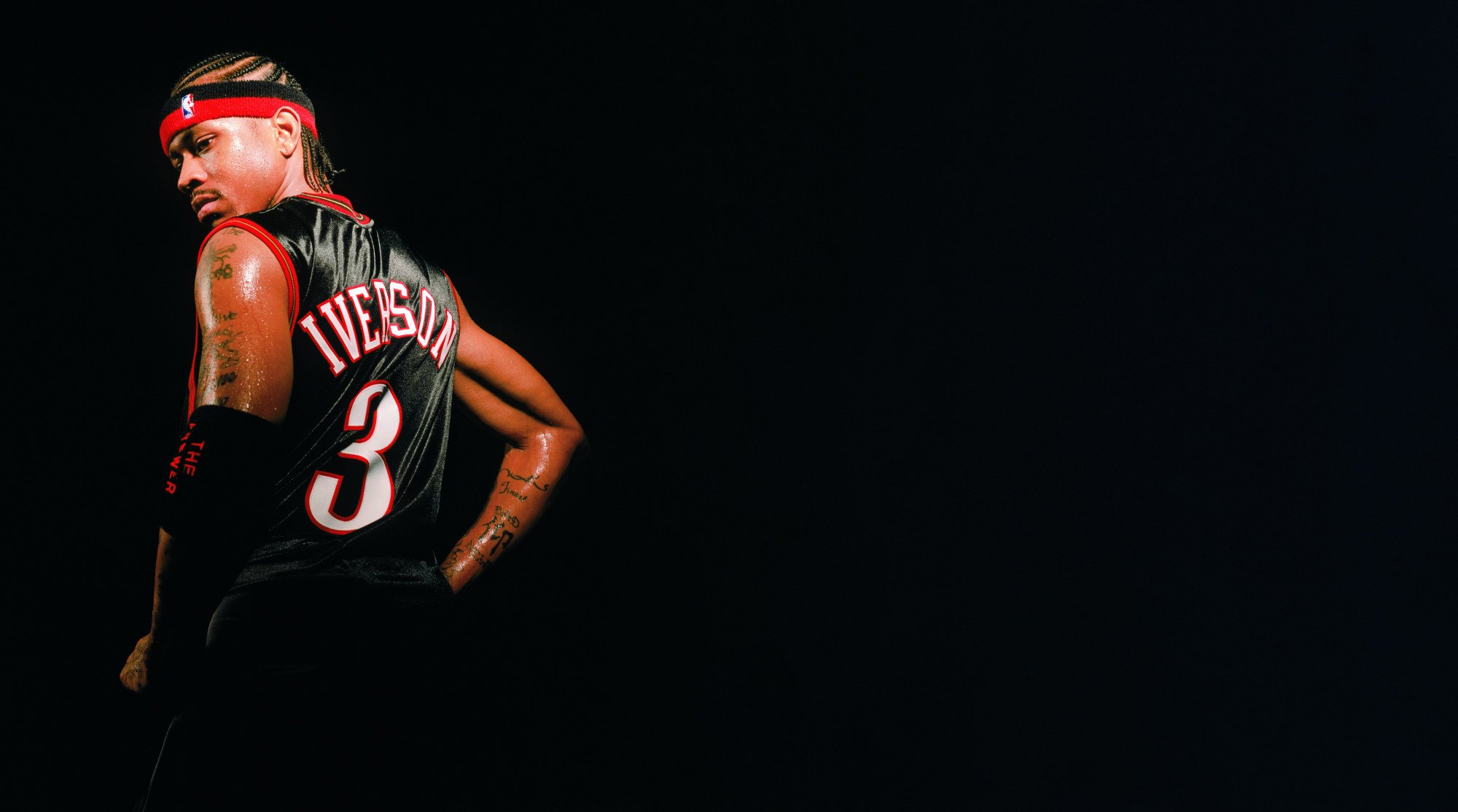 He says the research was easier once he got into the 1990s, a time in which he watched basketball, and followed the players and their fashion choices.
"I could recall Jordan and what he wore, Vince Carter, Allen Iverson," he says. "And I had to figure out – if I'm defining a moment by a player like Iverson, then what is influencing him? Each of the chapters is a hypothesis that I bear out in the work."
Segmenting the book into eras like he did also drove home the fact – long something he knew – that fashion is always shaped by larger forces.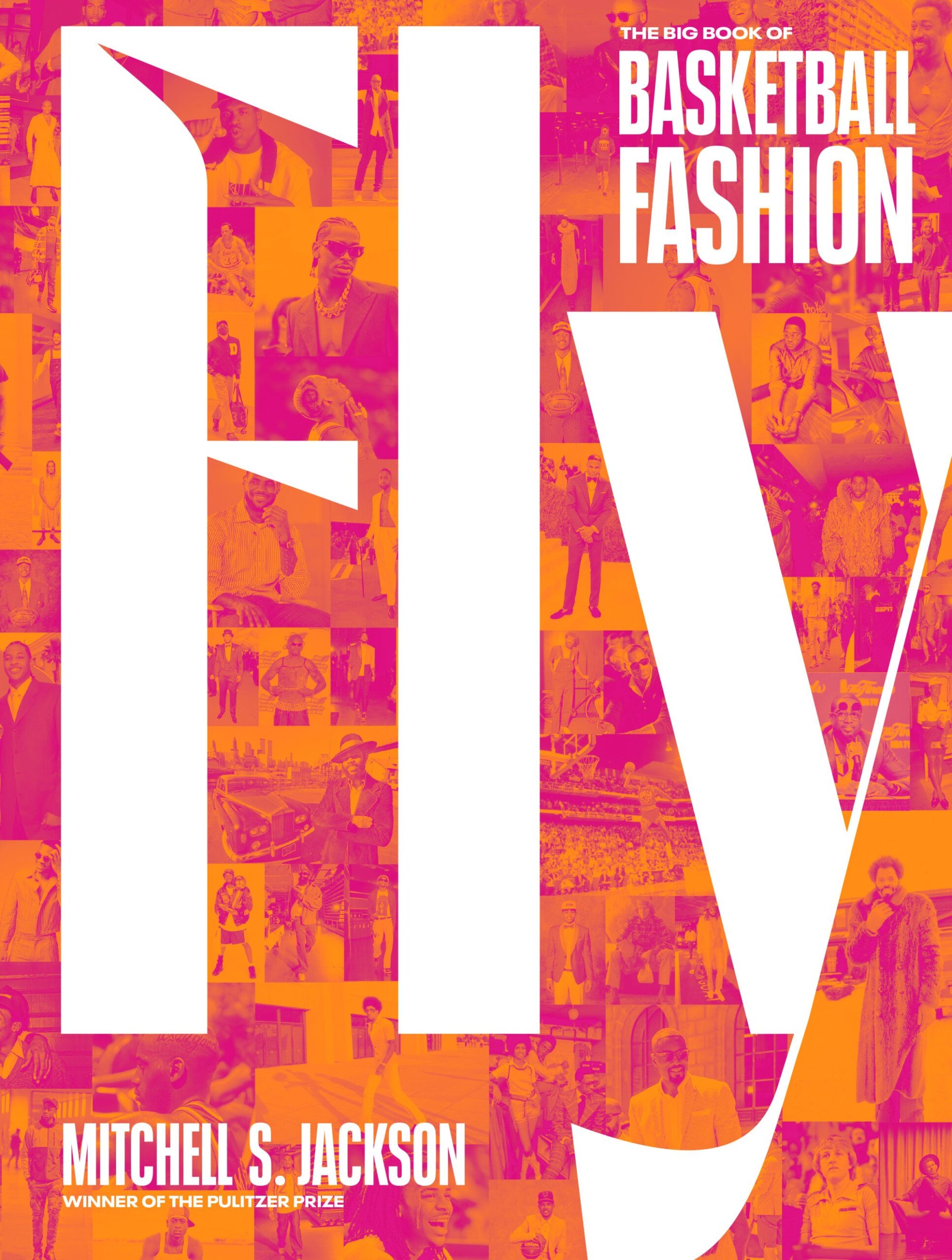 "Whatever the rules and restrictions of the times are, the mores – ultimately that's what decides what is and isn't acceptable," he says. "The average person is looking at their closet and making choices – and they are to a certain degree. But someone else has made the choice about what's in their closet, about what you can buy, and what you can afford. That's a decision of someone else. That's economics.
"What is happening politically, culturally and socially dictates the choices people make. Those choices aren't happening in a vacuum."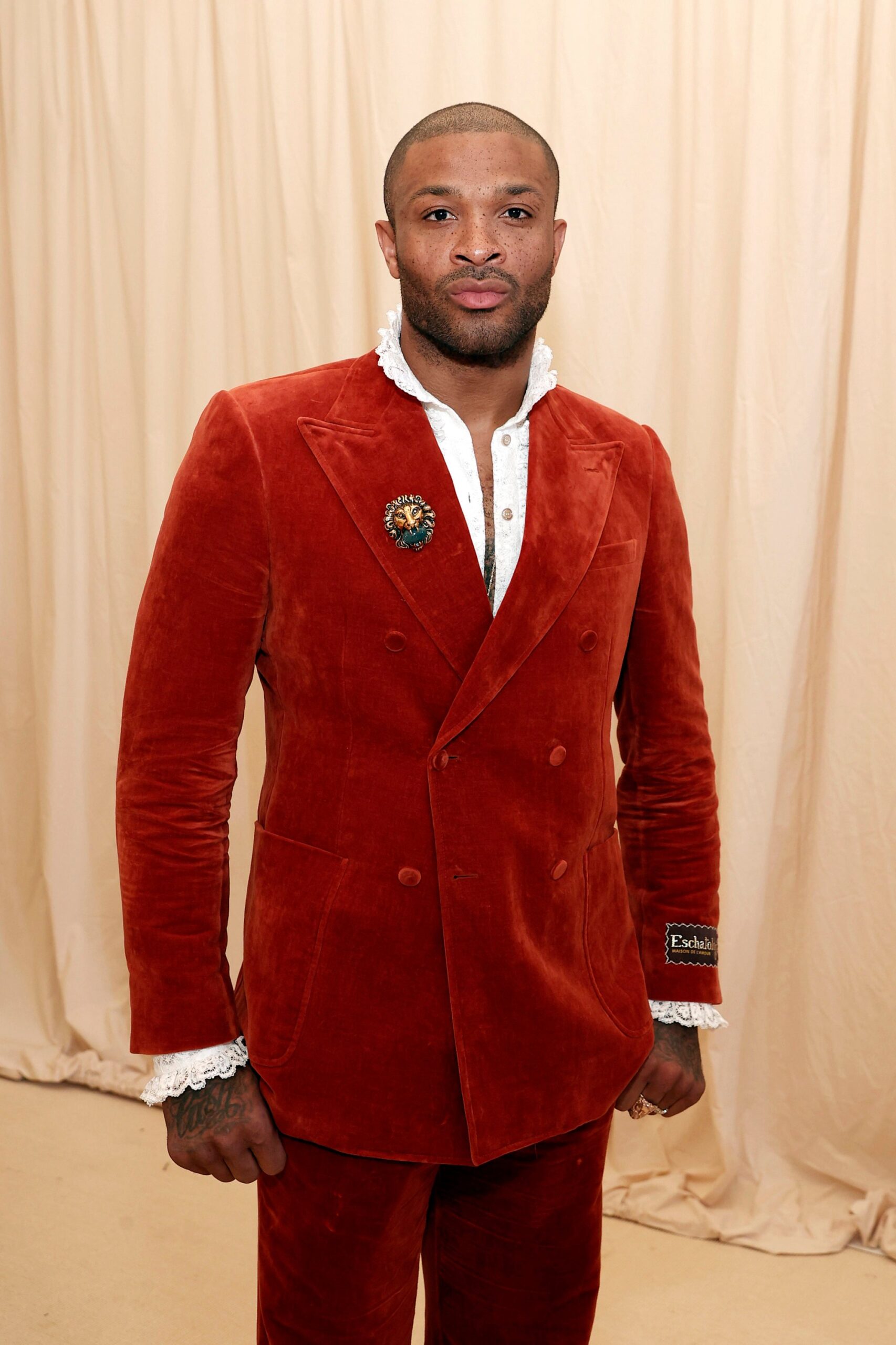 Jackson also shows in the book that the world's biggest basketball stars aren't necessarily fashion stars as well: P.J. Tucker of the Philadelphia 76ers may not yet have major celebrity status, but Jackson says he's one of the most stylish men in the league.
"He's front row at fashion shows, is featured in GQ, so even if he is a role player in the NBA, he's a star in the fashion world."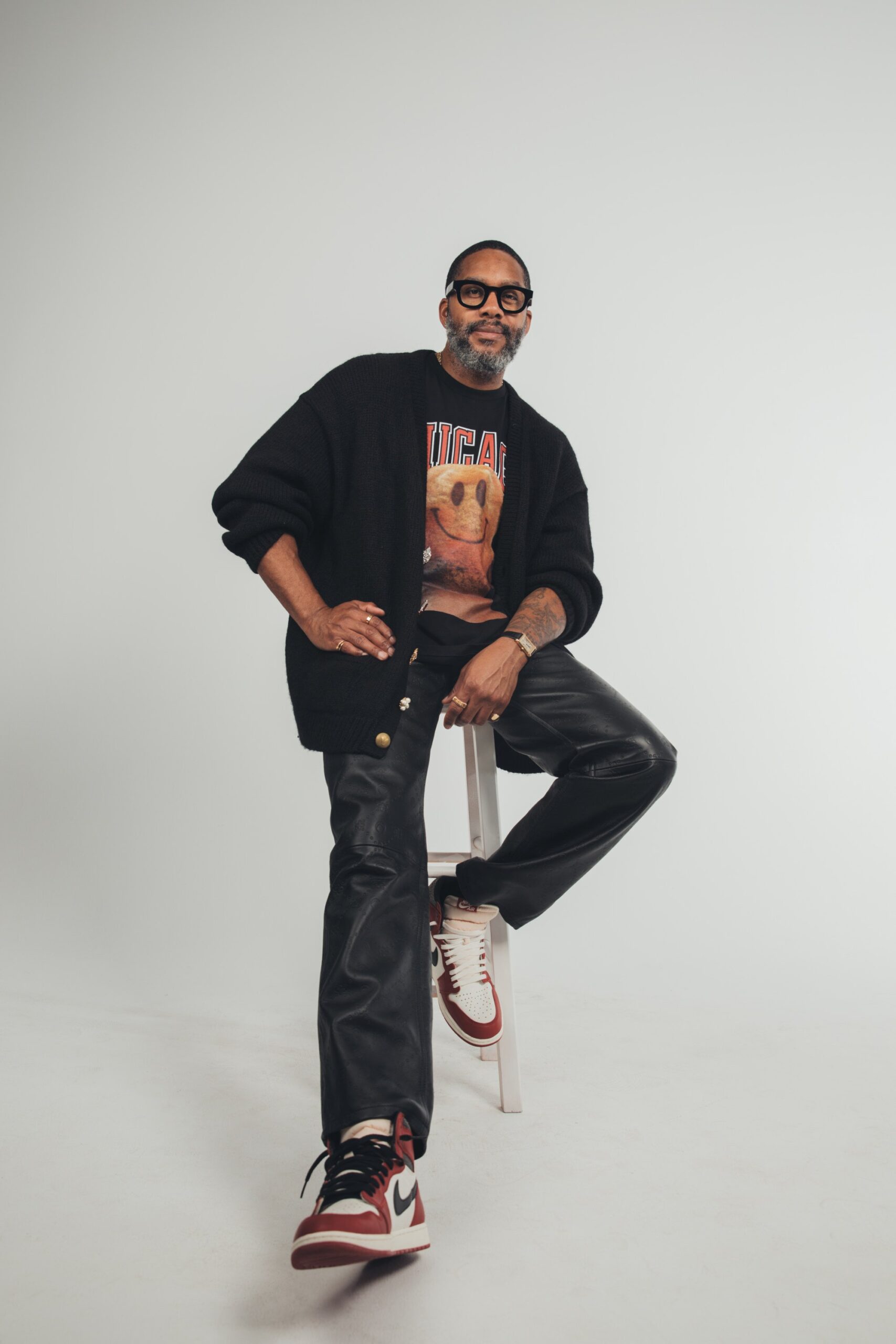 Ultimately, says Jackson, basketball stars are considered well dressed in the same way as anybody else.
"They have a particular point of view, a refinement of a certain kind of aesthetic and a commitment to that aesthetic. They understand their body and what silhouettes and colours work and don't work, they have some sense of how they want to accessorise, whether it's with scarves
or jewellery or piercings
or a tattoo," says Jackson.
"You can see a person and know that they know what they are doing. You might not agree, but you are looking at them and going, 'That's not by accident, that takes knowledge.' A less fashionable person will get blown along by the wind. But a really fashionable one looks comfortable in what they are wearing."