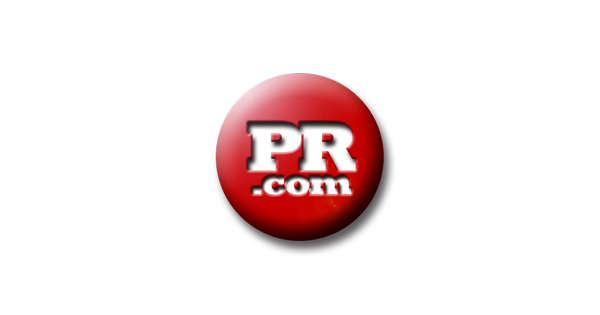 New York, NY, September 02, 2023 –(PR.com)– Innovative No Sew Technique Meets Luxurious Vegetable Tanned Leather
Experience the innovation of No Sew Technique combined with the timeless appeal of vegetable-tanned leather. This unique blend results in a handbag that is not only fashion-forward but also environmentally conscious, minimizing waste and maximizing artistry. By making a leather bag without a sewing machine and adapting the ancient method of hand-making and riveting, AEHEE NEW YORK can create a bag that reduces electricity consumption and minimizes carbon dioxide (CO2) emissions.
Crafted in the Heart of New York
Proudly bearing the "Made in New York" mark, AEHEE's handbags capture the essence of the city's dynamic spirit. Every hand stitch and detail reflects local artisans' dedication, who infuse their creative essence into each piece. By choosing AEHEE's handbags, customers not only embrace sustainable fashion but also support the artisans who are the backbone of the local community.
A Harmonious Blend of Elegance and Responsibility
"Our No Sew Technique, Vegetable-Tanned Leather Handbag celebrates the perfect marriage of innovation and responsibility," says Juliane, the visionary behind AEHEE NEW YORK. "We invite you to make a statement with a handbag that resonates with luxury, innovation, and a commitment to the planet.
Availability and Further Details
AEHEE NEW YORK's inaugural collections will launch on September 13, 2023. Exclusive pre-orders will be available online the first week of September. For more information, please visit the online newsroom or please contact:
Media Contact:
Juliane Hah
Founder / Director
Info@aeheeny.com
213-703-9838
About AEHEE NEW YORK:
AEHEE NEW YORK is a trailblazing brand dedicated to crafting eco-friendly leather handbags and accessories. Rooted in New York's artistic spirit, AEHEE is redefining fashion by merging innovation with sustainability.