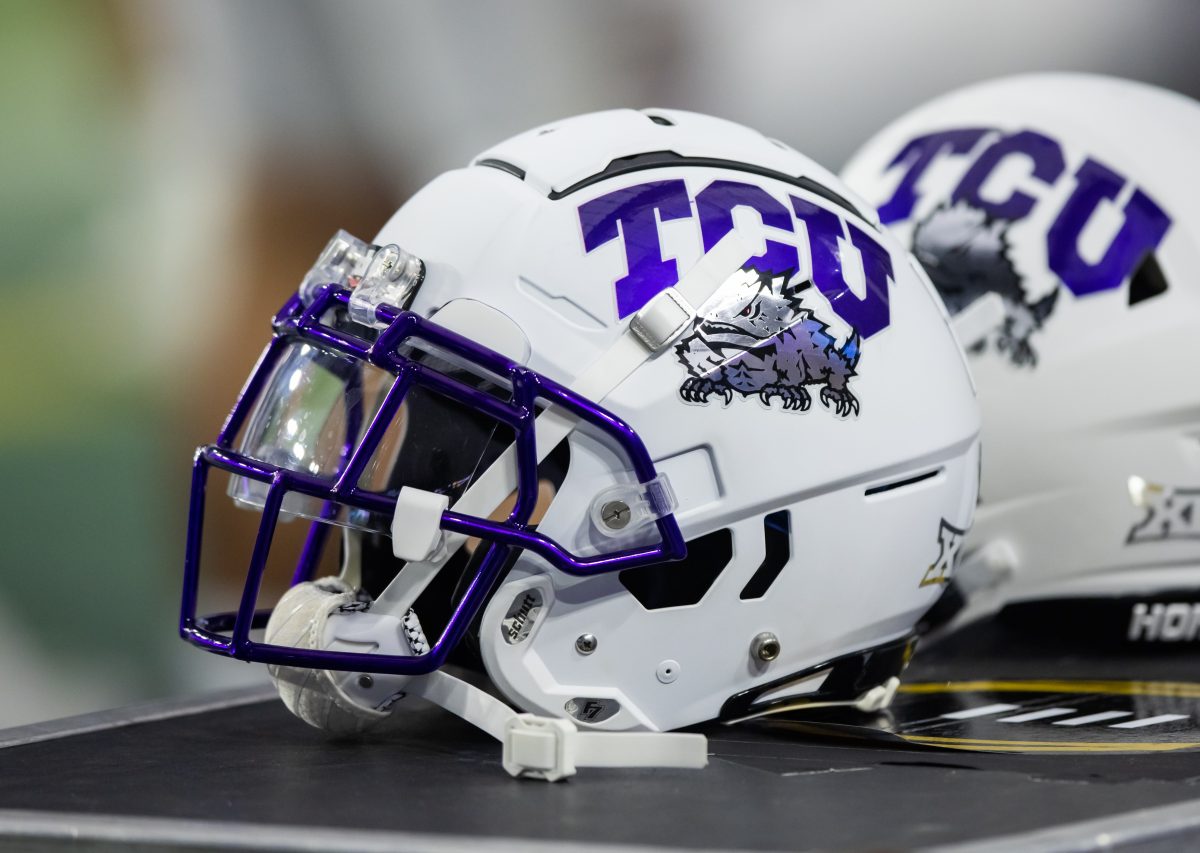 Sonny Dykes and the TCU Horned Frogs added some depth on Monday morning with the commitment of JUCO linebacker Kaden McMahan from Tyler Junior College.
McMahan was in attendance for TCU's blowout win over Baylor which helped the JUCO product realize his next move to head to Ft. Worth as a member of the Horned Frogs.
McMahan originally committed to Army coming out of Liberty Hill High School but elected to transfer to Tyler JC shortly after. In high school, McMahan finished his senior year off with 60 tackles, three TFLs, three interceptions, and six pass break ups en route to an appearance in the 5A-II Texas state championship.
The Texas native played seven games this season at Tyler Junior College and recorded a total of 29 tackles, one forced fumble, and one tackle for loss.
Tyler Junior College continues to produce players ready for Big 12 Football including the likes of Kansas State's Kobe Savage, Oklahoma State's Xavier Benson, Oklahoma's General Booty, and many others around the Power 5 level.
McMahan spoke about his commitment with 247Sports' Mike Roach saying, "Growing up, I've always been a big TCU fan. I would go to their camps every year throughout high school, so it's just been a big dream of mine to call this place home. The coaching staff played a huge part in the decision also."
TCU has one more regular season game on their plate with hopes of taking down No. 13 Oklahoma on the road as the Horned Frogs look to earn bowl eligibility for the second-straight season.