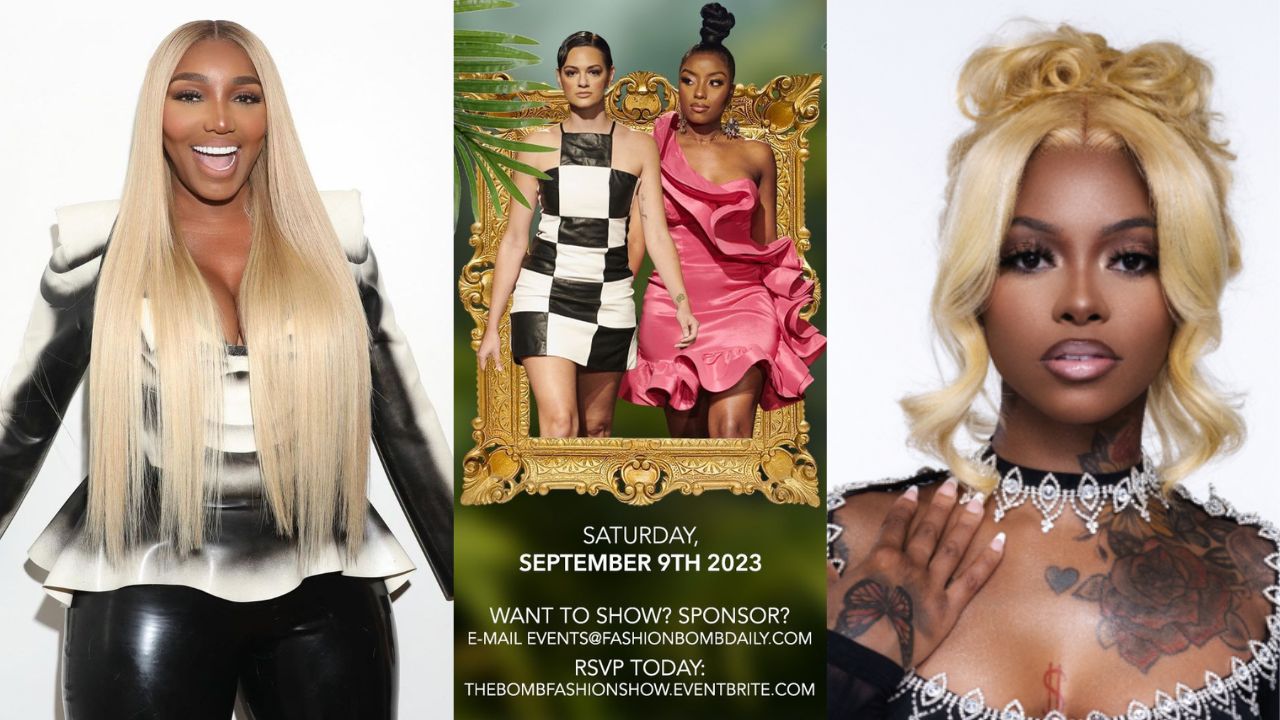 Today is officially the day for The Bomb Fashion Show to take place at Chelsea Industrial in New York City, and the runway is ready, with top models ready to strut this evening.
Fashion Bomb CEO, Claire Sulmers will be presenting her 3rd annual New York Fashion Week show hosted by none other than the legendary Nene Leakes, and she has carved out special moments to ensure the most glamorous and fashionable show of all time.
The clock is ticking, but you still have time to purchase tickets to be apart of this extraordinary experience. Let's just say that in addition to designers debuting their magnificent collection, the entertainment will be in full swing.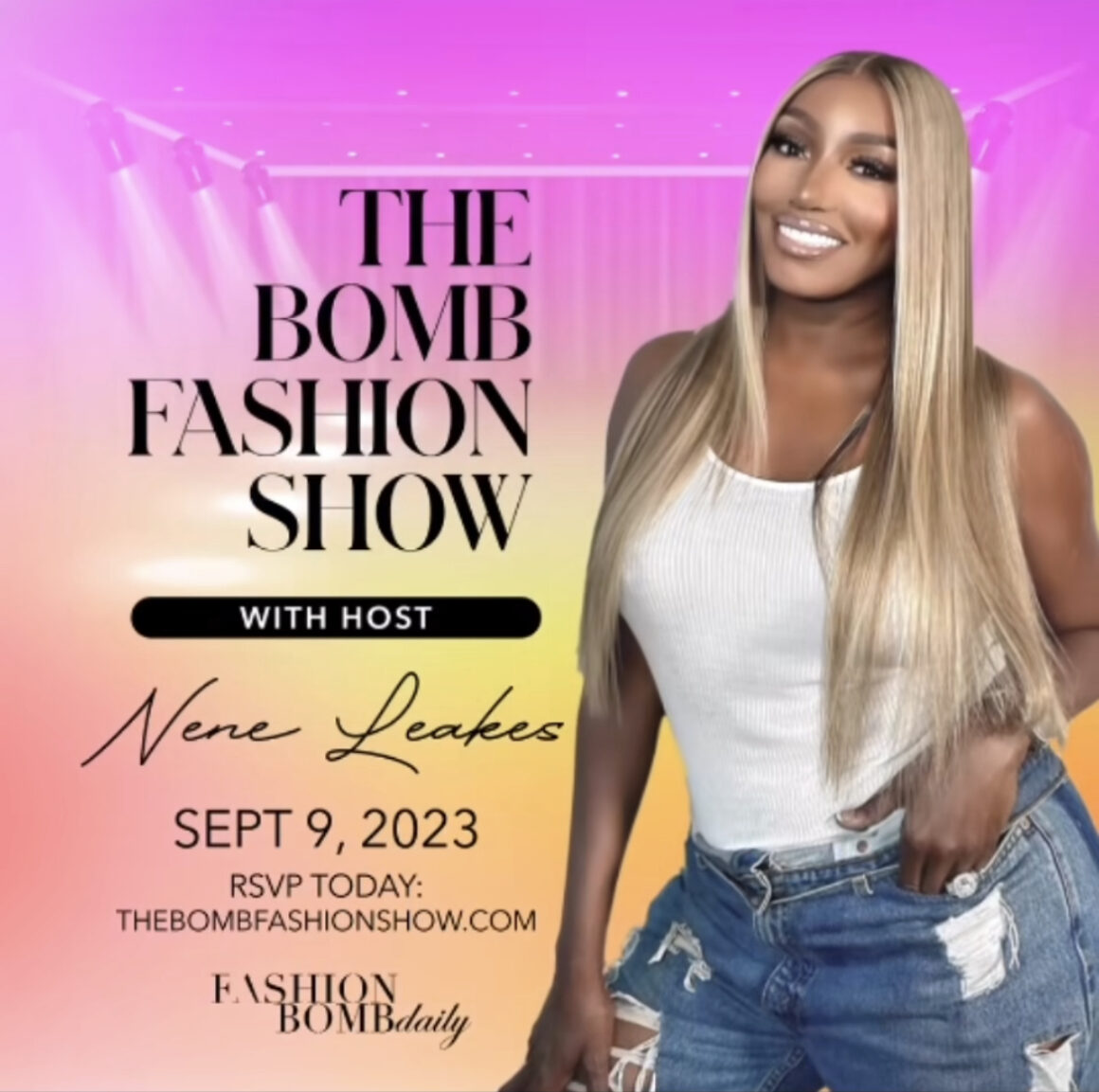 Unshakable and setting the tone of the evening, the Marching cobras of New York will beat to sounds of their talking drums, and open the show to set the crowd ablaze.
The drumline, danceline and flag program founded by Terrel Stowers has a "plethora of performances under their belt," and has worked with professional brands like Hermes Paris, Nike, Netflix and now Fashion Bomb daily.
In addition to the Marching Cobras of New York performing, 'Pretty Girls Rock' rapper Big Boss Vette, 25, will also entertain attendees with her energy, charisma, and rapping skills that will leave guests singing along, and hopping out of their seats.
The St. Louis, Missouri native who is signed to Republic Records, is on the rise and has an infectious personality that has allowed her to receive viral success.
You don't want to miss out on The Bomb Fashion Show and if you haven't RSVP yet, you can do so by purchasing your tickets HERE.
We are so excited to see you stunting, and flaunting your fashion-forward looks from 6-10pm at the Chelsea Industrial in New York City.
See you soon! XoXo