Mike Amiri, an American fashion designer known for his iconic hand-crafted designer clothing pieces, including the trendy Amiri Jeans, has taken the fashion world by storm. From dressing rock and hip-hop stars to creating a luxury brand that resonates with the Gen Z generation, Amiri's unique style and influence have garnered attention from celebrities and fashion enthusiasts alike.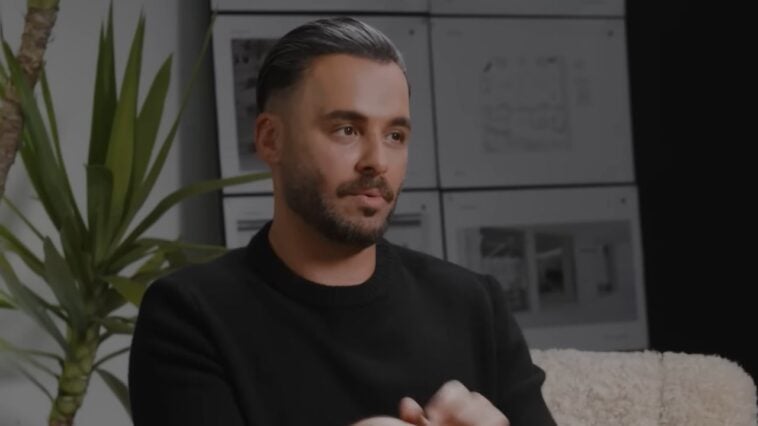 169 Views
Comments Off on Mike Amiri: The Mastermind Behind The Fusion Of Rockstar & Hip-Hop Fashion 
Who Is The Mastermind Behind AMIRI?
Mike Amiri, the CEO, founder, and creative director of AMIRI, was born and raised in Los Angeles, California, by his Iranian parents.
His fashion journey began with handcrafting stage pieces for iconic hard rockers like Axl Rose and Steven Tyler. His distinct rock & roll aesthetic caught the attention of celebrities like Beyoncé, Kendall Jenner, Jared Leto, and Keith Richards, who became loyal clients.
Amiri's brand, AMIRI, launched in 2014 and quickly gained popularity for its Gen Z resonance and embrace of LA culture. The brand's rapid growth led to Italy's OTB taking a minority stake in the business in 2019.  In early 2022, Amiri opened its first store in China through the OTB Group's new "Brand Hub."
Emerging In Different Area Codes
As a member of the CFDA since 2018, Amiri has been recognized for his talent and was nominated for the Swarovski Award for "Emerging Talent" at the CFDA Fashion Awards. Celebrities like Future, Ja Morant, Lil Durk, Kevin Durant, Kanye West, and Kendrick Lamar have been spotted flaunting Amiri's high-end fashion pieces.
Amiri's brand continues to make its mark on the global luxury market with limited retail locations worldwide, including a flagship store on Rodeo Drive. Additionally, Amiri launched "The AMIRI Prize" in 2021, an inclusive award and incubator to support up-and-coming talent in fashion and fashion-adjacent fields.
The initiative was made to "discover and support the would-be ceiling-breakers who have not necessarily come up through the conventional system, celebrating those talented individuals who will disrupt the status quo by forging their own path."
Next Steps For AMIRI
The luxury brand appointed a new CEO in March 2023, Adrian Ward-Rees, previously Burberry's senior Vice President. The decision to establish a new CEO was taken partly to enable Amiri to focus more on his creative director role, according to Vogue Business:
"Mike has built an incredible brand with a real connection to youth culture and modern luxury. I look forward to growing the business further, building its retail presence and the categories in careful alignment with the Amiri universe."
Amiri's Autumn/Winter 2023 menswear collection was well-received during Paris Fashion Week, setting new trends for the upcoming season. On August 16, the brand named iconic hip-hop duo Black Star, consisting of Yasiin Bey (formerly known as Mos Def) and Talib Kweli, as their brand ambassadors for the upcoming Fall/Winter 2023 campaign. 
The faces of the campaign were unveiled in an Instagram post announcing the exciting collaboration with a new debut song from the duo.
R.I.P. Virgil Abloh: A Fashion Legend
The fashion industry is undergoing a significant loss with the passing of Virgil Abloh, another influential black designer. Virgil's legacy as the founder of the OFF-WHITE designer clothing brand and his unique design approach have left a lasting impact on the industry.