This 90s pop legend looks totally unrecognisable with a blonde cropped haircut… but can you guess who it is?
It's over thirty years since their hit Stay topped the UK charts and Shakespears Sister star Marcella Detroit looks completely unrecognisable. 
Known for her short black hair and smokey eye makeup the singer has completely changed up her style and she looks incredible as she's ditched the dark hair for a blonde do. 
The star looked all glammed up in a recent snap that showcased her new do and flawless complexion in a silver sparkly dress with black mesh sleeves. 
Speaking to Heat magazine in a recent interview it was revealed that Marcella celebrated her 71st birthday in June of this year. 
Shakespears Sisters were formed in 1989 when Marcella teamed up with former Bananarama singer Siobhan Fahey, 65, to create the alternative pop rock duo.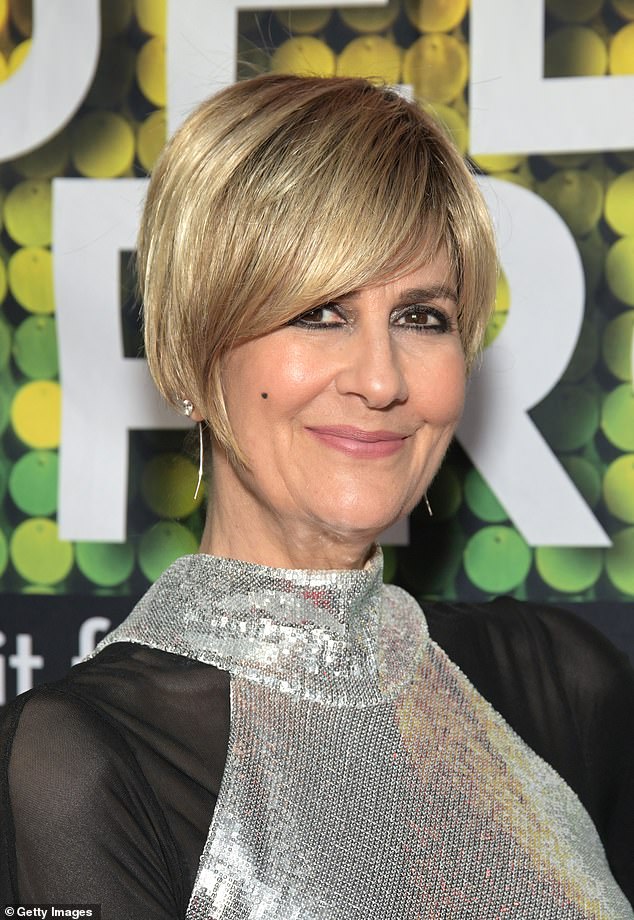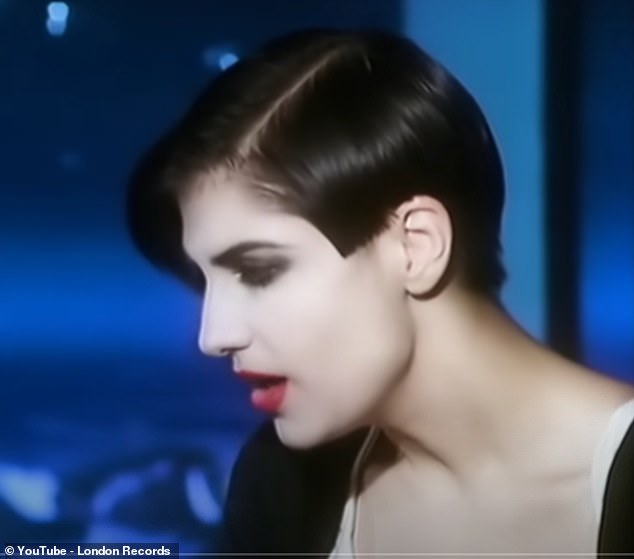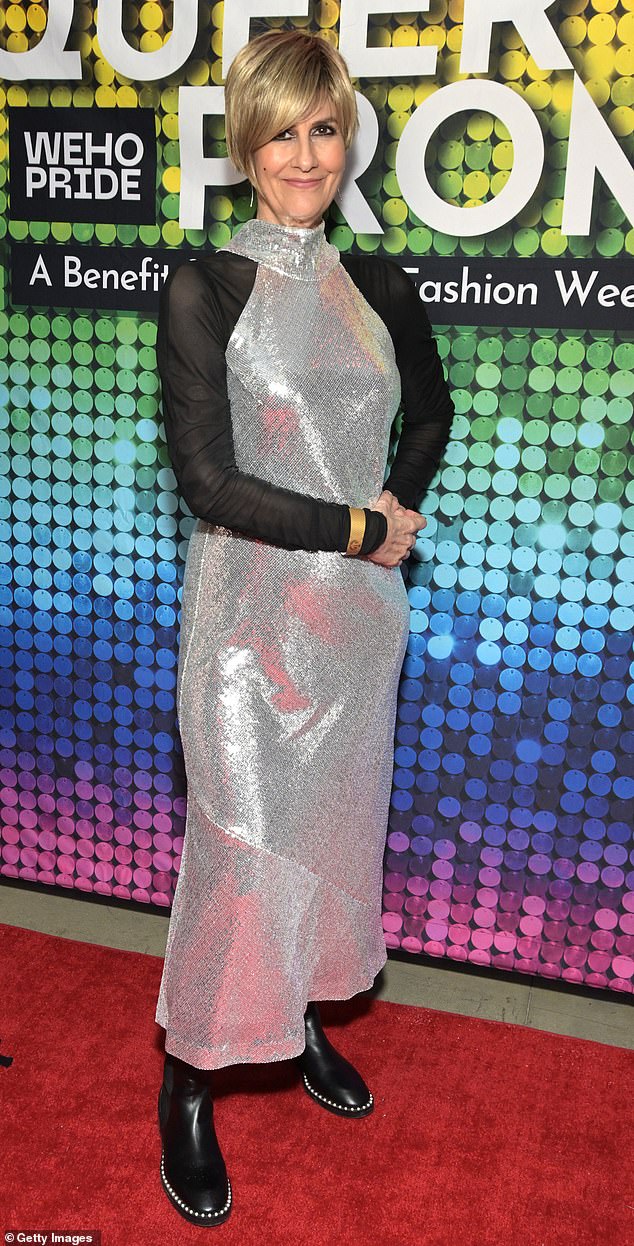 Together they released two top ten albums and a string of number one hits including the haunting ballad Stay and the catchy You're History. 
Yet their success together didn't last long and the two women split and went their separate ways in 1993. 
Things behind the scenes were turbulent as Siobhan suffered from a series of mental health setbacks and Marcella was reportedly caught off guard at the Ivor Novello awards in 1993 when Siobhan announced the band was over. 
'No one ever said to me officially, it's over,' said Marcella back in 2019 to which Siobhan replied 'Yeah, but I assumed that you understood it was over. We hadn't spoken for six months. It was pretty obvious!'
The band reunited for a brief tour in 2019, but nowadays Marcella is still focused on making her own music and told Heat that she isn't bothered about celebrities, 'To me, celebrities aren't that big of a deal.' 
The singer was also know for her work with Eric Clapton after she co-wrote his hit song Lay Down Sally in 1977, an achievement she views as one of her proudest moments. 
Reminiscing on her time with Eric she confessed one of her most embarrassing moments was buying a rubber dress at Kensington market. 
'I got onstage, and I noticed after three songs the stage lights were hitting me and the sweat was running down the back of my legs – there was a pool of it under me,' joked the star.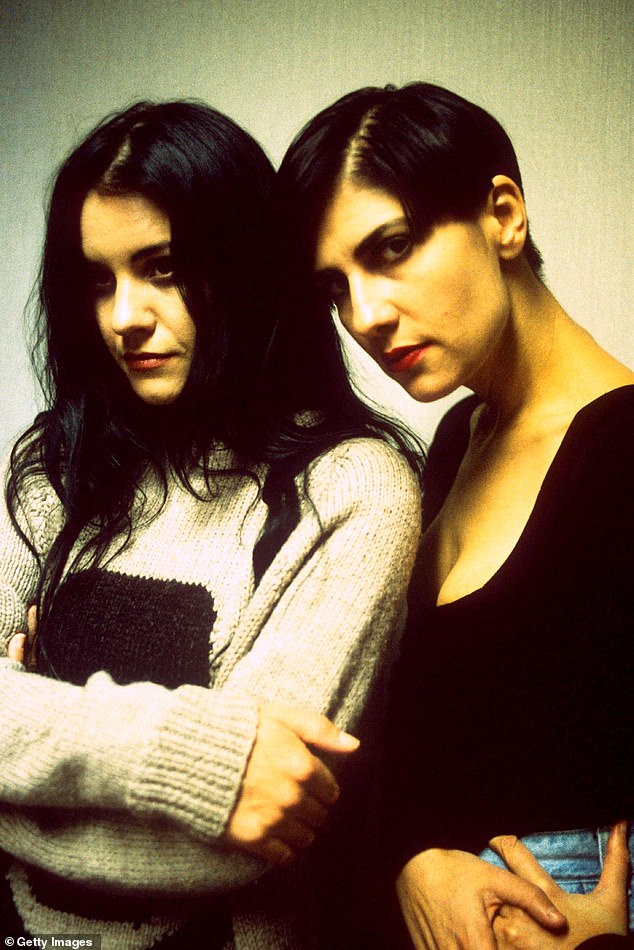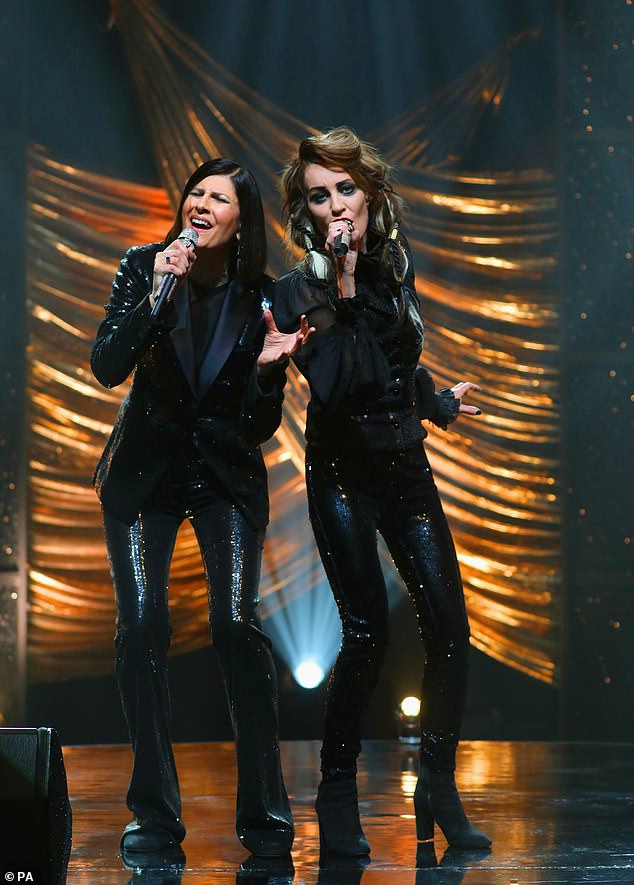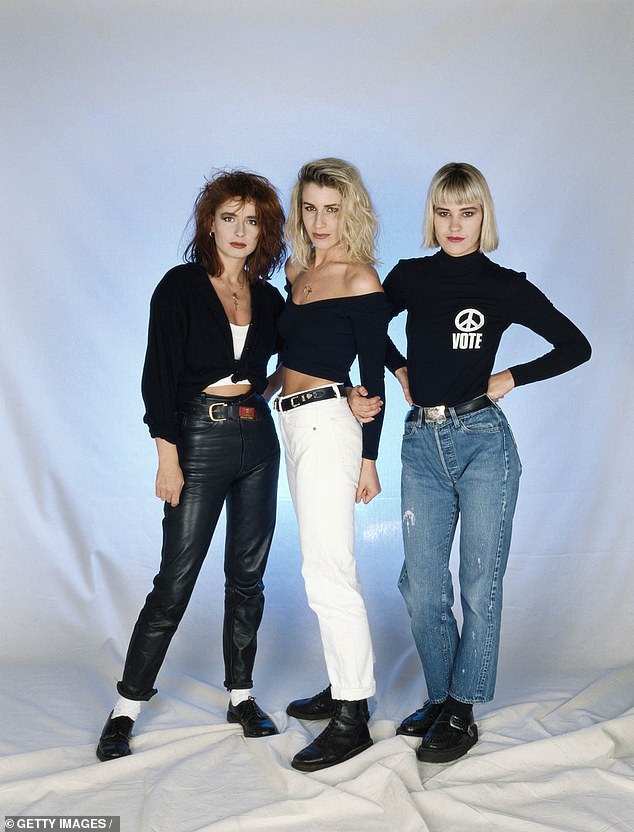 Marcella had to run off-stage mid performance to change and luckily no one seemed to notice. 
Despite not speaking for 25 years after their split, the duo reunited in 2019 to release the song All The Queen's Horses and hit the road one last time. 
Appearing on Lorraine four years ago Siobhan claimed it was 'the right time' to get back together. 
Siobhan confessed 'Me and my British/Irish ways, I just didn't want to talk about things that's why it took so long to resolve it and then when we sat down finally when I worked up the courage to be able to have that conversation everything became clear.
'We understood each other, we forgave each other, just in that one conversation.'