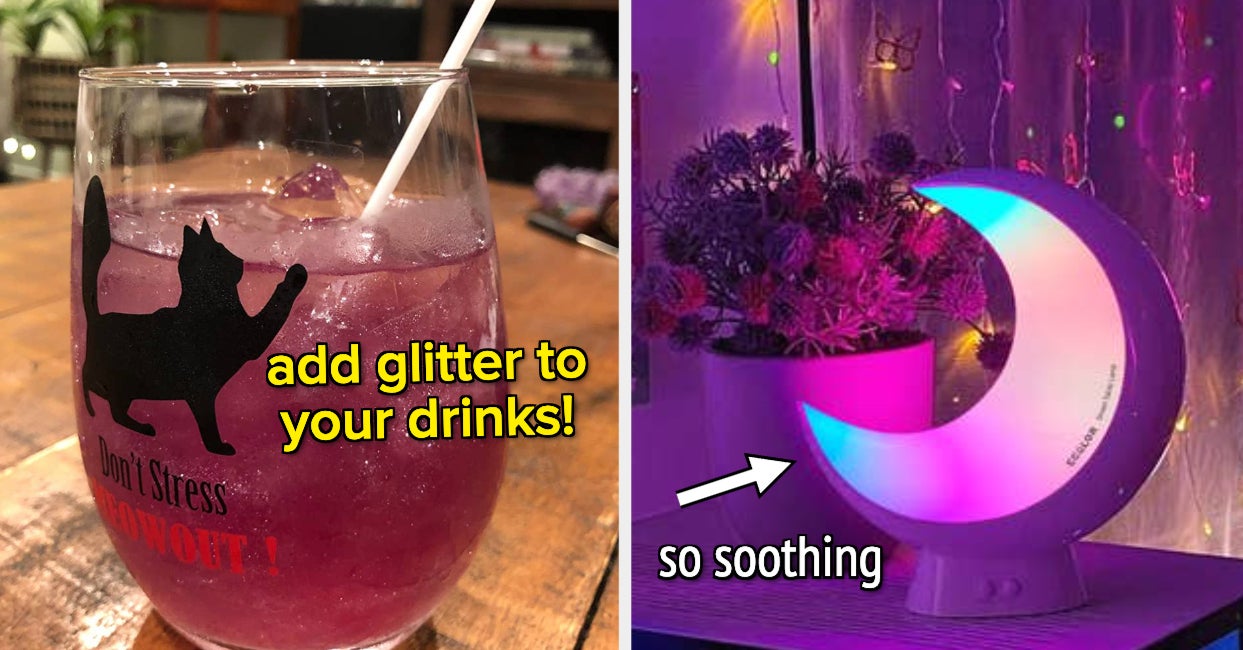 BuzzFeed writer Emma Lord is a BIG fan of this mascara. She said:
"Hello, that is my face above, because I bought into the hype of the positive reviews and now I will never look back!! Putting it on is like giving my eyelashes butterfly wings. It doesn't get clumpy, it stays put ALL the live long day (I spent all of this ridiculously hot pandemic summer wearing it, so I can speak to that), and you can apply it on very lightly if you don't want it to look so dramatic, or continue applying for longer lashes each time."
Promising review: "I have to be honest, for a 'cheap' three-pack mascara, I did NOT have high expectations. These, however, exceeded my expectations and went MUCH MUCH farther. I had been buying a certain $25/tube brand (rhymes with truepique) and I like these just as much!! I'm saving a TON of money and like my lashes just as much." —Liz
Get it from Amazon for $4.99 (also available in a three-pack).