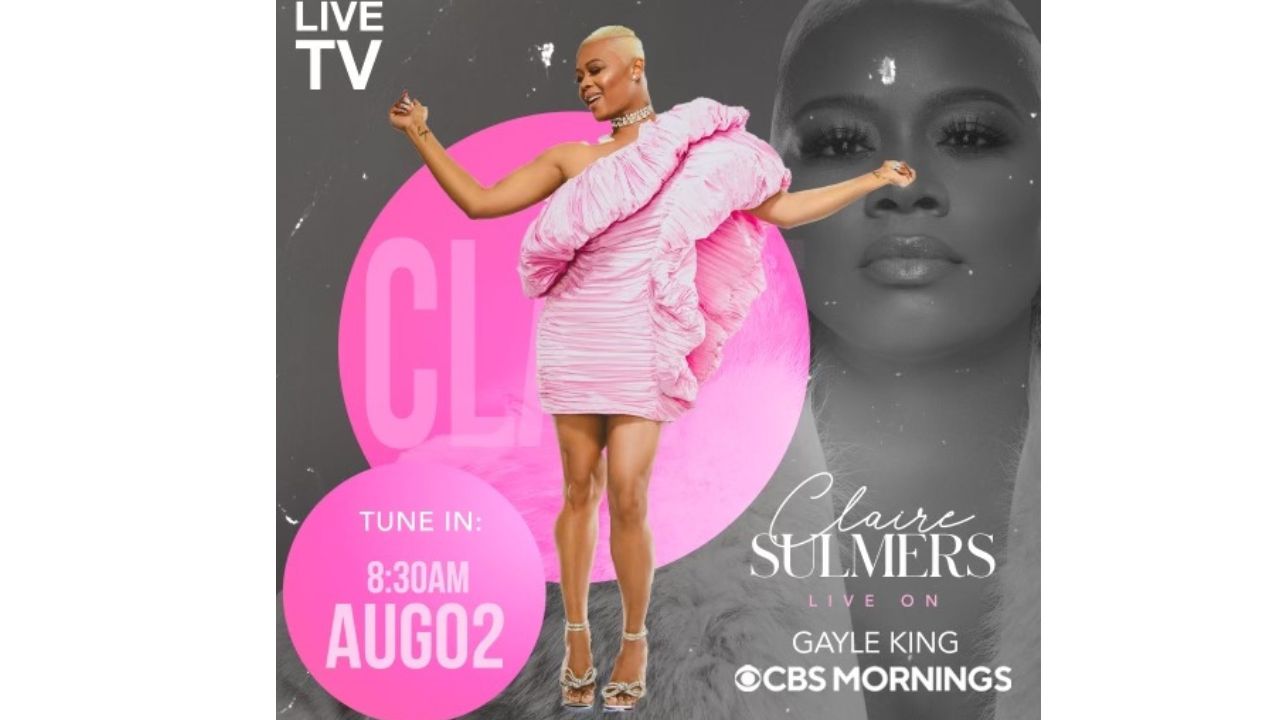 Make sure you tune in tomorrow on CBS Mornings with Gayle King at 8:30am to see Fashion Bomb Daily CEO, Claire Sulmers talk about Fashion Bomb daily, Fashion Bomb daily Shop, and The Bomb Fashion Show coming in September.
Sulmers, who originally started Fashion Bomb daily in 2006 has changed the trajectory of multicultural fashion through digital media and brand partnerships, ultimately creating a global fashion empire.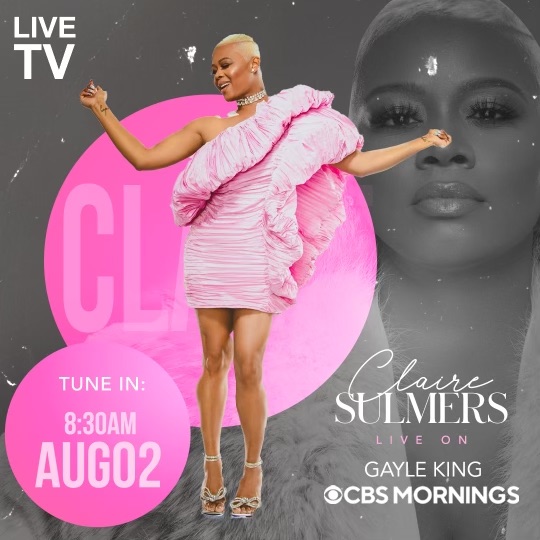 She's the epitome of fashion mogul who is ambitious, determined, and has spirit of enterprise. Her vision to leave a footprint on the fashion industry is what sets Sulmers apart and inspires her relentless pursuit.
The Harvard Alumni will be sharing her insight on fashion, business, and her upcoming runway show during New York Fashion Week + so much more!
Set your alarm, and DVR's to get the full scoop on Claire's Bomb Life as she speaks with Gayle King tomorrow morning at 8:30am EST on CBS Mornings . You don't want to miss out!