Former UFC ace Pearl Gonzalez has wowed her fans with a 'booty-shaking' video on social media – before then claiming she needs $1million.
The 37-year-old last fought as part of Dana White's MMA promotion way back in 2017 when she faced off against Poliana Botelho in Las Vegas at UFC 216.
That evening, Gonzalez was on the end of a unanimous decision defeat to her Brazilian opponent, which ultimately served to be her last UFC appearance. And since then, she has made multiple appearances as part of the Invicta Fighting Championships.
Recently, Gonzalez took to her social media platforms to post a video of her dancing whilst in the gym. And the ex-UFC fighter showed off her dancing skills, shaking her booty in the process.
READ MORE:Ex-UFC champ Aljamain Sterling says 'don't judge' as title loss sees huge weight gain
Over on her Twitter account, Gonzalez has just shy of 70,000 followers, whilst over on her Instagram, she has 275,000 followers. And it's safe to say those that saw the video, which she captioned: "Long story short.. I need $1M!" enjoyed her latest content.
One fan wrote: "You're worth more than $1m baby.." Another added: "Hate the music but you're beautiful!!!" A third said: "Lets start fundraising."
What do you make of Pearl Gonzalez's 'booty-shaking' video? Let us know in the comments section below.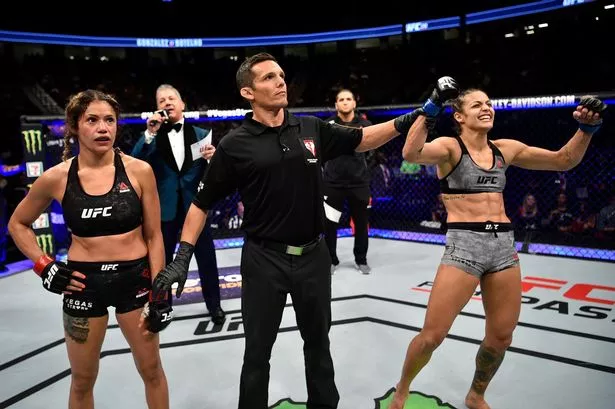 A fourth joked: "You and me both sister!!!" And a fifth commented: "Love the energy!!! Let's go!" And if they wanted to see more of Gonzalez's dancing skills, all they would have to do is head over to her Instagram.
The former UFC star regularly posts videos of her dancing and working out, whilst also every so often throwing up a shot of her just relaxing too.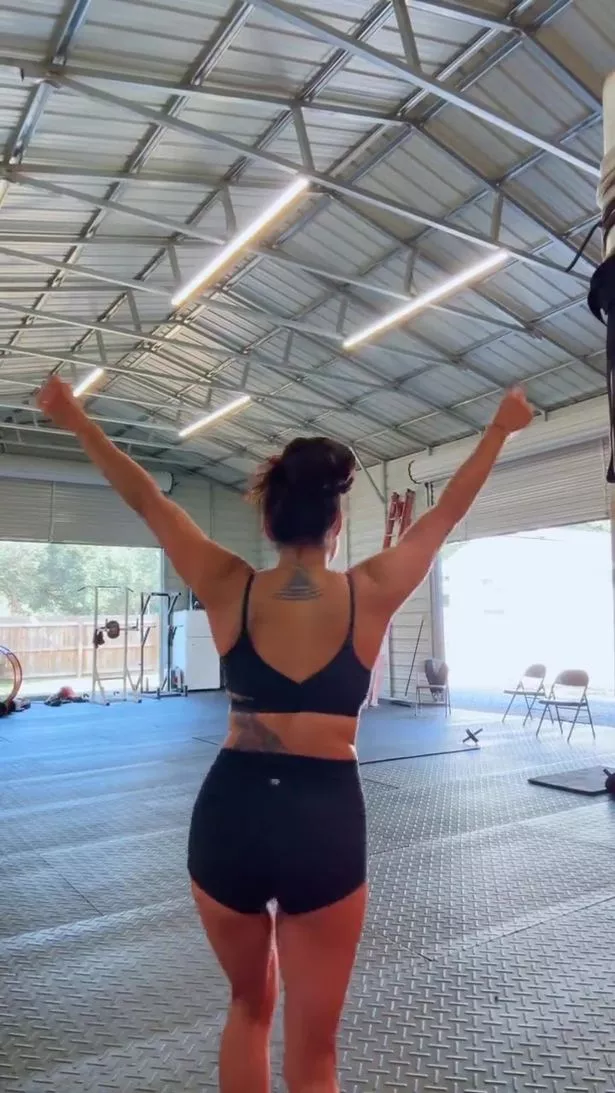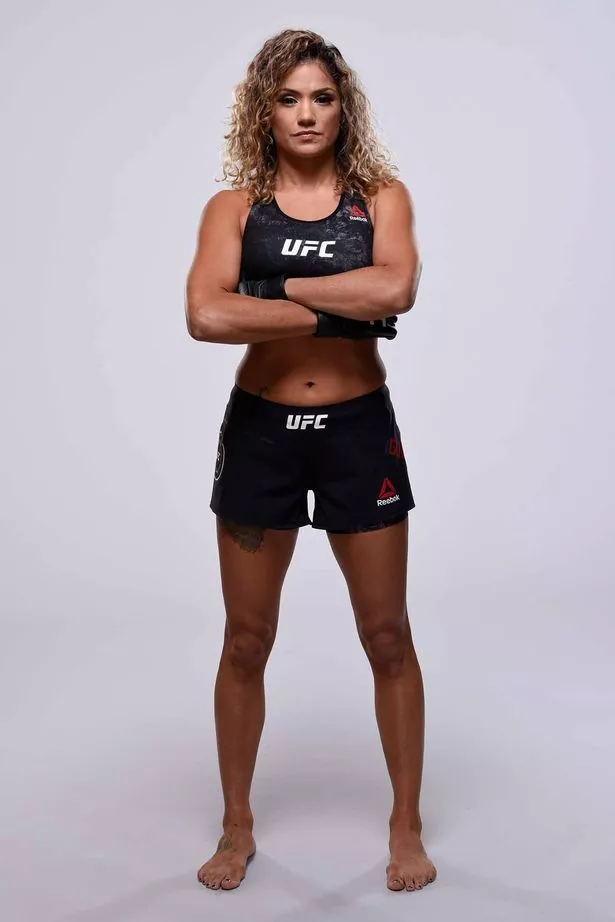 She has also joined popular adult content website OnlyFans too, where she promises fans they are set to enter "paradise".
Her bio reads: "welcome to my paradise, slide in my DM's to see what it's like."