Aug 11, 2023 02:50 PM IST
On Hip-Hop Day, we look at look at rapper Raja Kumar's sartorial choices as she ushers in a new era of hip-hop and pushes the boundaries with her style
Since its humble birth in The Bronx 50 years ago, hip-hop has evolved into so much more than a genre and in the sartorial space. Ushering in a new era of hip-hop and pushing the boundaries with her style, rapper Raja Kumari has emerged to become an uber stylish female music artiste in this space. Here is a dekko at her serves.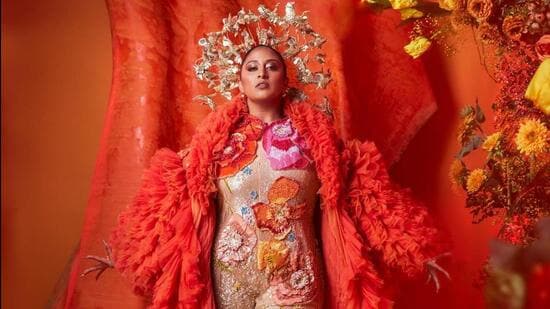 Saree savvy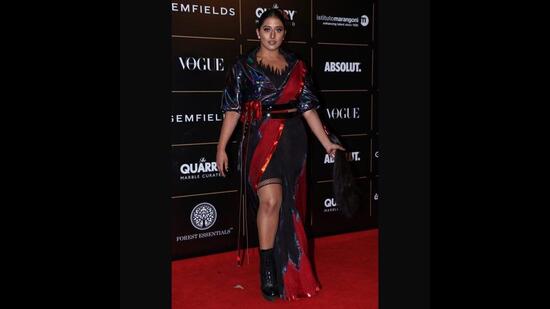 Taking the six yards from the Indian style book, the rapper often experiments with the saree, giving it a new look. From a half-saree drape, cinched at the waist with a fanny bag, to stockings with shorts and a boot twist, she proudly wears her Indian roots on her sleeve.
Blazing it up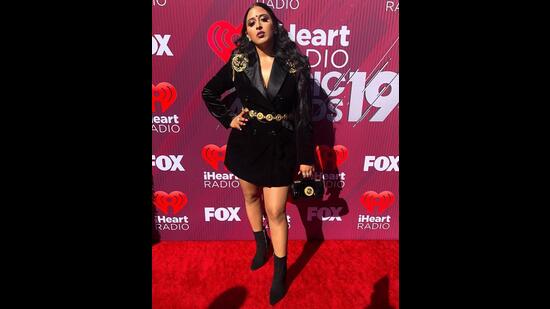 Showing us how it's done in the hip-hop world, the 37-year-old jazzed up a simple blazer dress with a golden belt, black suede boots and a mini bag. For a dash of the Indian red in her fit, she opted for a small bindi and red mehendi in her hands and embraced her long tresses by leaving them open.
All that glitters is gold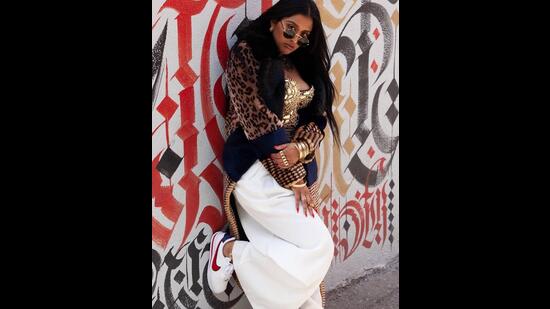 Establishing herself left, right and centre not just in the rap scene but in fashion too, she often sports the quintessential female rap style consisting of loose pants, cheetah print jacket and a golden bodice top, capped off with hand stack of gold bangles, rings and black glares.
Divine diva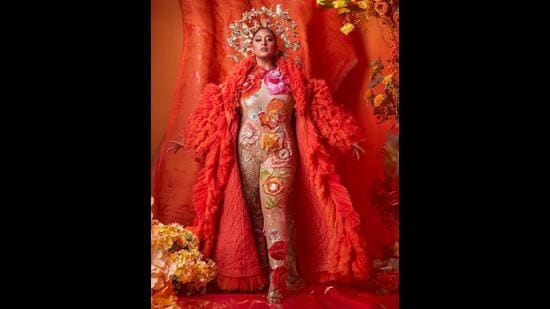 Stepping into her feminine energy, she ditches the androgynous silhouette for a floral applique bodysuit topped with an orange ruffle jacket. Making a statement in dopamine dressing, Raja Kumari truly believes in dressing to kill.
Hat mania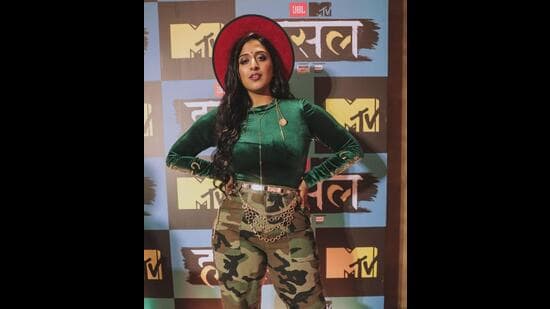 Ditching the famous baseball cap preferred by hip-hop artistes for an oversized hat, Raja Kumari loves to bling up a rather casual look with the accessories. From layered neckpieces to dangling chain belts, she is a bonafide 'always keeping it extra' girl.