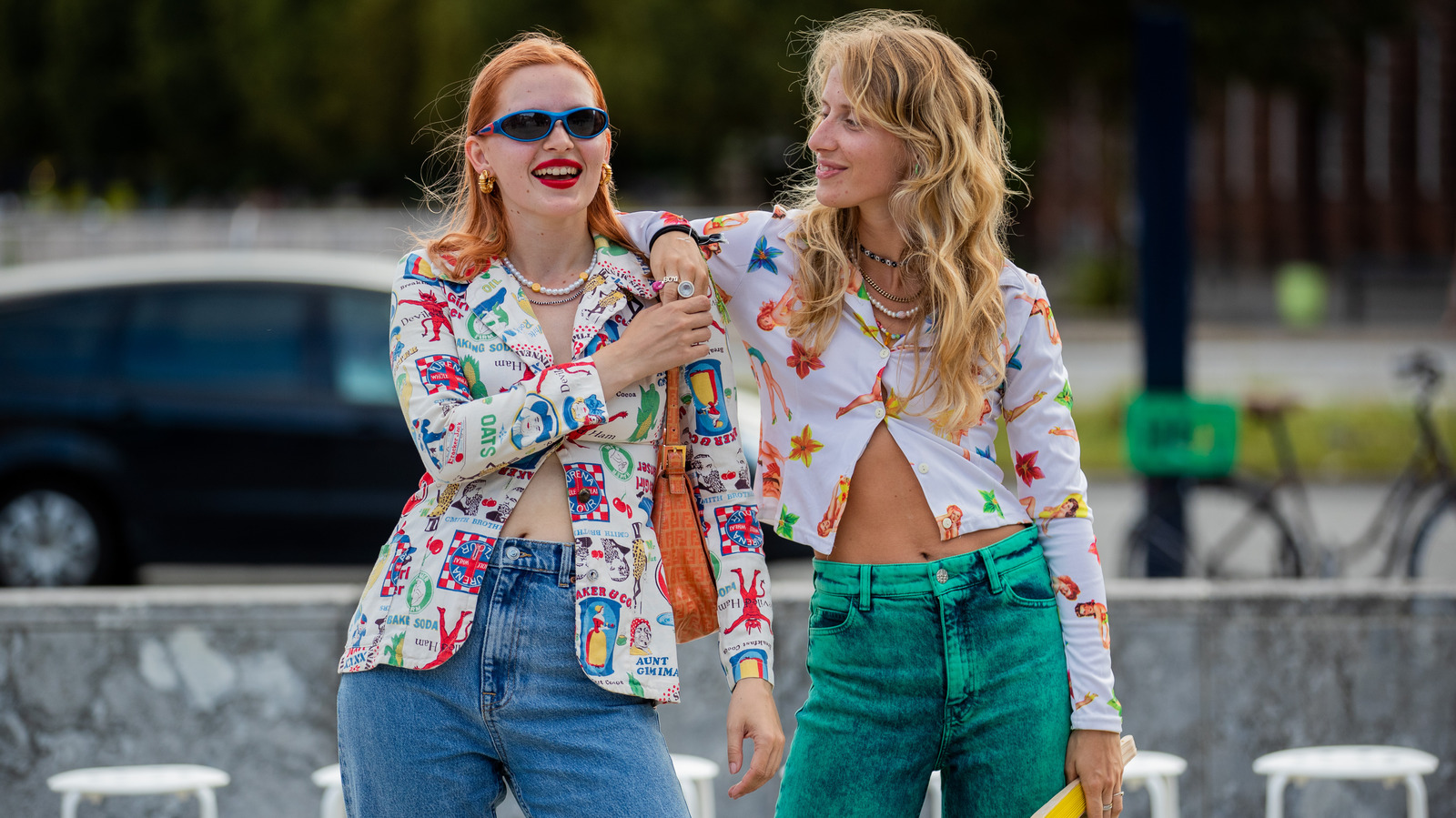 Scandinavian style is a broad term, as each country (Denmark, Sweden, and Norway) has its unique sartorial heritage. However, one of the ties that bind is their commitment to sustainability. Sustainable fashion is a buzzword in Scandinavia in a way that it is nowhere else in the world. They are on the cutting-edge of sustainable consumerism. "People are thinking more about sustainability; what pieces they want to keep; the old pieces they have," Mona M Ali, a Scandinavian fashion editor, explained during a conversation with British Vogue. "I don't think people, especially within the fashion industry, are desperate to shop a lot."
So, to embrace Scandinavian ethos, you'll need to become more thoughtful about how you consume. Fast fashion labels like Zara or Mango should be the last place you look for new clothes. Start by sussing out what you have in your closet. What do you gravitate towards? How could you style your pieces in a new way? If you need something new, hit second-hand stores before turning to newly made clothes.
If you are in the market for something new, though, research the brand. There are plenty of Scandinavian brands like Ganni and Bite Studios that are fastidiously committed to sustainability. The U.S. still has a lot of work to do to catch up, but some popular labels like Reformation and Girlfriend Collective are making strides for a more sustainable future.