The greatest freestyler I've ever come across was a rapper named Spectac. The year was 1996 and I was 13 years old, walking into the Parklane location of the Sounds Familiar record store. He would rap off the top of his head about everything he saw in the store, and I was starstruck.
That visit to the record store was my introduction to the hip-hop scene in South Carolina.
Around the same time, on WUSC 90.5, DJ Cee Lo and Peabody had the show 'Fo' Headz Only,' where they would play the underground rap records that came out. Thursday nights, I would listen to this local station, recording songs on cassette tapes and waiting for them to play the "Clones" beat by The Roots, when people could call in and freestyle for a good 16 bars or so.
I would call in at 14 years old to spit a rhyme. The encouragement I had from these people at the station has always been the inspiration and nurturing that a young Black creative needed.
Fourteen was also the year when my first article was published. I wrote for magazines like Elemental Mag and freelanced for others, even having a chance at 16 years old to interview. The local scene nurtured me.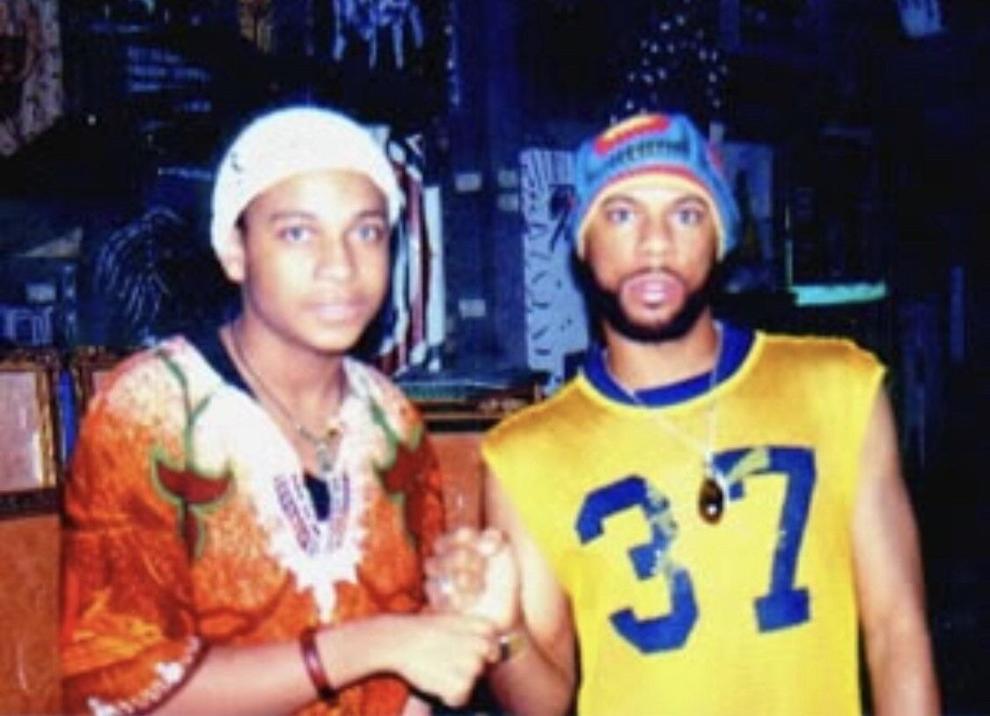 The Columbia hip-hop scene was an endearing one. There wasn't the melancholy of us not having national attention from other Southeast places, like the Atlantas of the world. People were making music. From names like Servin' Mic Ervin, Natalac a.k.a. "Stepdaddy" (a song that my brother DJ Ambush did a remix) to groups like Streetside (with a younger, but still talented, Fat Rat, along with two of the greatest lyricists I knew in Columbia, Charlie Waters and Misfit).
I began touring with a bill called "Metro Mics," spearheaded by DJ Shekeese, now taking over the WUSC radio ranks with his show "Non-stop Hip-Hop." The bill of this tour would be me with my group, 7 Moonz (often solo but spot shows with AlOne, pronounced Al-one), the duo called Crowded Mics (which featured Tiaz, someone I would make music with later in a team called Kindablu), the incredible Lyrikal Buddah and Beat Junction Project, a group spearheaded by Shekeese, with rappers Un and Taesone. I remember being a teenager looking at these dudes as the best thing I've ever heard.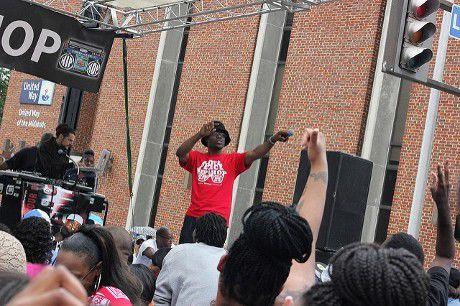 People joke with me and ask, "Do you even listen to local hip-hop?" I remember when that was all I listened to.
Before the talented Lalisa The Goddess, we had dope female MCs like Likwid Styles and vocalist-rapper Butterfly Brown.
I would put our talent up against any rap scene in the Southeast; DJ Shekeese and Kingpin's 'Non-stop Hip-Hop Live,' weekly shows at New Brookland Tavern, were sanctuaries that amplified hip-hop voices.
You would hear talents like Kcire, Amen and others. But the freestyle battles were legendary. Dan Johns (once called Gold Machete), the Florence-based wordsmith, was one of the greatest in the state. Outlets like the online community SC Hip Hop started by Auz were message boards where rappers in the state could talk about music, share beats and, of course, gossip.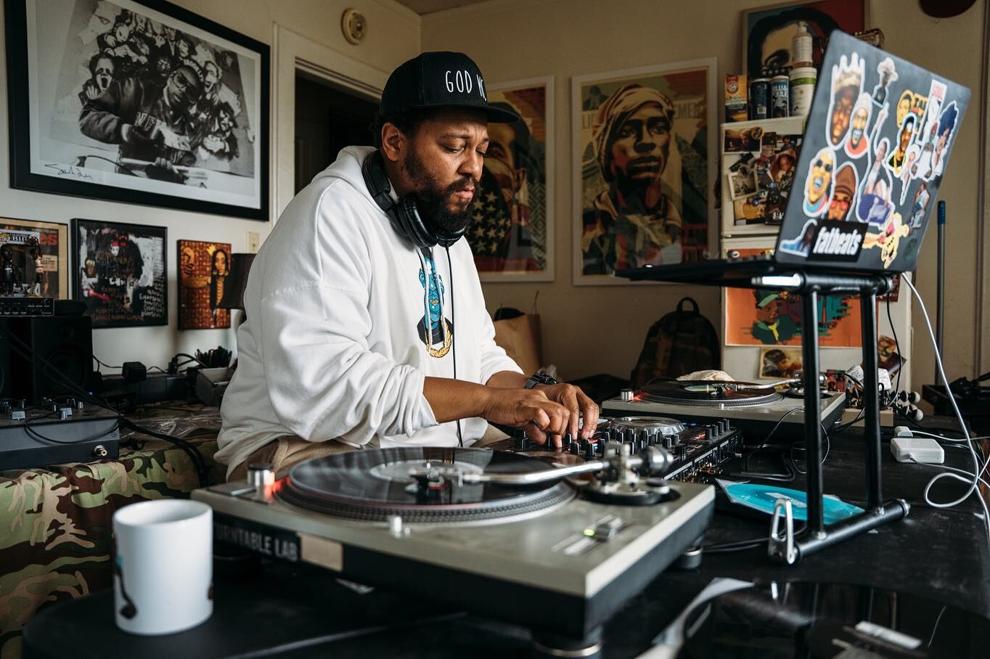 I never knew how great we had it. The hip-hop community fostered some of my most significant friendships and brotherhood.
I'll never forget walking into a USC dorm room with a DJ named Tony Nu, his homie freestyling. This brown-skin dude with a beard and glasses said the line, "I raise hell like the devil with a forklift," and instantly decided he was the greatest MC I'd ever met. And with 25-plus years of brotherhood, I feel the same about Ntelligence now as I did then (today, we call him Bobby).
Hip-hop turning 50 is a milestone for a culture that people thought would be a short-lived fad. It's great to know that the culture also had a way of making me the man who I am.
The community and camaraderie, even though at times it was turbulent, is my community. And I never doubt that if anyone outside of the SC hip-hop community attacked us, these folks would be there with folding chairs in hand, ready to defend it. I have the utmost respect for anyone who's ever stepped into a booth to record a rhyme. You make this state so much better.