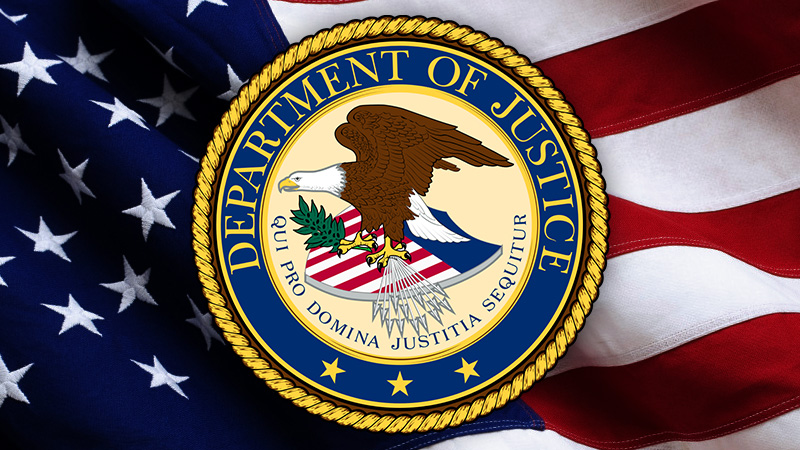 BAKERSFIELD, Calif. (KGET) — They stole so much money their hands ached from counting it.
An inmate at Tehachapi's California Correctional Institution pleaded guilty Monday to spearheading a $25 million COVID-19 relief fraud scheme against the state's Economic Development Department, more than $5 million of which was paid out, according to a release from the U.S. Department of Justice, Eastern District of California.
Telvin Breaux, 32, and three co-defendants stole personal identifying information from numerous individuals and used it to submit more than 400 fraudulent unemployment insurance claims, according to the release. They used names of patients at hospital and dentists' offices and customers at other businesses where the co-defendants worked. They also used the names of their children and children of family and friends.
"Breaux was the ringleader of the scheme," the release says. "He collected the identities used for the fraudulent claims, managed the submission of the claims and controlled the distribution of the proceeds."
Breaux, represented by Bakersfield attorney Alekxia Torres Stallings, is scheduled to be sentenced next year.
Shanice White, 29, of Hawthorne, and Los Angeles residents Fantasia Brown, 35, and Holly White, 33, also pleaded guilty Monday.
Brown and Shanice White collected and distributed the money, the release said, and Holly White created email addresses to submit claims in the name of hospital patients. Those names were provided by another co-defendant who had a friend working at a hospital.
Shanice White told Breaux she needed a cash counting machine because her hands hurt from counting stacks of money, according to the release. The cash went toward rent, jewelry, vehicles, luxury handbags, trips to Las Vegas, tuition and expensive furniture, authorities said.
Daryol Richmond, an inmate at Kern Valley State Prison at the time of the fraud, was sentenced last year to five years in federal prison for his role in the scheme. Three others facing charges have a hearing later this month.